We've already had games that are odes to the slasher genre with titles like Dead by Daylight, but 2K Games has revealed their star-studded horror game, The Quarry.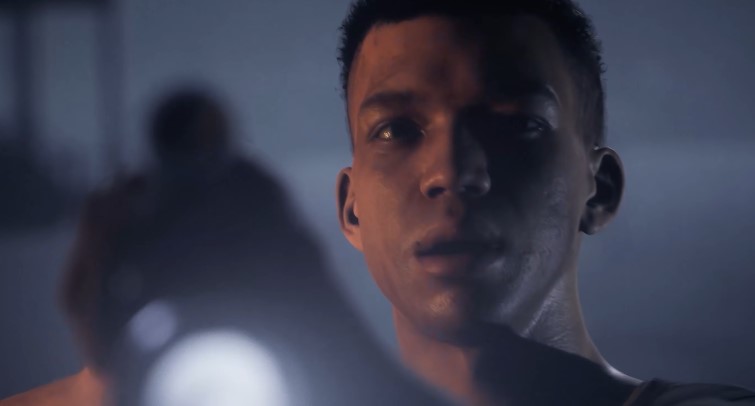 Watch this:
When the sun goes down on the last night of summer camp, nine teenage counselors are plunged into an unpredictable night of horror.
Play as each of the nine camp counselors in a thrilling cinematic tale, where every decision shapes your unique story from a tangled web of possibilities. Any character can be the star of the show—or die before daylight comes. How will your story unfold?
As you can see, the game has a star-studded cast. Besides young actors like Justice Smith, Ariel Winter, and Brenda Song, we also have some horror icons like David Arquette, who is best known for his role in the Scream films.
As for gameplay, The Quarry promises to be a narrative-driven experience. While you can certainly play by yourself, there is also a multiplayer mode that lets you invite friends and decide on the outcome of the story.
You can even do Movie Mode and watch the game as a 'binge-worthy cinematic thriller.' You can pick out how you want the story to play out, and sit back and enjoy the game like a regular movie.
While it looks like the title is going to be full of cutscenes, hopefully we get a look at some gameplay before the release in June.
The Quarry is now available for pre-order and will arrive this June 10 for PlayStation 4|5, Xbox One, Xbox Series X|S, and PC.