League of Pantheons is a mythical theme role-playing game that involves characters from different myths all over the world. This game is developed by NeoCraft and is only accessible to Android and IOS devices. You can play this game on PVP or PVE mode and if you're obsessed with mythological history, you will really love this game! The developer had created the characters to be so attractive and powerful that it made the game addicting. You can choose your favorite mythological characters and team them up to stand against your opponents. And to help you build your strongest team, we especially provided all the codes below to help you gain an advantage in the game.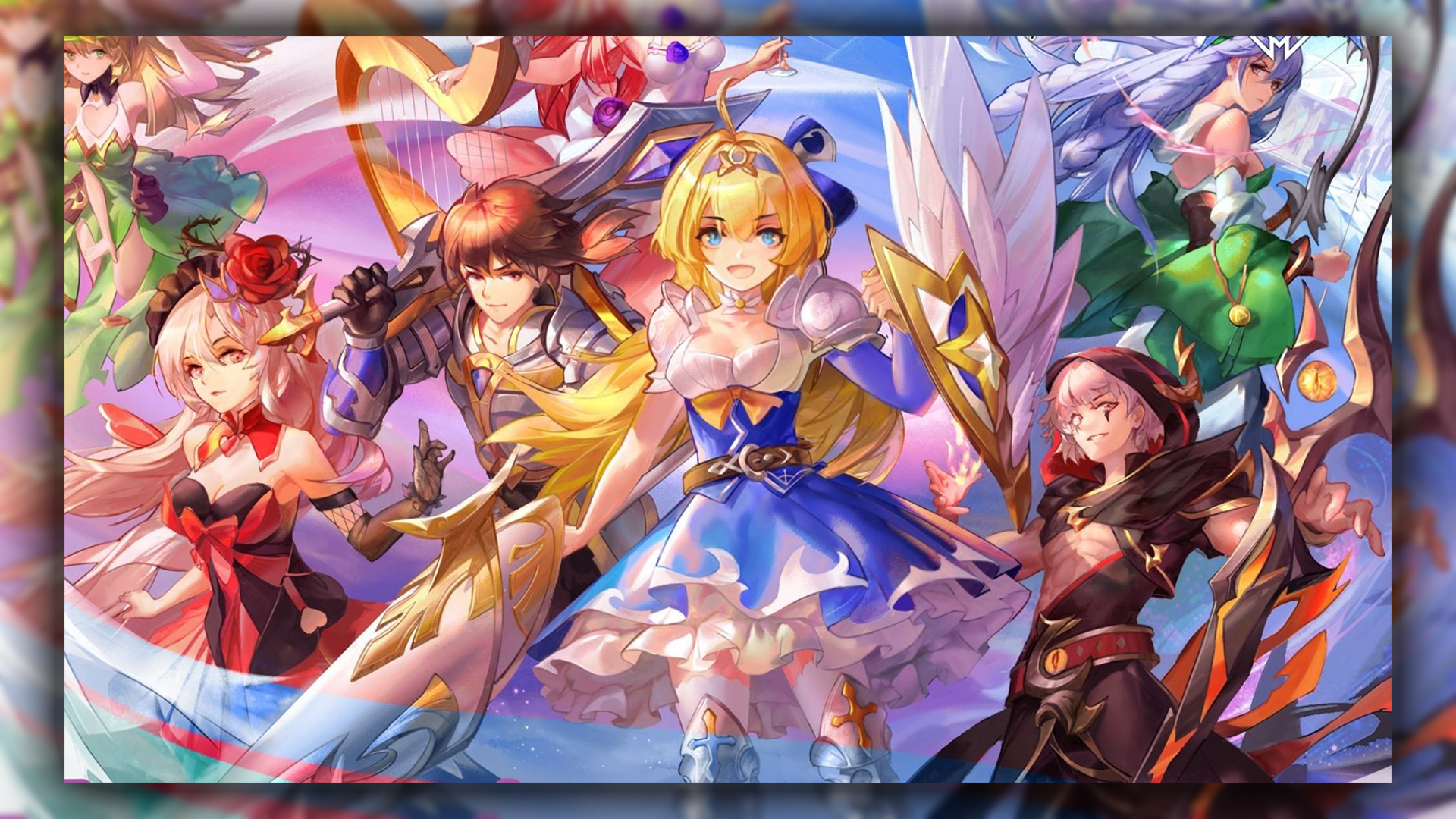 All League of Pantheons Codes for Summoning Scrolls, Treasure Tickets, XP, Diamonds, and Gold (Tested in October 2022)
We collected and compiled all of the codes listed below. We highly advise you to use the codes as soon as they are released because they will only last for a period of time. Also, please input the codes EXACTLY how it was listed below. You can also use the copy and paste command to make sure the codes function well. In case you notice that the code/s doesn't work, it's possible that the codes are case-sensitive, or that you made a mistake. If you've double-checked them and they still don't function, please let us know in the comments so we can correct them as soon as possible.
League of Pantheons Active Codes List
BLUESTACKS777 – Treasure Ticket (x1) + Adv. Summon Scroll (x1) + 200 Diamond Gems
LOP999 – 200k Hero XP + 200k Gold + Revelation Summon Scroll (x1)
League of Pantheons Expired Codes List
We also tracked all of the old and expired codes so if players want to see what codes have been deactivated, they can do so by checking the list below. If you were able to use these codes before they were deactivated, no worries about the rewards! All claimed rewards will not be lost even when the code had expired.
ornament888
Neofans123
Welcomeback999
Lovepapa777
Happy61day
thankyoumom
LOPTREASURE
GXFC2022
WELCOMETOLOP
LOP2022
SINERGY21
Happiness123
NEWJOURNEY111
FOREVERLOVE214
HAPPYHOLIDAYS
You can follow the game's developer on their social media account for more updates about the game. You may also acquire news and updates, and interact with other players on the game's official Discord server. We also keep our list updated on this age as soon as they're available, so keep us on your bookmark by typing CTRL + D on your keyboard or using the Add to Bookmark button on your phone's keyboard and check back often!

Those are all the codes for League of Pantheon that is currently available. Please let us know if you spot codes that have been expired or missing so we can update our list as soon as possible! You can share your suggestions and ideas with us in the comment section. Don't forget to give us a thumbs-up, happy reading, and enjoy the game!
FAQs
How Do I Redeem League of Pantheon Codes?
Open League of Pantheons on your phone.

Tap the avatar icon in the upper-left corner of your screen.

Go to Settings.

Click "Redeem Pack".

Type or copy-paste the gift code to the box provided.

Hit Redeem and enjoy your freebies!

Related Posts