Let's be honest: the free games you get with Amazon Prime — or Twitch Prime, or Amazon Gaming, or whatever it's called now — are pretty hit or miss. Fortunately, according to GameSpot, June will at least have one title you've likely heard of waiting to be downloaded at no additional charge. Batman: The Telltale Series will go free starting next month, giving you an opportunity to dish out some adventure game vigilante justice. And yes, Batman has brought some sidekicks along in five additional freebies.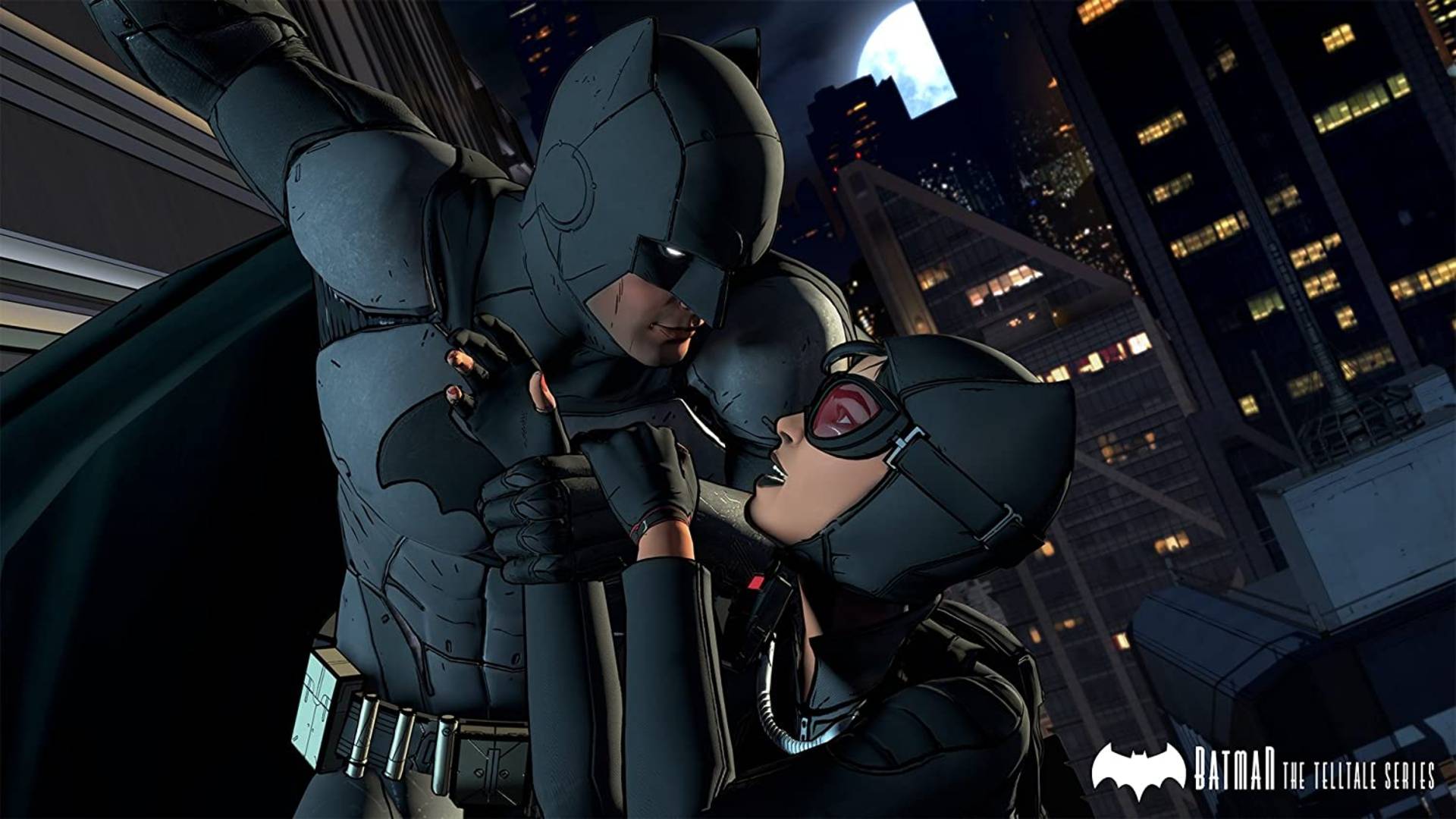 Along with Batman: The Telltale Series, you'll also be able to download Newfound Courage, Lost in Harmony, BFF or Die, Spitkiss, and Mugsters from Prime Gaming. I'm going to be very upfront with you right now by saying I'm not familiar with any of these. I played Batman on Switch, which to me, is the perfect place for that kind of game. You don't need complicated controls. You don't need your console to be a graphical powerhouse. The others: shrug. I can't give you a very informed opinion on them.
But they're free, right? That's one of the plus sides of having something like Prime Gaming around. This is not a focus for Amazon in the way PlayStation Plus is a focus for Sony. Amazon is going to lean pretty heavily into indie titles. But that could also present you with a chance to get out of your comfort zone a little bit and play something you might not have otherwise.
Make yourself a note to grab these titles once the calendar flips. And also: make sure you grab what remains of last month's free games before they go away, too. Bombslinger will stick around until June 11. Mana Spark will stay until June 18. And Frog Climbers won't be leaving until June 25.