There are multiple types of magic catalysts in Lords of the Fallen, but which Radiant Catalysts manage to stand out?
Lords of the Fallen, while not getting Elden Ring-levels of hype, remains one of the best-reviewed soulslike games to come out this year. Everyone has been curious about character builds and the best way to traverse this unique dark world.
With every soullike comes various weapons, from axes and spears to swords and daggers. One special kind of weapon, though, is Catalysts. These are highly relevant to any player focusing on a magic-based build.
What are Catalysts in Lords of the Fallen
In Lords of the Fallen, Catalysts are essentially ranged weapons that allow players to harness their magic and use it against an enemy. Each Catalyst in the game comes with a certain amount of Spellslots. These determine the amount of spells you can equip to a Catalyst.
The weapons also come with a Spellpower rating, which can determine just how effective your spells could be in battle. It's also worth noting that the stability of all Catalysts in the game stays at 8%.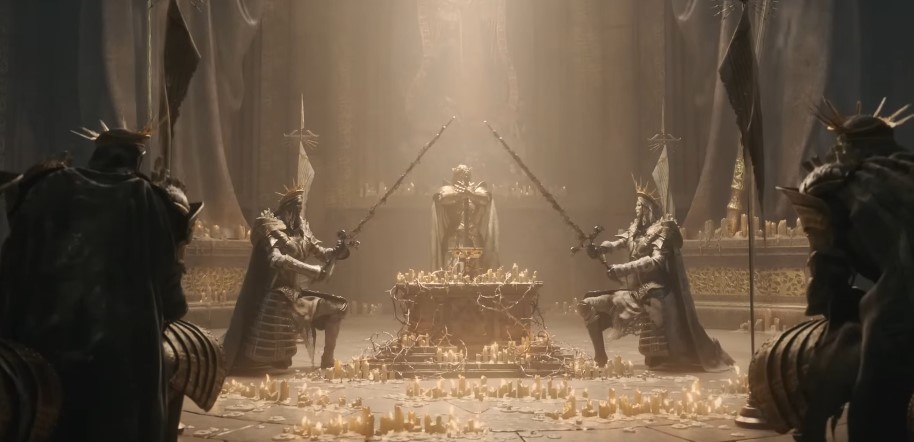 Types of Magic in Lords of the Fallen
Though the game does come with a variety of Catalysts, they are separated based on their specific type of magic. The types of magic in Lords of the Fallen include Radiance, Inferno, and Umbral.
Essentially, players must find their first Catalyst as they play the game. However, some starting classes come equipped with a Catalyst. If you want to focus on upping your Catalyst-user prowess from the get-go, you can start with the Orian Preacher (for Radiance), Pyric Cultist (for Inferno), and Putrid Child (for Umbral).
For this guide, the main focus will be on Radiant Catalysts.
Regarding Radiance, it's considered by some to be the easiest type of magic to master in the game. Not only do all the best weapons and Catalysts for the type come early in the game, but this type of magic also allows you to deal a lot of damage to enemies while also allowing you to heal yourself.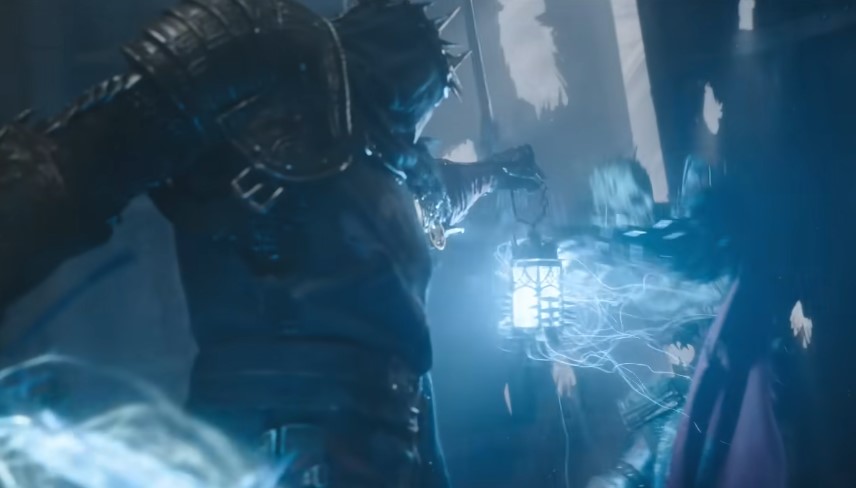 All Radiant Catalysts in Lords of the Fallen
There are a total of six Radiant Catalysts in the game. If you start with the Orian Preacher class, you can start the game already with a Catalyst. However, if you choose a different class, you can still get the Orian Preacher later in the game via the Exacter Dunmire.
Orian Preacher Catalyst (Spell Power: 100; Spell Slots: 3) – This is immediately equipped with the Orian Preacher class. However, it can also be purchased from Exacter Dunmire in Skyrest.
Agony's Light (Spell Power: 135; Spell Slots: 3) – Mostly found at Pilgrim's Pearch, these have a low drop-rate as loot from the Ardent Penitents.
Wilmarch's Catalyst (Spell Power: 100; Spell Slots: 4) – Located in the Forsaken Fogfen; you can find this Catalyst behind the Petrified Woman (go through the shortcut door beside Valade and go to the left).
Abbess Chalice (Spell Power: 94; Spell Slots: 5) – Defeat the main boss at the Abbey of the Hallowed Sisters.
Exacter Scripture (Spell Power: 93; Spell Slots: 5) – To obtain this Catalyst, complete the Exacter Dunmire quest line. You'll find this in Upper Calrath.
Radiant Purifier Catalyst (Spell Power: 135; Spell Slots: 3) – Can be looted at a shrine lit by candles at the bottom of the Tower of Penance.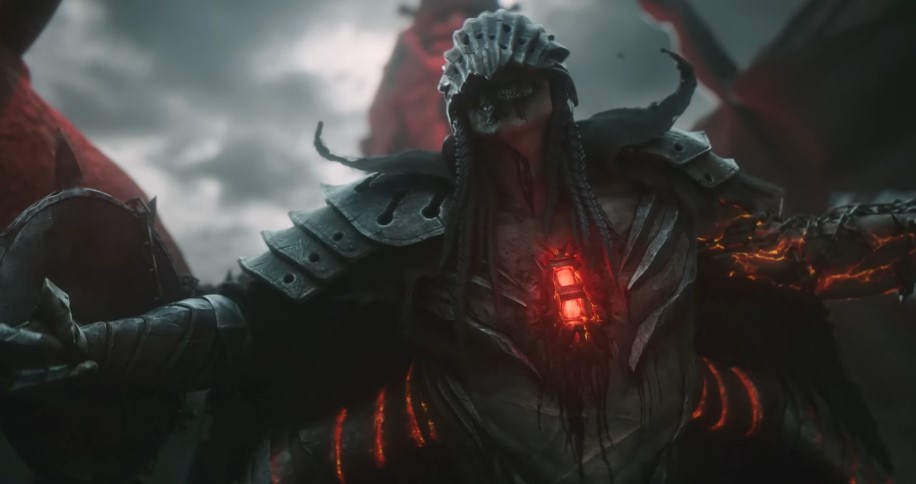 Which are the Best Radiant Catalysts?
When it comes to the 'best' Radiant Catalyst, it will depend on the player and their play style. Though it's always ideal to have a Catalyst with many Spell Power and Spell Slots, some more minimalist players would rather have a limited amount of customizability if the Catalyst has great stat numbers for their chosen moveset.
Catalysts that many players have pointed out include Wilmarc's Catalyst, Abbess Chalice, and the Exacter Scripture. These Catalysts have been mentioned to be great for any player looking to build a Radiance-focused character.
It's also worth mentioning that players should keep upgrading their Catalyst as the game progresses. Plus, it's also important to equip the right weapon. For Radiance users, the weapon Pieta's Sword has been pointed out by others as a great melee weapon for a Radiance-focused build, as it deals Holy damage while inflicting Smite on enemies.