Actress and model Cara Delevingne is set to join a growing trend in the world of technology. She's getting into the NFT game, auctioning off one of her own in the name of charity. One might see this as a good sign NFTs are really catching on. Those in Hollywood now see them as items of value. When you learn more about this one, though, you're going to have questions. I certainly did.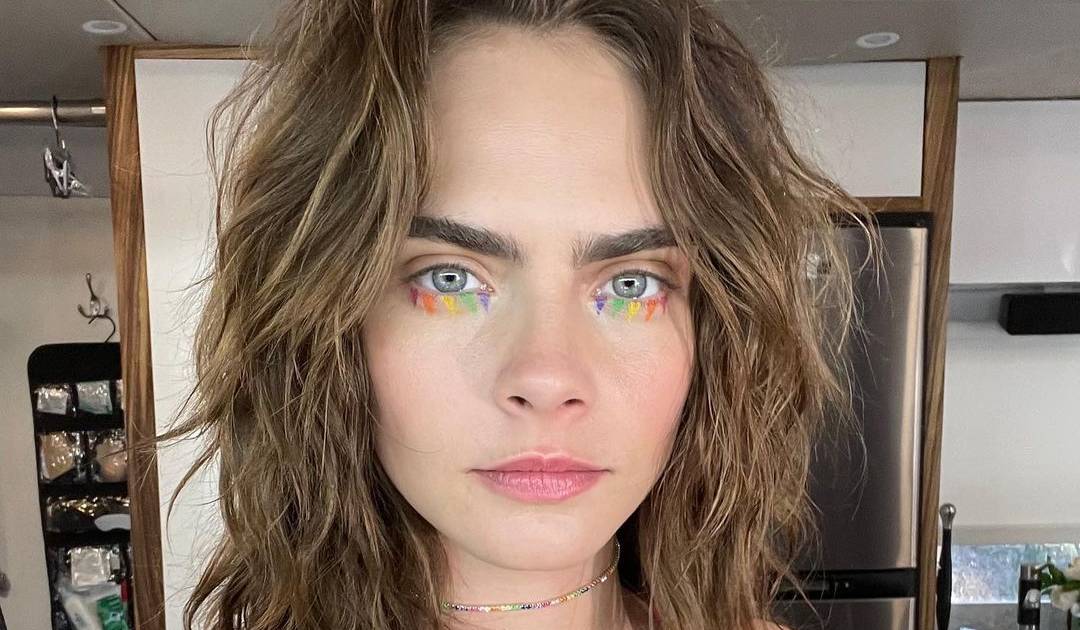 To start, there seems to be some confusion about what this particular NFT is, exactly. The Hollywood Reporter wrote in a tweet, "Cara Delevigne is auctioning off an NFT of her vagina." One might ask how that is possible, or what in the world that even means.
The Independent, meanwhile, insists the NFT is "a virtual piece of art focused on her vagina," and is actually an Instagram video Delevingne posted yesterday.
Those are two very different things.
At the very least, Delevingne's auction will be for a good cause. Her foundation, as THR mentions, supports a lot of great things, including "women's empowerment, COVID relief, LGBTQIA+ organizations," and more.
Still, it is tough to argue that NFTs are not heading toward their level of silliness right now. If you believe The Independent's reading of the situation, this NFT will give someone the rights to a copy of the very Instagram video we linked above, that you can probably find some tool online to copy, download, and watch without spending any money.
And if it's The Hollywood Reporter's reading? I just don't even know. I find myself equal parts intrigued, bewildered, and really just sick of hearing about NFTs at this point.
Do you ever feel like you're in crazy town surrounded by things that utterly baffle you? To me, NFTs 100% seem like a hustle. No one has any idea what exactly they're buying when they buy one, and the more we find out about them, the more sketchy they seem.
An easily copied, easily forged digital thing just cannot replace a physical item. It can't. Regardless, it looks like NFTs are all the rage at the moment. I hope this moment doesn't last very long.