Back in December 2020, Cyberpunk 2077 was making the worst kind of news. The game had finally come out, but was incredibly buggy and performed poorly on older consoles. The controversy surrounding the release was so great that Sony actually pulled the game from its PlayStation Store, shutting down the ability for someone to purchase it and then ask for a refund later.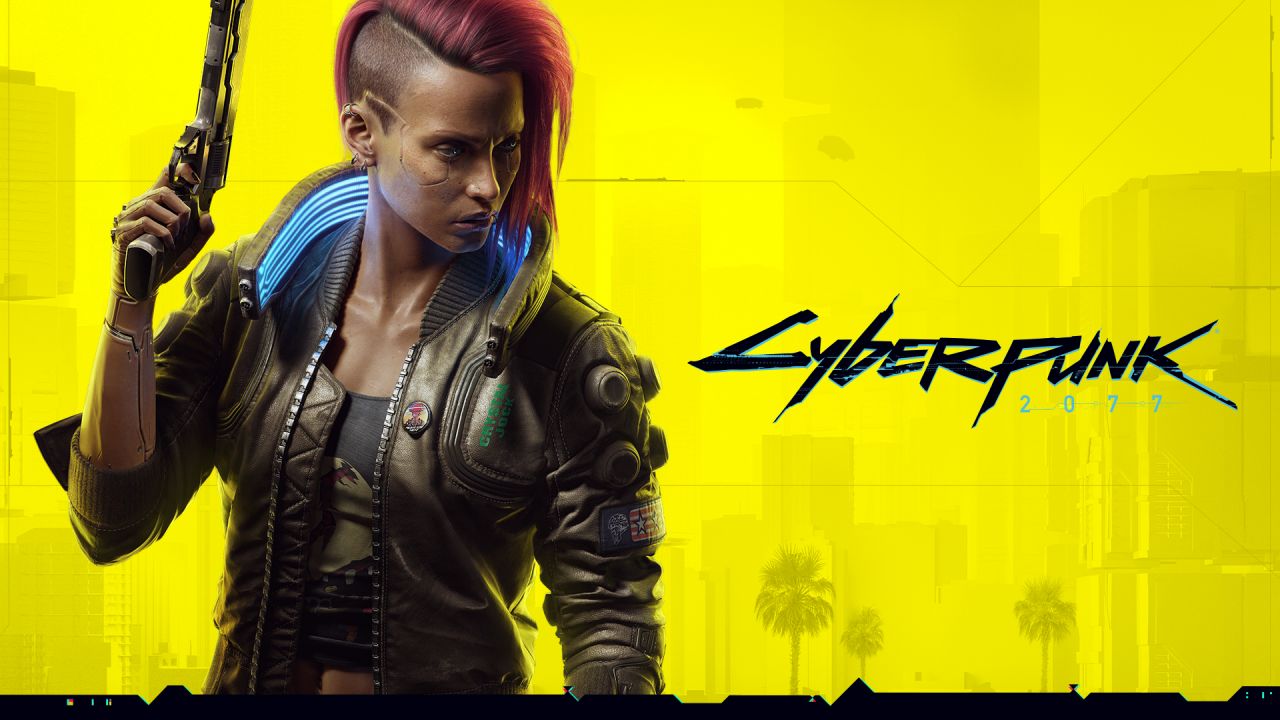 In the time since, Cyberpunk 2077 still hasn't come back to the PlayStation Store, which is kind of remarkable when you think about it. The game has essentially been a PC and Xbox exclusive since December — at least digitally. Now we're getting some word about Cyberpunk's status with regard to making a PlayStation return, and surprisingly, developer CD Projekt Red doesn't know a whole lot.
According to VGC, the topic of Cyberpunk 2077 on the PlayStation Store came up during CD Projekt Red's latest shareholder meeting. No one asked about it — instead, CEO Adam Kiciński brought it up himself and filled everyone in on the situation via his translator.
"Unfortunately, I have no new information in this regard. We are still in discussions and with every patch the game gets better and there is a visible progress, but as we said the decision is an exclusive decision of Sony, so we are waiting for the information about the fact that they took the decision to bring back this game. Until then I am not able to tell you anything more."

(via VGC)
On one hand, you can understand why Sony is being extremely cautious here. It likely wants to make sure Cyberpunk 2077 is up to snuff and isn't going to be the source of more problems before the game can sell again. On the other hand, it's pretty remarkable that we're well over five months out from the game's release and PlayStation owners still cannot buy it on their digital store.
Hopefully the game soon gets to a place where Sony feels comfortable giving it the green light. When that happens, we'll be sure to let you know.