The journey taken by Cyberpunk 2077 has been an odd one, indeed. Once immensely hyped and highly anticipated, the game fell from grace when it released in a ridiculously buggy state last December. Its performance was so poor that the PlayStation Store took the unprecedented move of outright removing it from sale, preventing anyone on a PlayStation console from picking it up digitally. Now, over six months later, Cyberpunk 2077 is available to PlayStation gamers once more.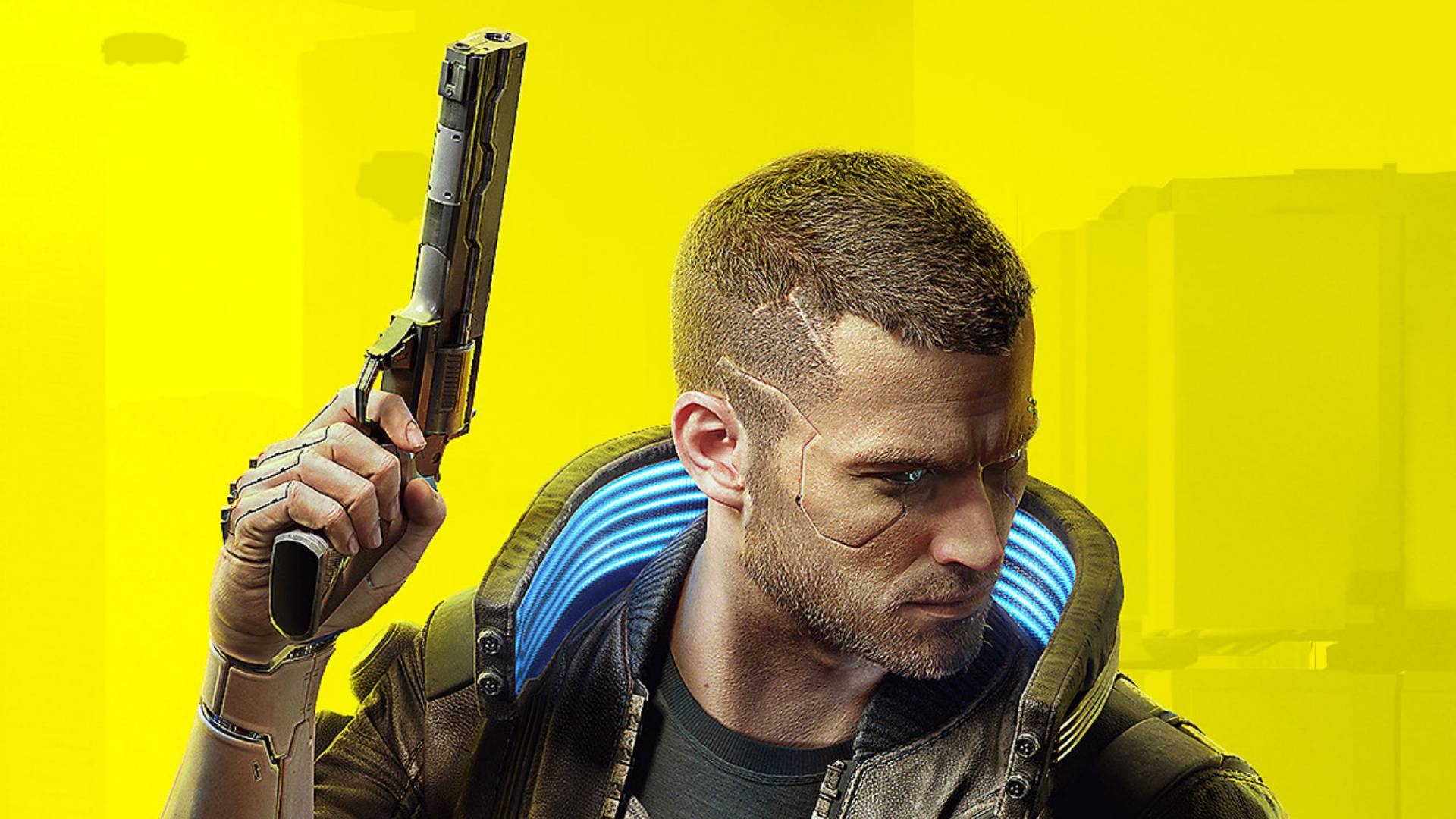 Hilariously, developer CD Projekt Red announced the news today via a press release — a great sign things haven't gone to plan for your game. The press release is essentially a nudge for those who may have been interested in buying the game before: "CD PROJEKT RED today announced that the PlayStation 4 version of Cyberpunk 2077 is available for purchase worldwide on the PlayStation Store," it reads.
Interestingly, CD Projekt Red also mentions that those on the PS4 could still run into issues, adding, "Users may continue to experience some performance issues with the PS4 edition while CD PROJEKT RED further works to improve stability across all platforms. Playing on PS4 Pro and PS5 will provide the best Cyberpunk 2077 experience on PlayStation." It appears while some things may have been fixed, the PS4 still isn't handling the game particularly well. This is echoed by something The Verge's Tom Warren discovered:
That warning reportedly shows up on the PlayStation Store page for Cyberpunk 2077, which is wild. This particular game may be the only one with a store page that actively tries to talk you out of buying it for a certain console.
According to CD Projekt Red, the PlayStation 5 version — and presumably the Xbox Series X/S version — of the game will arrive "in the second half of 2021." I personally am just waiting until then to play the game, as hopefully all the bugs will have been stomped out by then.
In the meantime, there is no shortage of great RPGs out there to play, including the one that's eating up most of my time: Mass Effect Legendary Edition. I recommend you sink your teeth into one of those until Cyberpunk 2077 no longer has to warn you about your purchase.