Behaviour Interactive and Konami Digital Entertainment are proud to announce that Silent Hill, the most recent chapter of the iconic asymmetrical 4v1 game Dead by Daylight, is now available on Steam, Windows Store, PS4, Xbox One and Nintendo Switch.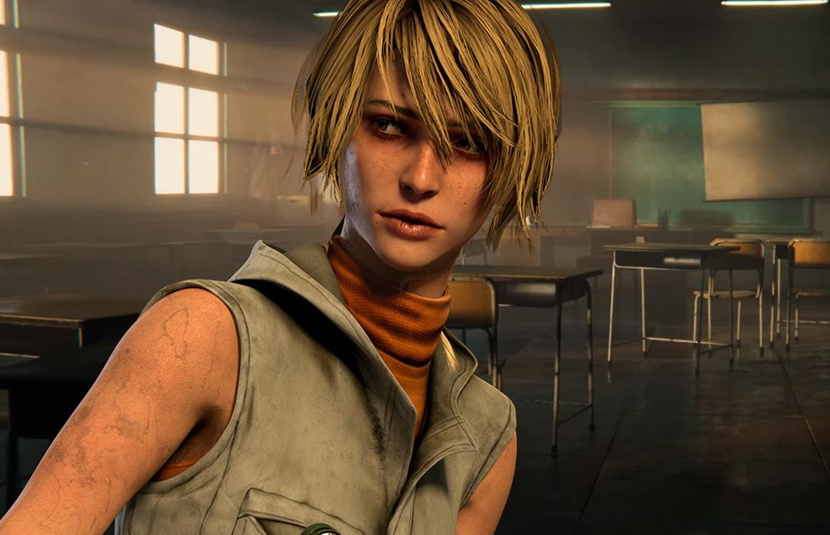 Revealed during the Dead by Daylight fourth anniversary broadcast on May 26th, the Silent Hill chapter features a new map, Survivor and Killer. Players can look forward to exploring the new map: Midwich Elementary School – a scene of unspeakable horrors. The Silent Hill chapter also features a new Survivor: Cheryl Mason, previously known as Heather, who, having freed herself from the religious cult that had pursued her since birth, now must fight an eternal battle in the Entity's realm. Finally, this chapter features a new Killer: the mythical Pyramid Head, known here as The Executioner, a sadistic and merciless killer fixated on dispensing punishment through pain. Never without his hulking blade in tow, Pyramid Head has stepped into the fog to fulfill his nefarious duty.
Silent Hill was first released in 1999 by Konami, one of Japan's leading video game developers. The original horror story tells the tale of the doomed town of Silent Hill, trapped in the throes of cult-induced supernatural forces.
"For our 4th anniversary, we are partnering with Konami to bring Silent Hill into Dead by Daylight", notes Mathieu Côté, Game Director on Dead by Daylight and Product Evangelist for Behaviour Interactive. "This is an intensely emotional moment for us, we are both incredibly humbled and filled with pride. Silent Hill is a cultural reference, a significant part of video games history and now it's part of our game. You can see that love for the license in so many details of this chapter."
"Silent Hill is such an iconic horror video game franchise and to have it be a part of Dead by Daylight is such a milestone for us", mentions Dave Richard, Creative Director. "It was our greatest joy and challenge to do the Silent Hill universe justice. I am incredibly proud of the work we have done, and the players' responses have been beyond our expectations. Silent Hill broke records as our most played Chapter in the Public Test Build! I can't wait to see what our community at large will think of this Chapter – and I'll be playing along with them!"
To celebrate the release of the new chapter, a limited offer, the Silent Hill Edition, will be available in digital stores. It will include the game, the Silent Hill chapter and a set of very rare outfits for Pyramid Head and Cheryl Mason.
For the first time, players will also have the opportunity to customize their character with a dedicated collection of outfits available in the in-game store, inspired by some of the most iconic characters from the Silent Hill series, such as Alessa Gillespie, Lisa Garland or Robbie the Rabbit.
Dead by Daylight boasts more than 23 million players globally across all platforms. On any given day, one million players step into the fog, whether on PC, console, or mobile. Since its release in 2016, the multiplayer game has become a place where cult classic horror survives and thrives, having welcomed legends from TV, movies and video games. The team regularly releases new content in the form of chapters, Archives tomes and frequent quality of life updates.