Wondering why your character is glowing out of nowhere in Diablo IV? Here's the answer.
Diablo IV was released just two months ago, so it shouldn't be surprising to see players still learning the ins and outs of Blizzard's newest dungeon crawler. There are many gameplay elements to take in, but you should be able to understand the game's quirks and features as you play through its contents.
One mysterious instance you might encounter as you play through Diablo IV is when your character is glowing suddenly. In this quick guide, we will explain what this means and why this is happening to your character.
Why is My Character Glowing in Diablo IV?
Your character is arguably one of the most powerful warriors in Sanctuary. Still, your immense potential is not the reason it is glowing all of a sudden – you or your party members probably used an Incense. When an Incense is active, you and your party members will emit a pulsating glow while the Incense is active.
Incense is Consumables you can craft through the Alchemist in Diablo IV. These items provide powerful buffs to you and your party for 20 minutes, making Incense a valuable consumable that can help a ton when taking on World Bosses, Nightmare Dungeons, and other content.
Display Player Highlight
Incense buffs give your character a cool cosmetic effect in the form of a pulsating glow. However, if you want to make your character glow via player outlines, you can do so in Diablo IV through the Accessibility options.
Bring up the Pause Menu.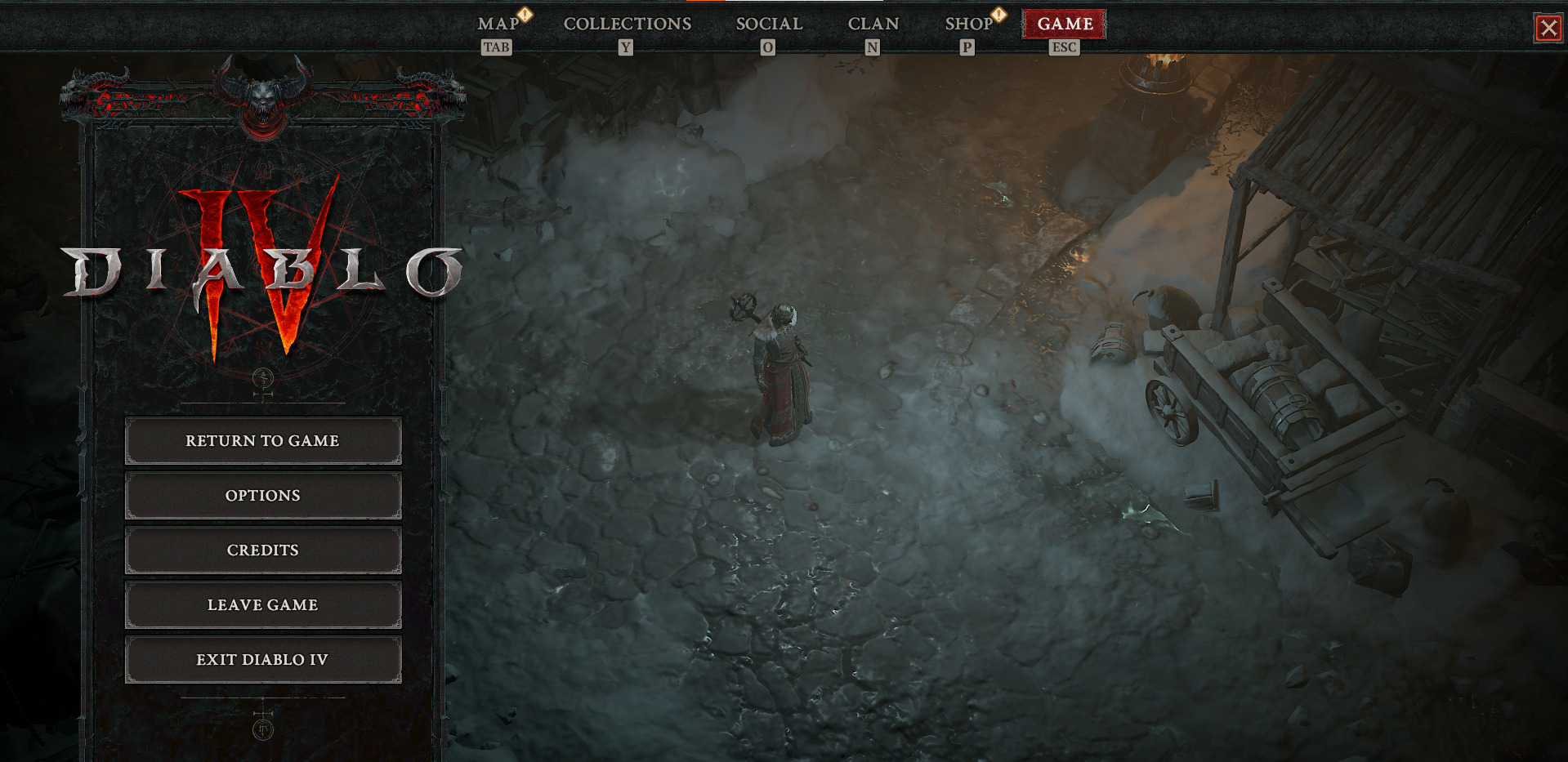 2. Click on Options.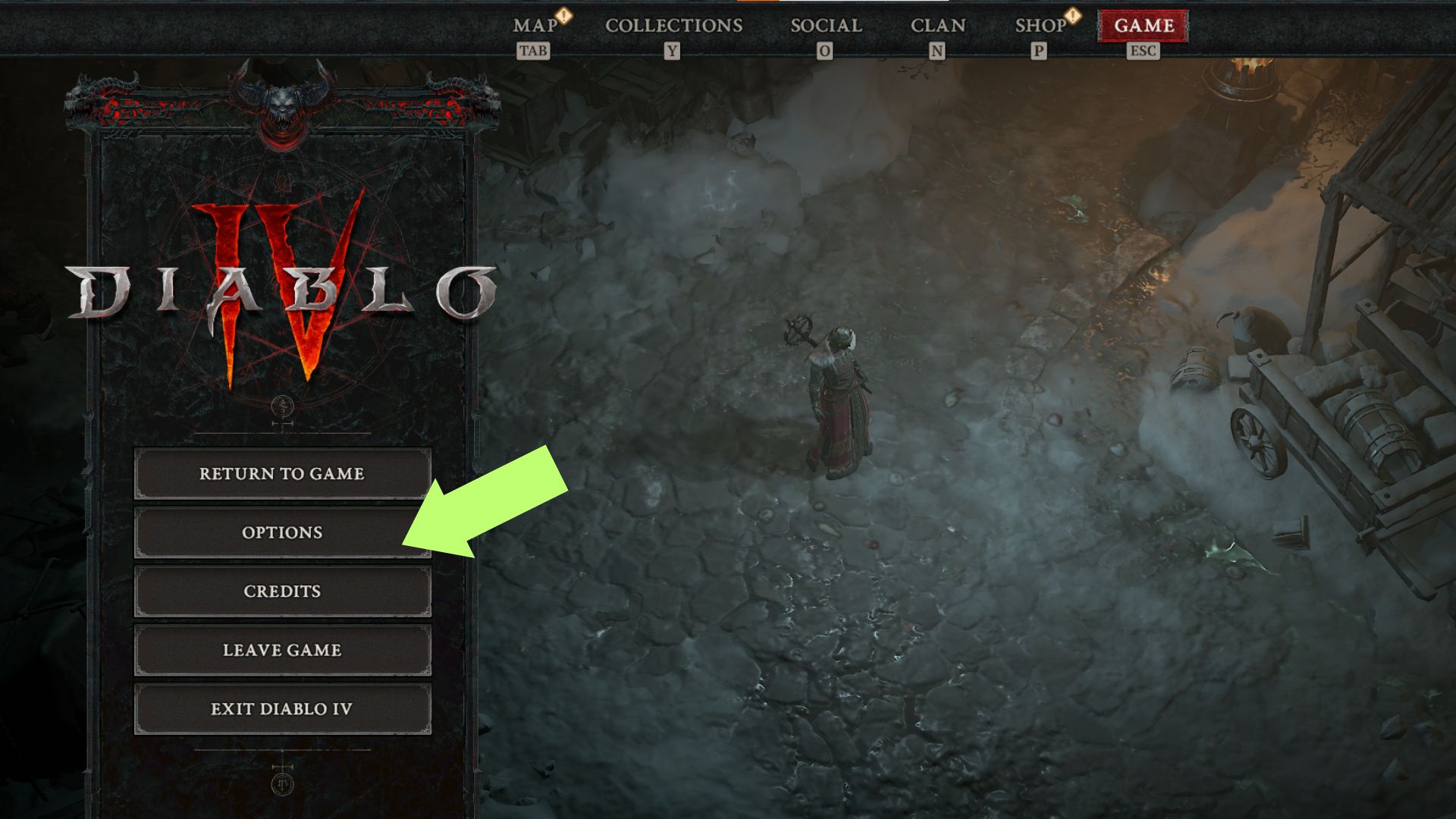 3. Click on Accessibility.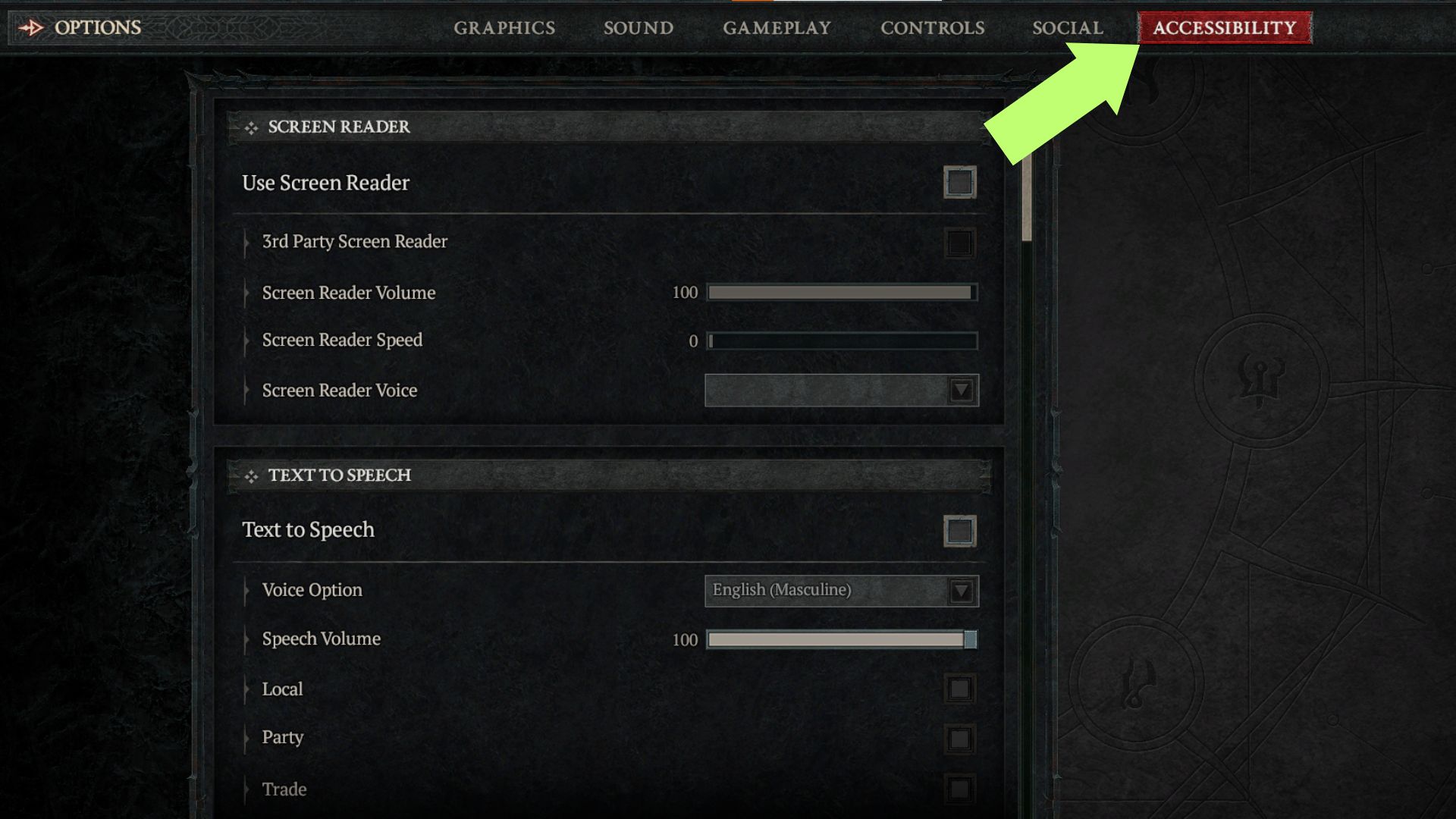 4. Scroll down to the Highlights section.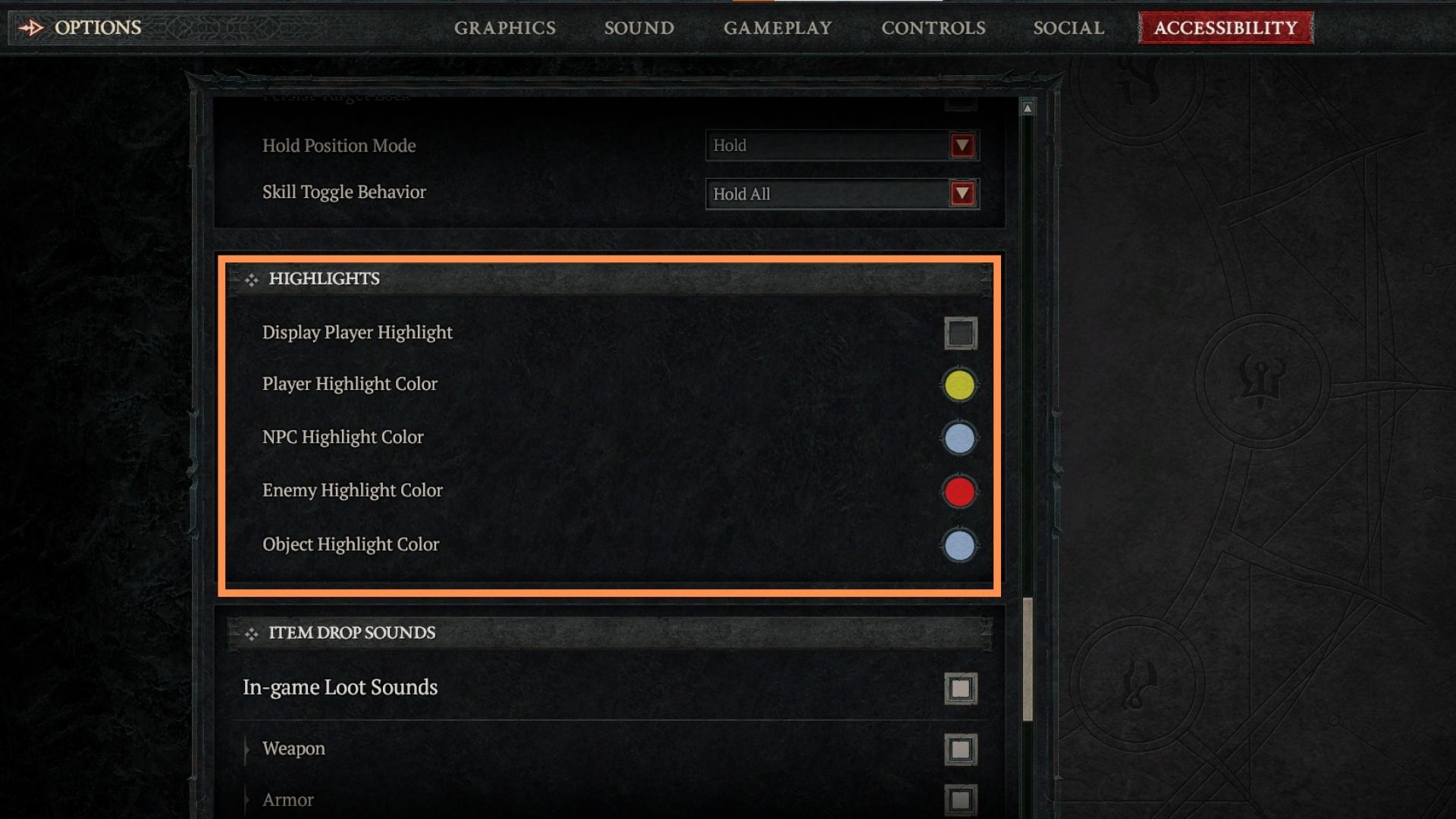 5. Check the Display Player Highlight option to enable outlines.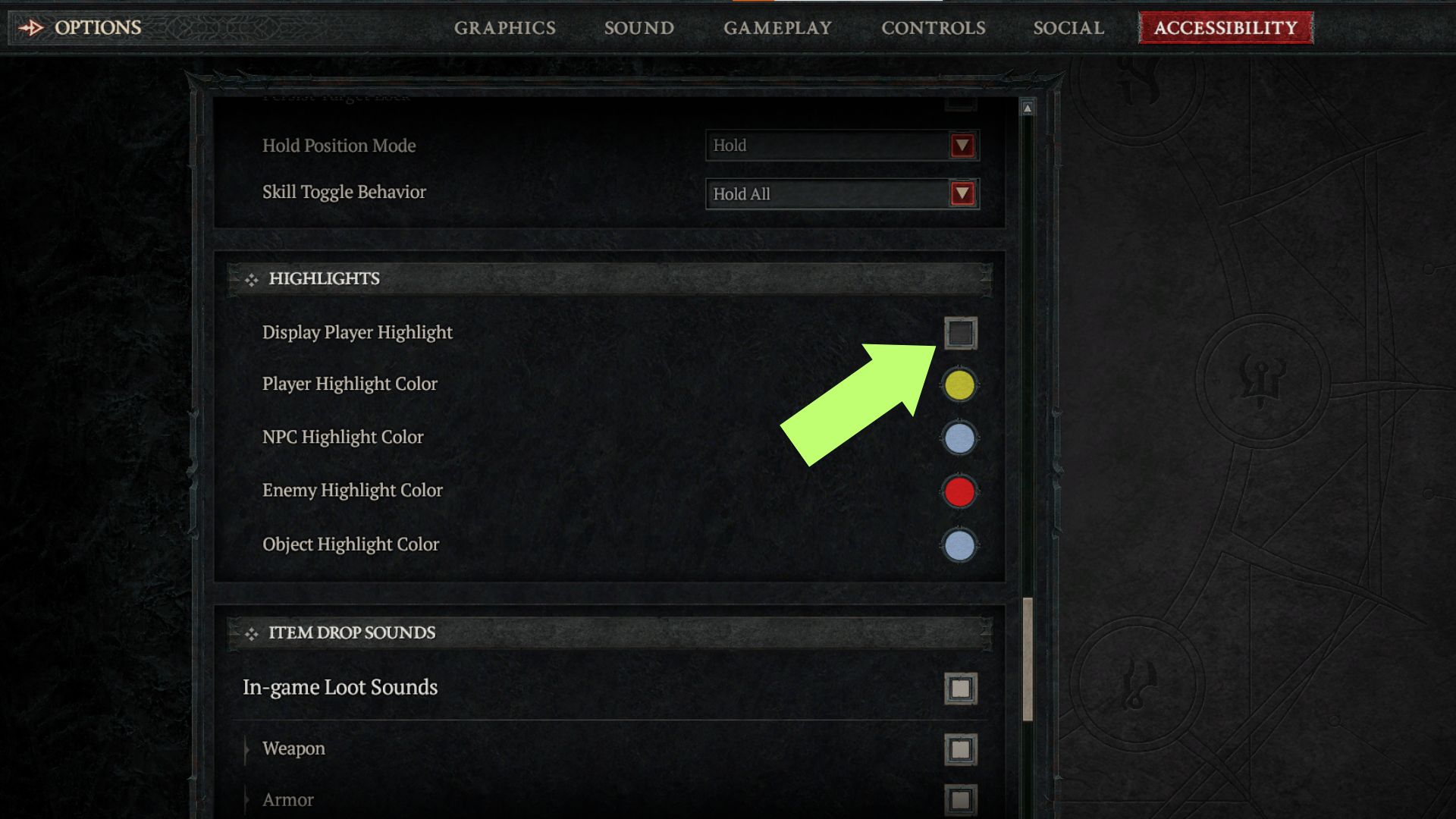 6. Choose the Player Highlight Color you want to use for your character.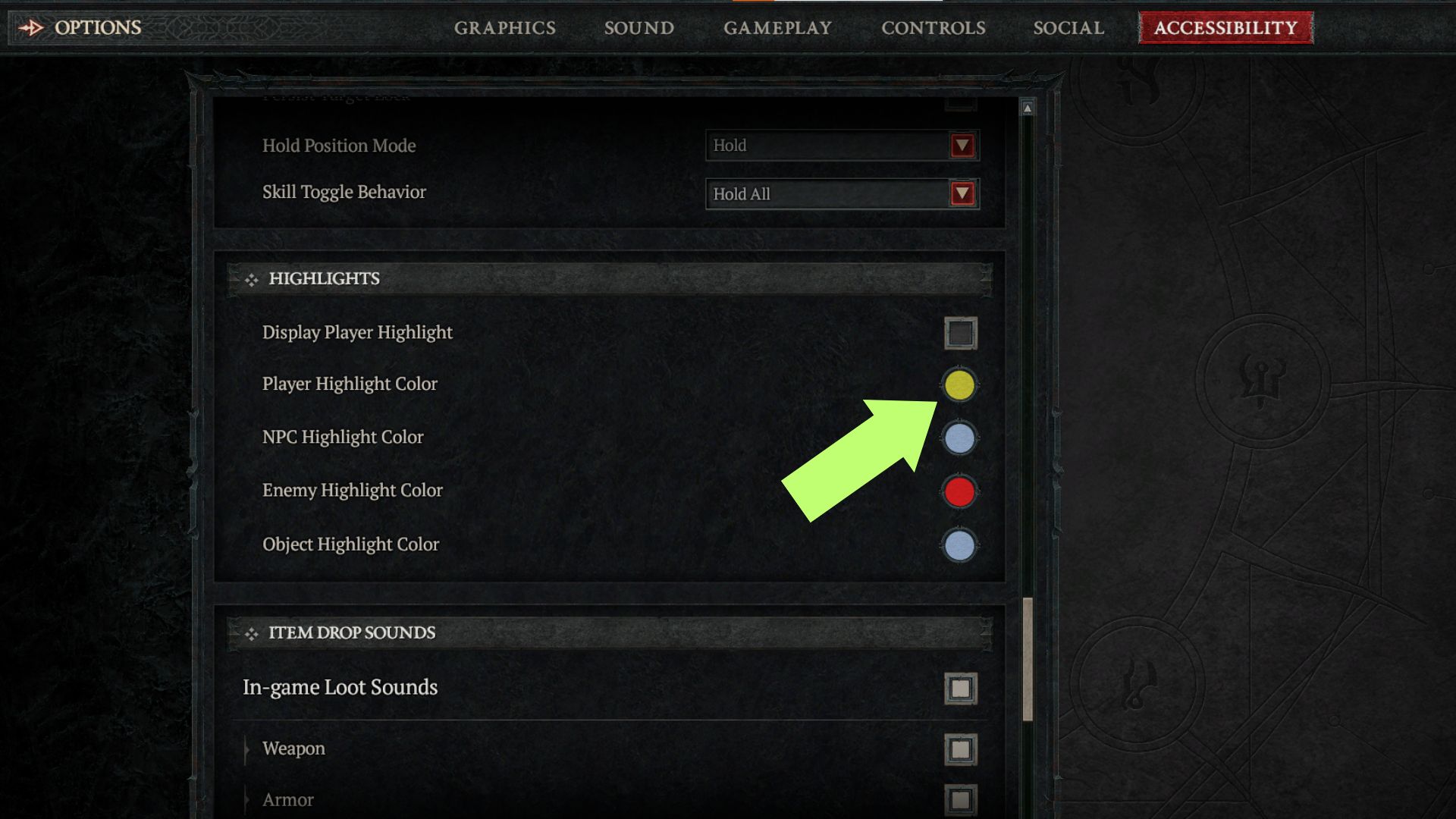 The Display Player Highlight setting should help you keep track of your character even when things get very busy onscreen. You can pick and choose the highlight color you want and even use Color Codes to get your preferred color. You can also assign color outlines for NPCs, Enemies, and Objects.
Final Thoughts
You shouldn't worry too much about glowing animations on your character in Diablo IV, as glowing typically only tells you that your character is affected by an Incense. Incense lasts around 20 minutes, so the weird glow you see should wear off eventually.
On the other hand, you can activate the Display Player Highlight option to give your character a permanent glow or outline in Diablo IV. This option should help you see and keep track of your character better when things get busy onscreen.