There's an upcoming streaming service that will likely shake, if not completely revolutionize the world of online streaming. Disney Plus has finally arrived, offering a variety of interesting and relevant content. As one of the world's largest companies, there's no doubt that the studio responsible for Mickey Mouse is starting to take the streaming aspect very seriously.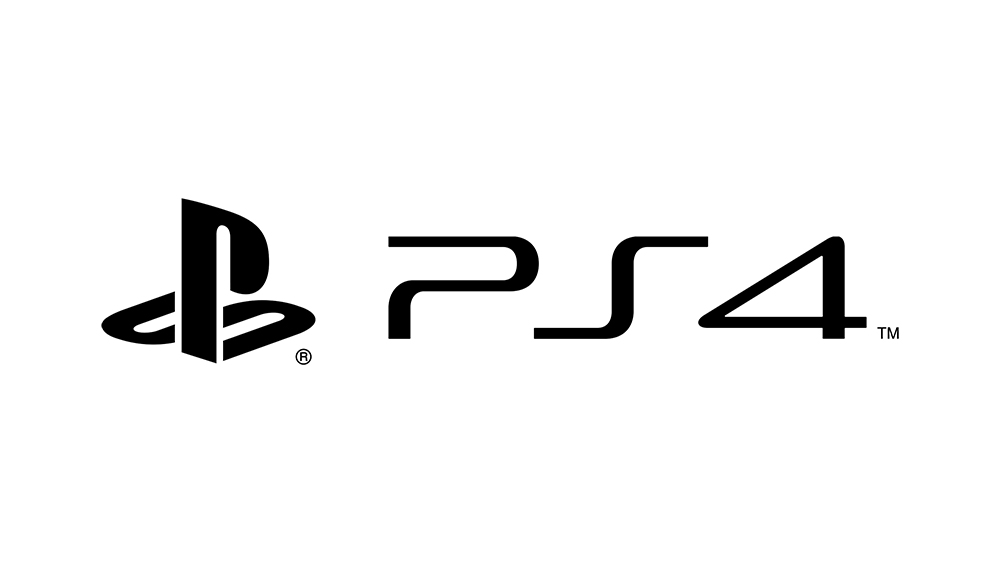 Get Started By Signing Up
Before you start streaming your favorite Disney movies on Disney Plus, you'll need to get signed up for an account. Start by signing up here for a free week trial, or get your favorite movies, shows, and sports for one low price by bundling Disney Plus, Hulu, and ESPN Plus right here!
How to Download Disney Plus on PlayStation
Now that Disney Plus is finally live, you can grab the app from the PlayStation Store on your PS4, or navigate to PlayStation's web store here to add it to your cart.
Why Another Streaming Service?
We live in an era of online streaming. The television that was popular a mere decade ago is slowly but surely dying out. So, what's the big deal with Disney Plus? What does it bring to the table that services such as Netflix and HBO Max can't?
Well, first of all, you get Disney exclusives that aren't available on any other streaming platform out there. This content includes a lot from the Star Wars universe. So if you're a Star Wars fan, there's a lot in it for you. However, even if you aren't an SW fan, there are additional benefits of using Disney Plus, over other streaming services that you're used to.
Disney is a huge corporation that has bought up many companies out there. These companies still run as separate entities, if they are under Disney's umbrella. For instance, Hulu, Fox, even GoPro are all owned by Disney. On the other hand, Netflix, also a huge corporation, owns, well, Netflix. They have bought the rights to a variety of video content, but that's all they can really do, unless they grow as big as Disney.
But what does this mean for Disney Plus? Well, put simply, they have more options to offer. If they decide to, they can offer a bundle that combines Hulu, ESPN+, and Disney Plus for about $13. In fact, they've already announced this exact offer once the Disney Plus app is launched, on November 12. The options are fairly unlimited for Disney Plus, which is looking to become quite the game-changer in the industry.

Availability
Most streaming services, such as Hulu, Netflix, and HBO Max are widely available across many devices. The dedicated apps for these services exist on most smart TV sets, and even on streaming devices such as Amazon Fire TV and Roku. This is very useful, as it has become a sort of a language between smart TV owners. You don't ask someone whether their TV is compatible with Netflix, you just ask them "Do you use Netflix?" which they probably do.
That's it – Netflix availability has become the industry standard and one of its strongest points. Everyone can get Netflix.
On the other hand, you have Disney Plus. Now, up until a few weeks ago, only a few platforms were confirmed as compatible. Therefore, if your question was whether you'll be able to stream video content using Disney Plus on your PlayStation 4 or on your Roku, the answer's yes.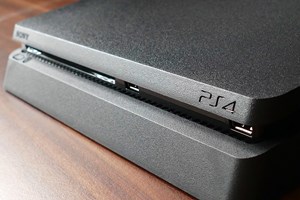 Recently, more compatible devices have been announced: Apple TVs and iOS devices, Android TVs and Android devices, Chromecast, desktop browsers for PC, Linux, and Mac, and Xbox One, in addition to PS4 and Roku. And while it was looking tough at the end, prior to launch, Disney announced that their streaming service would also come to Samsung and LG televisions, along with Amazon's Fire TV.
Disney Plus Is Coming
One of the most greatly anticipated streaming apps has a release date that is just around the corner. Hopefully, we'll all learn more about the future of the streaming app once it gets released. Everyone is hoping for Amazon Fire TV integration even now, before the release.
Do you own a PS4? Would you like to see the Disney Plus app on your Amazon Fire TV, as well? Join the discussion in the comments section below and don't refrain from asking any questions that you might have and from sharing any tips/advice.