With PlayStation officially making changes to their PlayStation Plus service, many questions are going around on what kind of benefits a subscription has. Some are hoping that this would give special access to PS exclusive games, but that does not seem to be the case.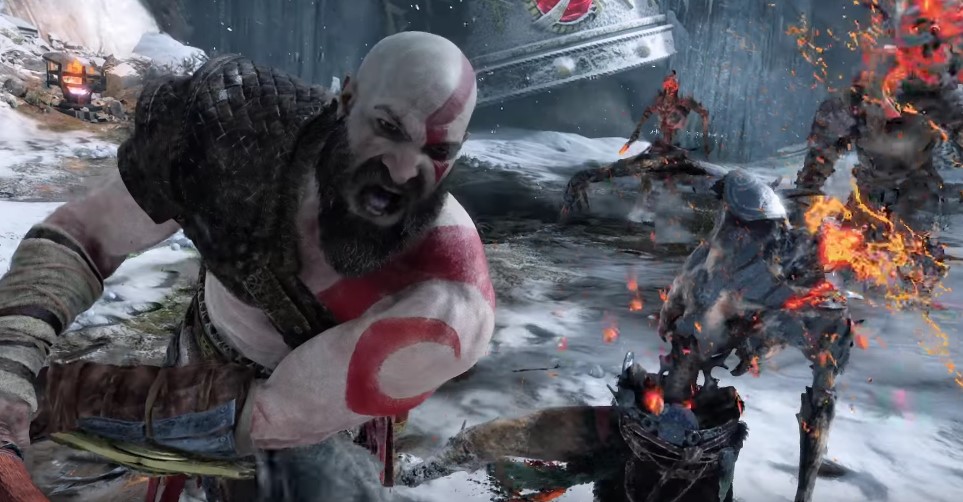 Talking to GameIndustry (via IGN), PlayStation CEO Jim Ryan confirms that PlayStation exclusives will not be launching on the new PlayStation Plus. He says:
"[In terms of] putting our own games into this service, or any of our services, upon their release… as you well know, this is not a road that we've gone down in the past. And it's not a road that we're going to go down with this new service. We feel if we were to do that with the games that we make at PlayStation Studios, that virtuous cycle will be broken. The level of investment that we need to make in our studios would not be possible, and we think the knock-on effect on the quality of the games that we make would not be something that gamers want."
If anything, the notion of having PS exclusive games like God of War: Ragnarok available on PS Plus on its launch day sound too good to be true. I mean, the studios still have to make money; but for now, Ryan does leave some hope for bigger changes in the future. He says:
"I don't want to cast anything in stone at this stage. All I'm talking to today is the approach we're taking in the short term. The way our publishing model works right now, it doesn't make any sense. But things can change very quickly in this industry, as we all know."
Today, we have the new version of PS Plus, which will come with three different tiers. While the basic tier offers the same service that players have had this whole time, the next tiers will allow access to hundreds of games in the PlayStation library—not too different from Xbox's Game Pass.
A PlayStation Plus subscription is now available for PlayStation users.