The number of videos you can watch on Disney+ is endless and diverse, ranging from classics like Short Circuit and The Lion King to the newest movies and TV shows such as Toy Story 3, Star Wars, and Andi Mack. Signing up is easy. Both monthly (Disney+ or the bundle with Hulu and ESPN+) and annual subscriptions (Disney+ only) are reasonable, so Netflix has some serious competition. Device compatibility is increasing, and this list includes the Xbox One. You can play Disney+ anywhere using your Microsoft game console. When you're not enjoying the latest video games, you can sit back and watch your favorite classic movies or shows, as well as the latest and greatest ones.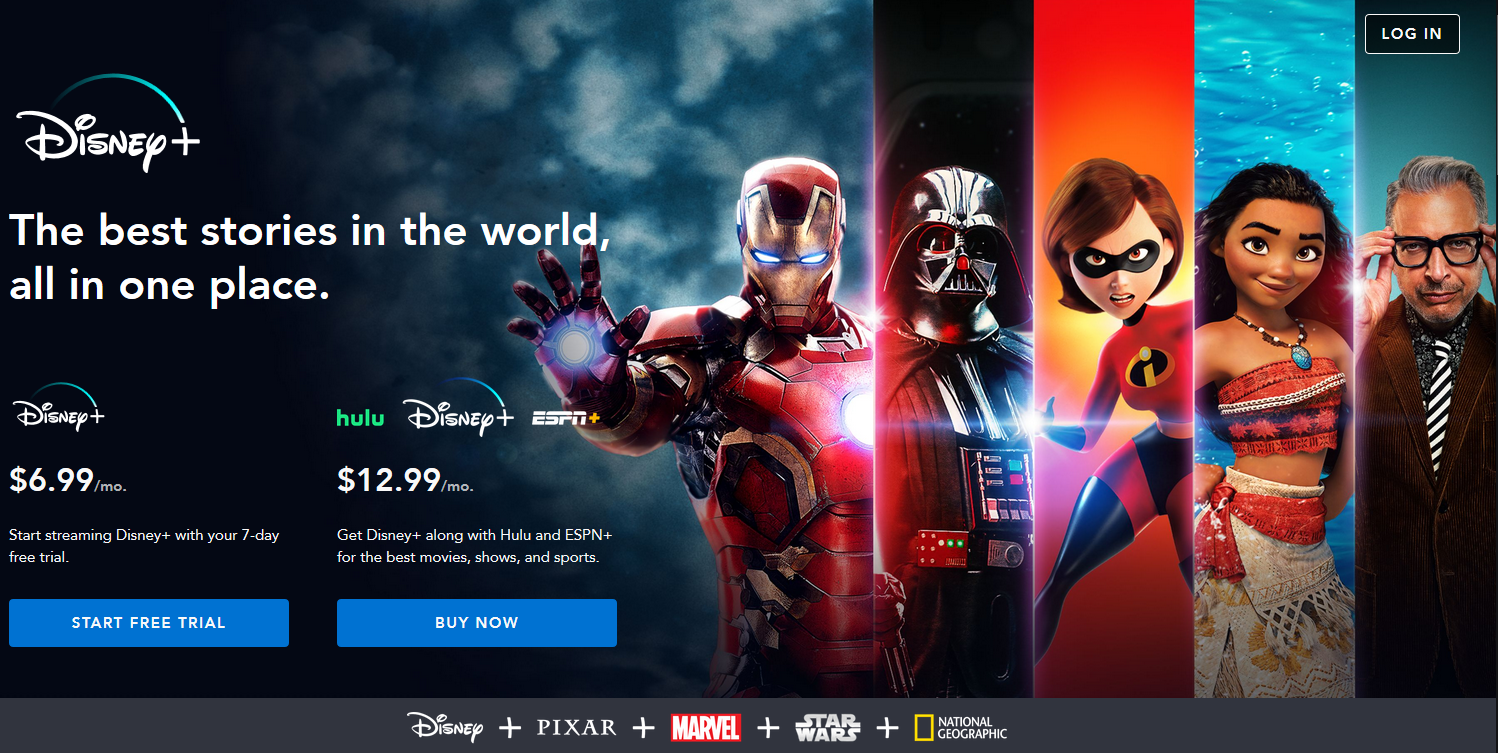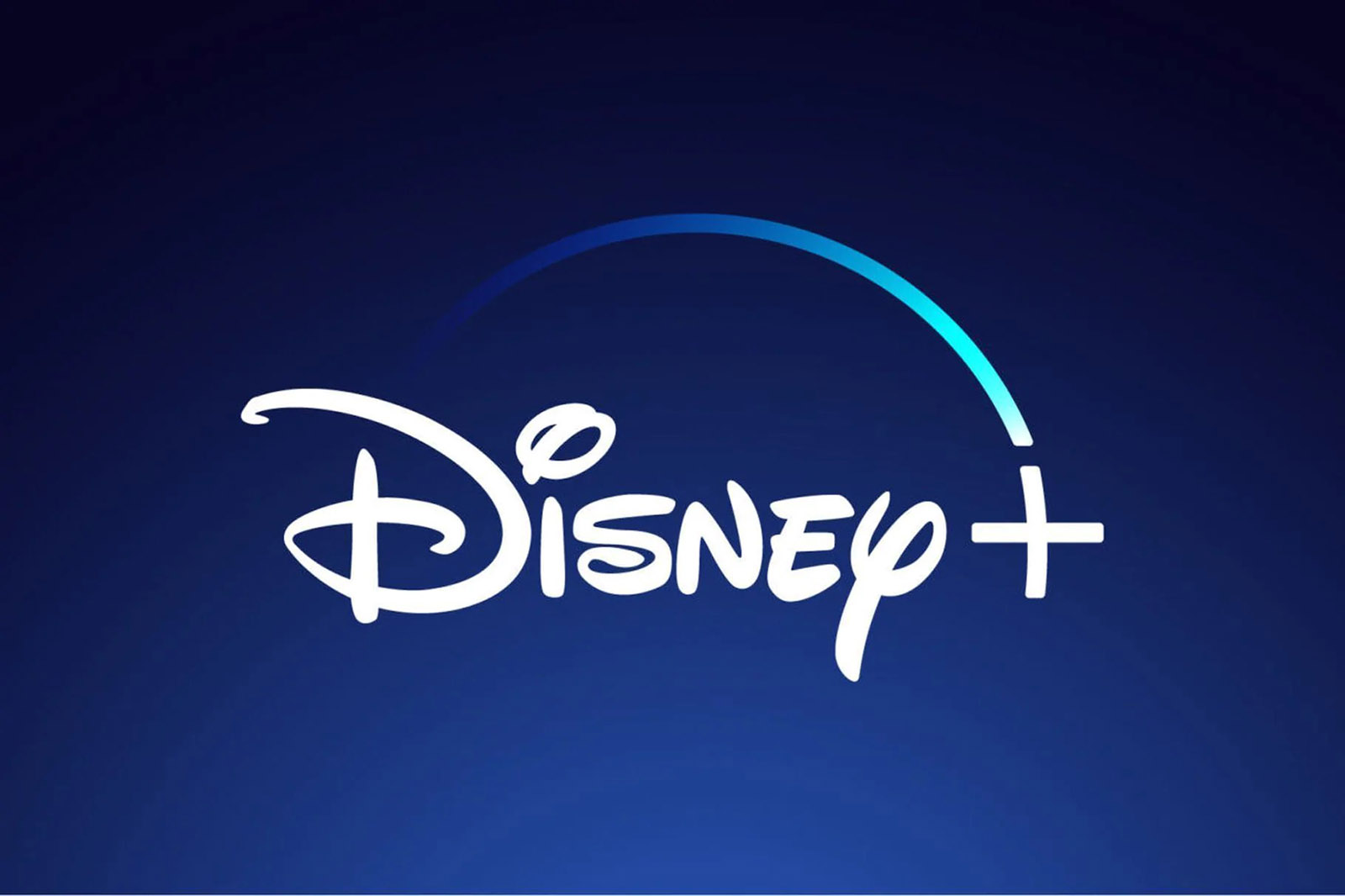 Signing Up is The First Step
Before you start streaming your favorite Disney movies on Disney Plus, you'll need to sign up for an account, which includes a 7-day free trial (Disney+ subscription only). Start by signing up here or get your favorite movies, shows, and sports for one low price by bundling Disney Plus, Hulu, and ESPN Plus right here!
Not only is Disney Plus available on devices such as iPhone, Android, and Roku, it works on Playstation 4 and Xbox One too!
If you're a proud Xbox One owner and impatient to start watching your favorite Disney, Pixar, Marvel, and other movies, this article will tell you everything you need to know.
How to Stream Disney Plus on Xbox
To watch Disney Plus on your Xbox One gaming console, you need an Xbox One, Xbox One S, or Xbox One X, which are the models that support the application.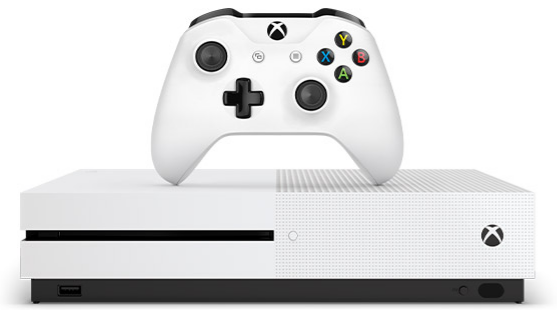 If you have other X-box models, such as Xbox 360, you won't be able to stream Disney Plus. But, since Disney Plus is available on so many devices, you're sure to find another way to enjoy all of Disney's content.
Also, there's a catch with playing the videos in 4K resolution. If you own an Xbox One, you won't be able to use it. Only Xbox One X and Xbox One S support 4K. What's also important here is good connection speed: it needs to be 25Mbps or more for good 4K UHD performance and 5Mbps for HD, as referenced on their website and shown below.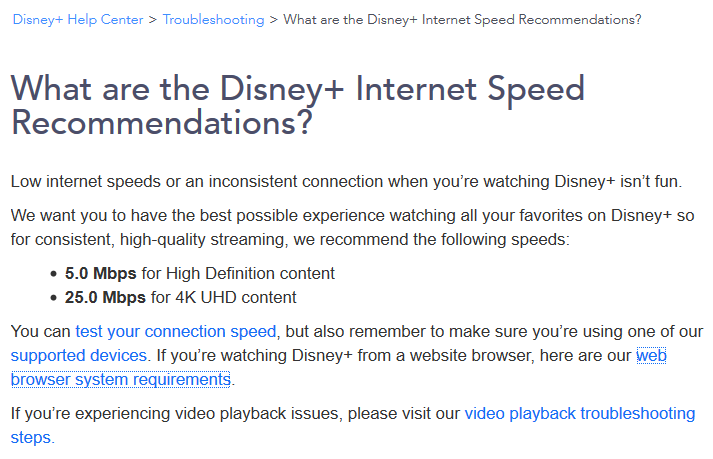 Don't forget you need to sign up for this streaming service before you download it to your console.
To download Disney Plus and start scrolling through its content, follow these simple steps.
When you turn on your Xbox One, sign in to your profile.
Use the 'Y' button to open Search, where you can type in Disney Plus.
Hitting 'A' will take you directly to the Microsoft Store where you can download Disney Plus.
Your next step is to select the Get tab, hit 'A' again, and wait for the app to start downloading.
You'll get notified as soon as the download finishes. The message will appear at the bottom of the screen.
Open the Disney Plus app by holding the middle button on your Xbox controller.
Enter the data you used while signing up to sign in.
Once you find the video you want to watch, hit 'A' to start playing it.
After following the steps listed above, you're ready to kickstart the entertainment!
So, What about Disney+ and Xbox 360?
The Xbox 360 is old technology. Most new streaming applications and providers are not focused on making compatible apps or services for older devices. The Disney+ app needs specific coding, third-party add-ons, filters, and device functionality, which get developed for newer technology that carries a broader audience.
Is there any way at all to make Disney+ work on Xbox 360?
No, not within the console. You can try using a browser, but it may not support the plugins or third-party add-ons required for Disney+ to work. You can also try mirroring applications that broadcast your Android's screen to the Xbox 360. However, most mirroring apps only share files and not screens, or they encounter connection issues, not to mention time delays. Besides, it is perhaps simpler to mirror your Android or iOS smartphone to your TV directly, or mirror to devices like a Blu-Ray player, Roku, or Amazon Fire Stick. Your HDTV or other devices may even support Disney+ out of the box! Roku is one example.
In just a few easy steps, your game console turns into a device that can stream your all-time favorite Disney movies and newer ones too, not to mention films from Marvel and the acquired 20th Century Fox. Don't forget that you can watch Disney Plus on other devices at the same time, so there's no need to fight about what to watch with your family members. There's enough for everyone!