With the launch of the PS5, a lot of fans are wondering when PlayStation would be upgrading on the VR side of things. Just in, we have a new look at the PS VR2 and all the special features that come with the rig.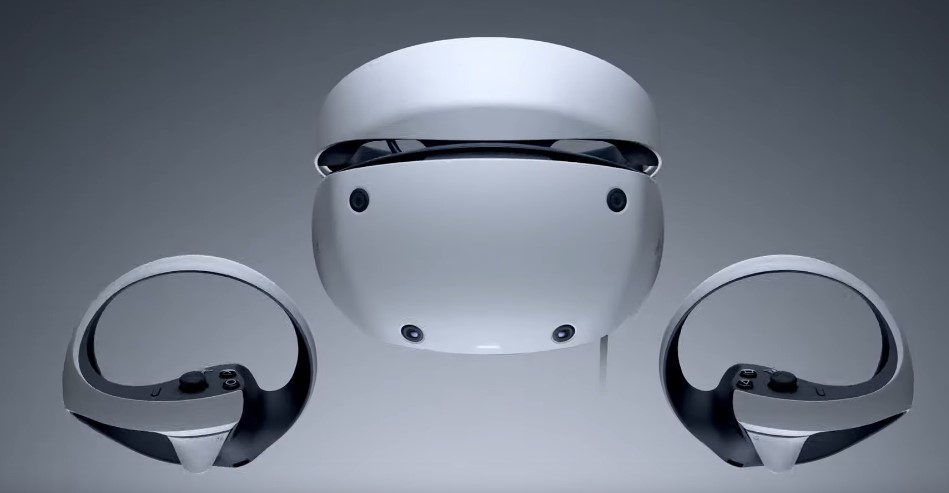 Watch this:
Discover how the revolutionary immersive features of PlayStation®VR2 can transport you to thrilling worlds that feel, look and sound real through PlayStation VR2 Sense™ technology.
While a 4K display has always been expected with modern consoles, the PS VR2 has some special features in that it has eye tracking to add another control option for the player. What's more, not only do the controllers on your hand have haptic feedback, but the headset as well, so players can have a whole new level of immersion when wearing the rig.
Admittedly the library of games for the PS VR2 is still pretty limited, but looking at No Man's Sky, Horizon Call of the Mountain, and Resident Evil: Village, the visuals are all pretty stunning, and I'm sure it will hold over a lot of fans while they wait for the PS VR2 to expand its library.
No release date has been announced for the PS VR2 yet, but I am guessing we could get something early next year. For more complete information on the PS VR2, you can check out the official PlayStation site here.
As of now, there is still no release date for the PS VR2.