Shinobi Life took on a life of its own with over 150,000 players on the Roblox platform. Imagine players' surprise when it simply disappeared one day.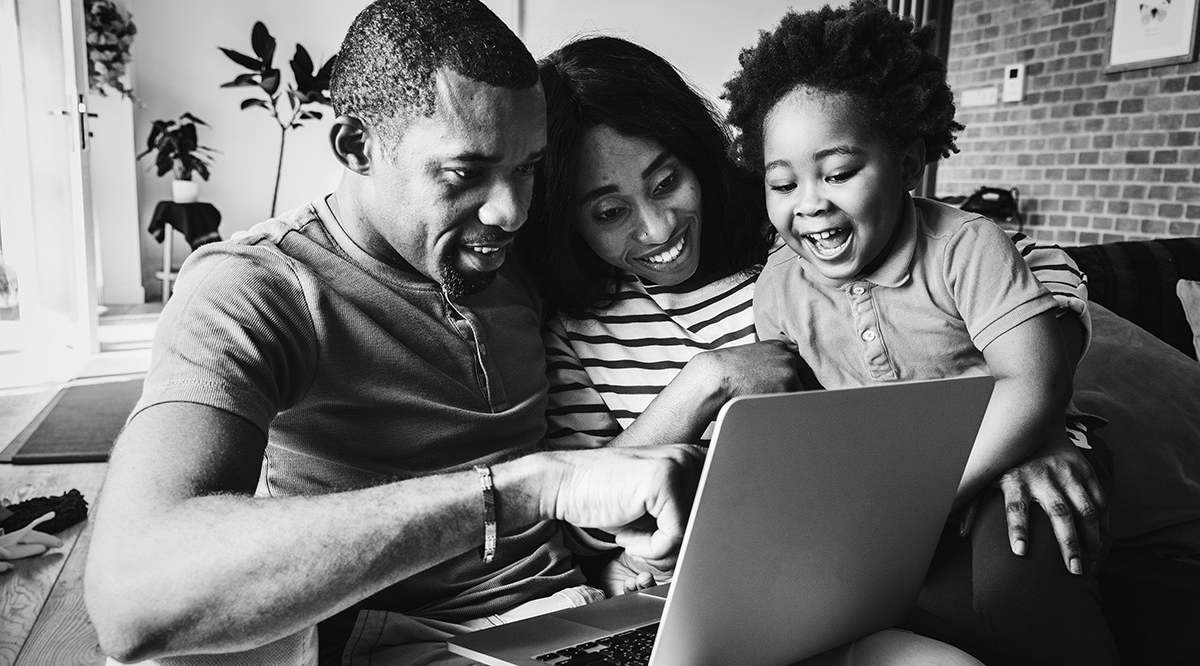 Just poof! No warning or notification.
As it turns out, developers took down Shinobi Life 2 from all their platforms because of a DMCA notice from Viz Media.
Recently, though, developers announced that they re-released Shinobi Life 2, with new imagery and names. But the gameplay will remain the same. So, if you want to get ready for the new launch, find out how to use an integral part of the gameplay system – the spins.
How to Get Spins in Shinobi Life 2
One of the easiest ways to get spins for free is to join one of the groups on the Roblox Shinobi Life 2 information page. You can farm while you're away from the keyboard or AFK.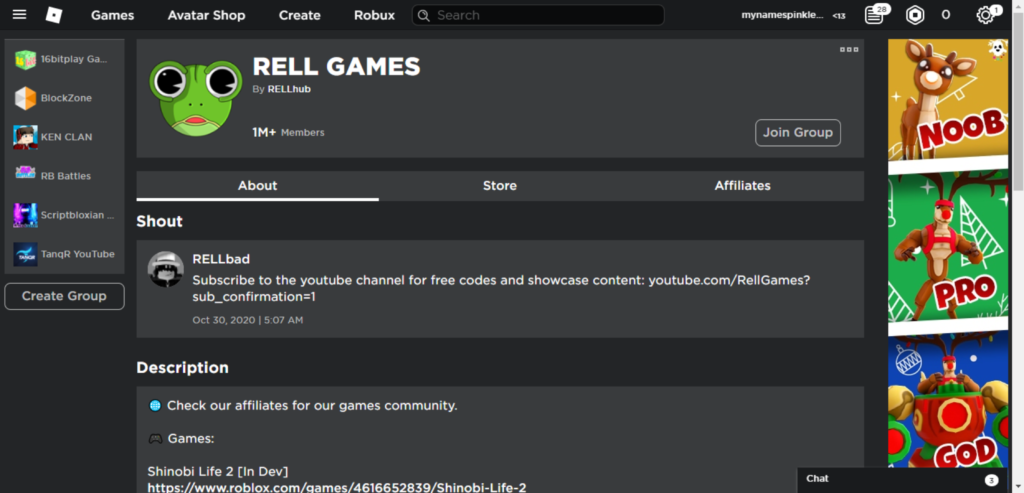 Just scroll down toward the bottom and click the link for "Join for Free HOURLY Rewards." Every hour that you're in-game and playing will yield two spins. Premium Roblox members get a little more; four spins per hour.
Daily quests also yield spins in the game. The actual spin count varies depending on the quest. Expect one or two spins per quest completion.
Getting milestone achievements by finishing a certain amount of quests also yields more spins for your game. You can also go find some YouTube codes to get spins, but they are only available for a limited time and change often.
How to Buy Spins in Shinobi Life 2
At the moment, you can't buy spins for Shinobi Life 2. However, that may change when the developer re-releases this title.
How to Get Unlimited Spins in Shinobi Life 2
Unlimited spins require entering a dupe script into your game. Keep in mind that this is a hack and is considered cheating. Generally, script hacks follow these steps:

Press Play to enter the game


Press Edit


Click on Spin for Elements or Genkai until you run out of spins


Open script runner or executor


Copy and paste new script into script runner window


Run the new script


If you search online, you'll find scripts that go about unlimited spins in different ways. For example, one script makes your account rejoin a game and restores previously used spins.
How to Get Infinite Spins in Shinobi Life 2
The game wasn't meant to give players unlimited spins and farming is one of the mainstays of any RPG game. Of course, that's not to say that there aren't any cheats or exploits to get infinite spins. There are, but just be careful about trying them.
There are a variety of hack scripts that allow you to receive infinite spins. Some work and some don't. Just know that you may break your game or lose your account if Roblox believes you're cheating in this way.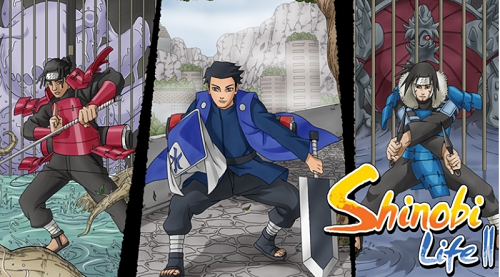 How to Get Farm Spins in Shinobi Life 2
Farming is different to exploiting glitches or using a hack. In the great scheme of gaming, think of glitch exploitation as taking advantage of a backdoor that developers left open. You didn't create it so it falls into the grey area of "okay."
On the other hand, hacks involve cracking the game open, usually at the script level, to make a game behave differently.
If you're leery about using glitches or hacks, you can always farm. Farming takes a while to see results, as the name implies, but it's a legitimate way to get spins.
Some ways to farm spins include:
YouTube codes
Events, like the Trick or Treat Halloween event
Play the game for hourly rewards
Daily quests
How to Play Shinobi Life 2
Shinobi Life 2 is an open-world RPG that allows you to explore the world and interact with other players. Go solo or get together with friends to complete challenging missions. You can also edit your character and spin for elements and Genkai.
To start, hit the Play button and go to Leaf Village on the map. Keep in mind that unless you choose otherwise, you will be on the public server. That means you'll see other players walking around.
So, the name of the game is leveling up. This is what you want to focus on and what you'll spend the majority of the game doing. To start a mission, look for someone with a green scroll icon hovering above the character. Speak to them and click "Accept."
Once you complete a mission, you'll gain a level or two as well, as points to distribute in your stats on your main menu.
Additional FAQ
Is Shinobi Life 2 on Mobile?
You can play Shinobi Life 2 on a mobile device. Just download the Roblox app and install it on your device.
Why Is Shinobi Life 2 Offline?
Shinobi Life 2 received a DMCA from Viz Media for using imagery and other intellectual property associated with the anime, Naruto. Viz Media currently holds licensing rights in North America for the anime. Since the developers of the game didn't have permission to use the likenesses or other aspects of the universe, they took it down.u003cbru003eu003cbru003eRELLGames re-released a second inception of the game with altered imagery and story aspects in compliance with the DMCA. However, the developers say that the core gameplay remains the same. They changed the title to Shindo Life to alleviate future copyright issues.
What Is the Code for Shinobi Life 2?
Codes are one of the main ways to get extra spins, but the problem is that they expire quickly. You may go through a few before you find one that is redeemable. Search online and via social media to find the most current codes.
How Do You Get the Sharingan in Shinobi Life 2?
You need to spin for it. It's rare but not that rare in comparison to other Kekkai Genkai.
How Do You Get Spins Fast in Shinobi Life 2?
Finding viable codes is the fastest way to get spins in Shinobi Life 2.
What Is the Difference Between Shinobi Life 2 and Shindo Life?
u003cimg class=u0022wp-image-197081u0022 style=u0022width: 500pxu0022 src=u0022https://www.techjunkie.com/wp-content/uploads/2020/12/Shinobi-life-2-spins.pngu0022 alt=u0022Shinobi life 2 spinsu0022u003eu003cbru003eShindo Life is Shinobi Life 2's new name. Since its deletion from Roblox because of copyright issues, it's recently re-emerged as Shindo Life. If you have content saved from the previous game, it'll carry across to the new title.
Jump Into a New Game
If you were late to the Shinobi Life 2 party, don't worry. They may have taken down the original Roblox title, but the new one is up and running. Check out Shindo Life and jump back into the shinobi way of life.
Where is your favorite place to find codes? Let us know in the comments section below.