Since Sony finally announced the date for the release of the long awaited PS5, the world hasn't been the same.

Fans have never stopped stressing about the new changes promised in the areas of hardware, looks and especially in its new, unique and revolutionary user interface.
So lets take a look about the PS5 UI changes that the fans seemed to give special attention to.
Sony PS5 NEW UI Is… Amazing
From what Sony decided to reveal we are expecting the new massive UI changes to mainly focus on esthetics and simplicity for making a more futuristic experience possible for the user.
One of the main features that make the most impactful change is adding your most loved and enjoyed games and applications at your fingertipsright when the UI opens up. You can also find out which of your buddies play which games so you can go with the flow and tag on with them.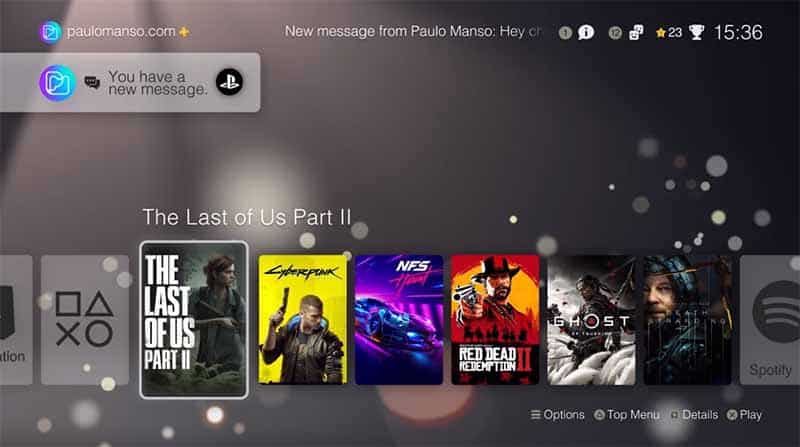 For multiplayer gamers though, most exciting is the fact that you are one click away from hopping into your favorite multiplayer game straight out of the UI, so no more wasting 10 minutes starting up the game and searching for matches manually. On the other side of the spectrum, Sony hasn't disregarded us singleplayer gamers either. They did us justice by including new quests and rewards you can engage in while playing if you decided to play from the UI.
Last but not least, the users will be able to choose to install games for only singleplayer or multiplayer depending on preference, saving precious time and internet.
Speaking of the cutting edge technology, the slick and esthetic new look varieties and the unique and simple user interface.
We personally sure do have trouble deciding what we are most excited about from the new Sony release.