You know those old cowboy movies where a gunslinger pulls a pistol from their hip and lightning quick shoots down everyone in sight? That's the idea behind The Last Word, an Exotic Hand Cannon in Destiny 2. You aren't really supposed to aim this weapon — it sort of does that for you as it rapidly zips rounds at the bad guy in front of you. If you want to know how to get The Last Word in Destiny 2 and live out that Wild West fantasy, here's what you need to do.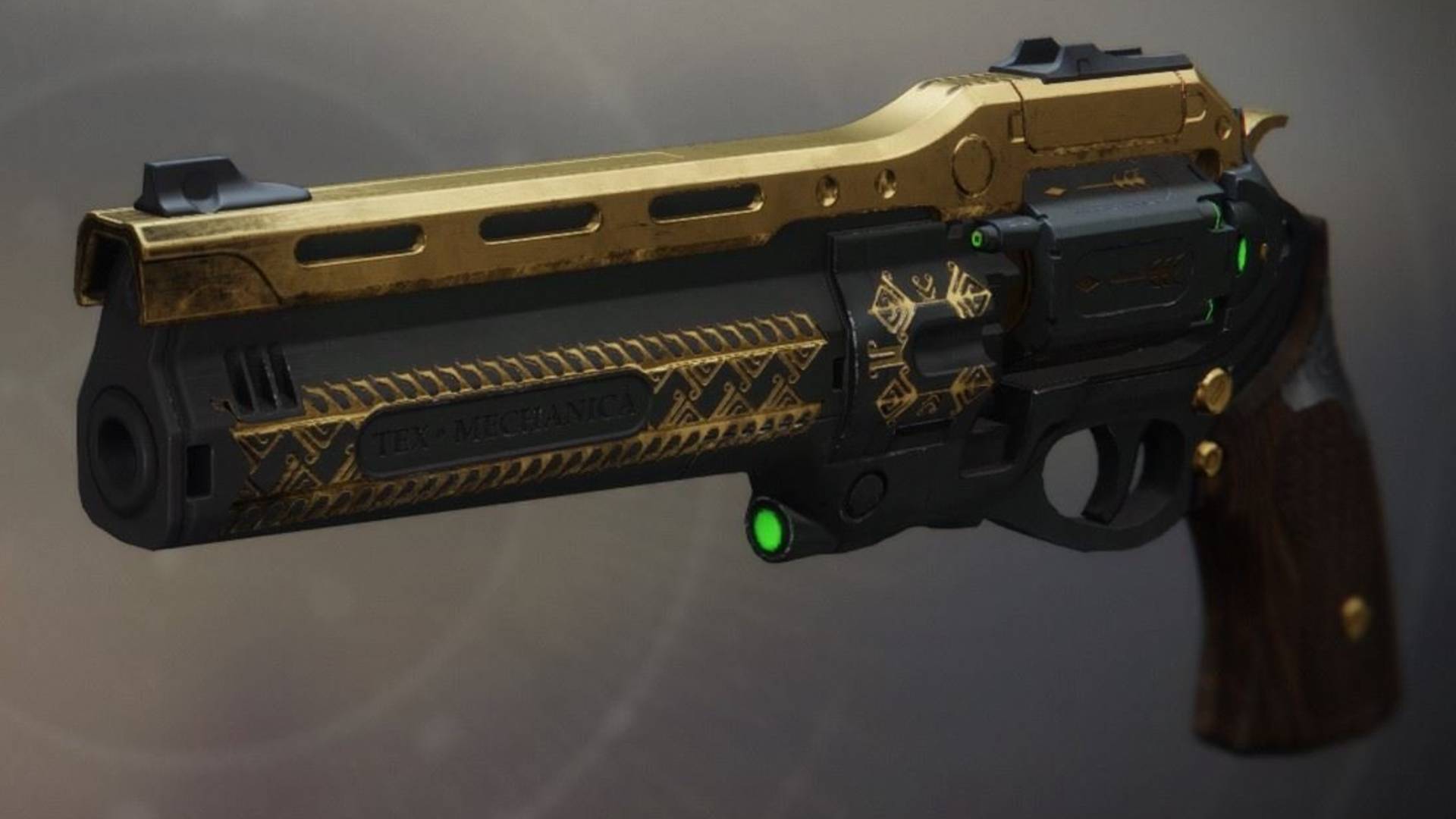 You can purchase The Last Word now
Back at the launch of the Forsaken expansion, you'd get The Last Word after completing a neat little Quest that had its own special mission of sorts. Really, that mission sort of taught you how to use the gun. You had a much harder time completing it if you didn't shoot The Last Word the way it was meant to be shot.
Unfortunately, the Destiny Content Vault came along and removed that content entirely from the game, which means you can no longer do that Quest for The Last Word and you won't get to appreciate the backstory around the gun. You can still get The Last Word, however. You just need to buy it in the game, instead.
You'll need to take a trip to the Monument to Lost Lights in the Tower. And you'll need the following currencies and materials ready in the specified amount (or more).
Got all that in your inventory? Great! Then what you'll do is open the Monument to Lost Lights and enter the section called "Forsaken Exotics." It's there you'll find The Last Word sitting in the number two spot. You'll be able to purchase it directly and start using it immediately.
That's how to get The Last Word in Destiny 2
Not quite as exciting as completing a Quest and running a mission, is it? Still, you can take comfort in knowing you're getting a pretty slick Exotic Hand Cannon, even if the way you're getting it leaves a lot to be desired.
My favorite use of The Last Word is in Crucible — I like to pair it with a bow. One shot with the Bow to take their shield and a good bit of health off. After that, quick swap to The Last Word and start firing. It's pretty magical.