Let's not use hyperbole here: The hardest thing you'll ever have to do in your life is probably something tragic. The new iMac is not that. It is bright and colorful and fun. It is the exact opposite of tragedy — at least until you try to play some games on it.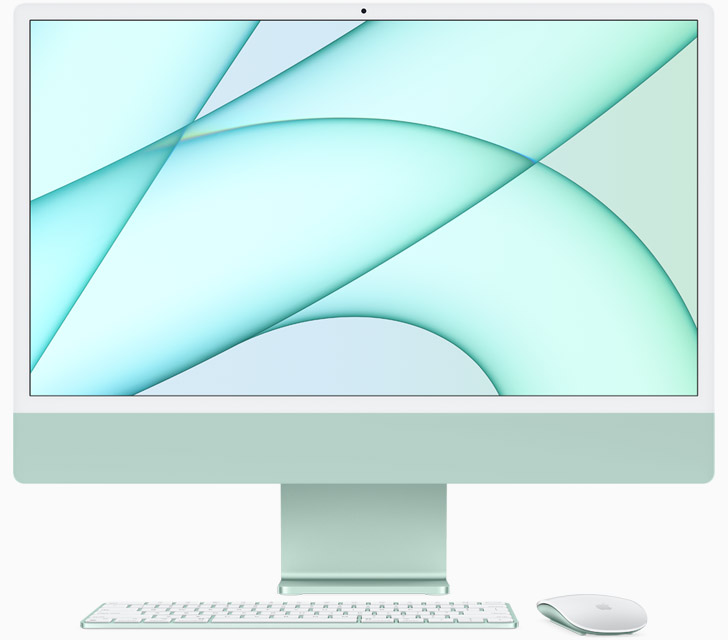 But trying not to pre-order one? That may prove to be a difficult task for some. Not the toughest, but pretty tough. Just look at these iMacs with all their many shades. They are stunning. How much utility they'll ultimately provide is another story, but you cannot say these are not gorgeous computers.
In case you missed it, pre-orders are now live on these rainbow-kissed delights. Apple is ready for you to hand over that cash. All you have to do is visit the company's website, pound those digits in, and watch over a thousand bucks disappear from your checking account.
You'll have to pay extra for some of the lovelier hues, unfortunately. That purple you see above? Sadly not in the base model. But such is the Apple way. You may not bask in the beauty without first experiencing a little bit of pain — usually in the wallet area.
Keep your eyes peeled for more news on these iMacs as they begin to arrive in the homes of consumers over the next few weeks. At press time, the base model is delivering in 2 to 3 weeks. The upgraded versions have a 5 to 6 week wait time attached to them. We should know more about what the new iMac is capable of by the middle of May.