Wondering whether Mortal Kombat 1 features crossplay? We have the answer.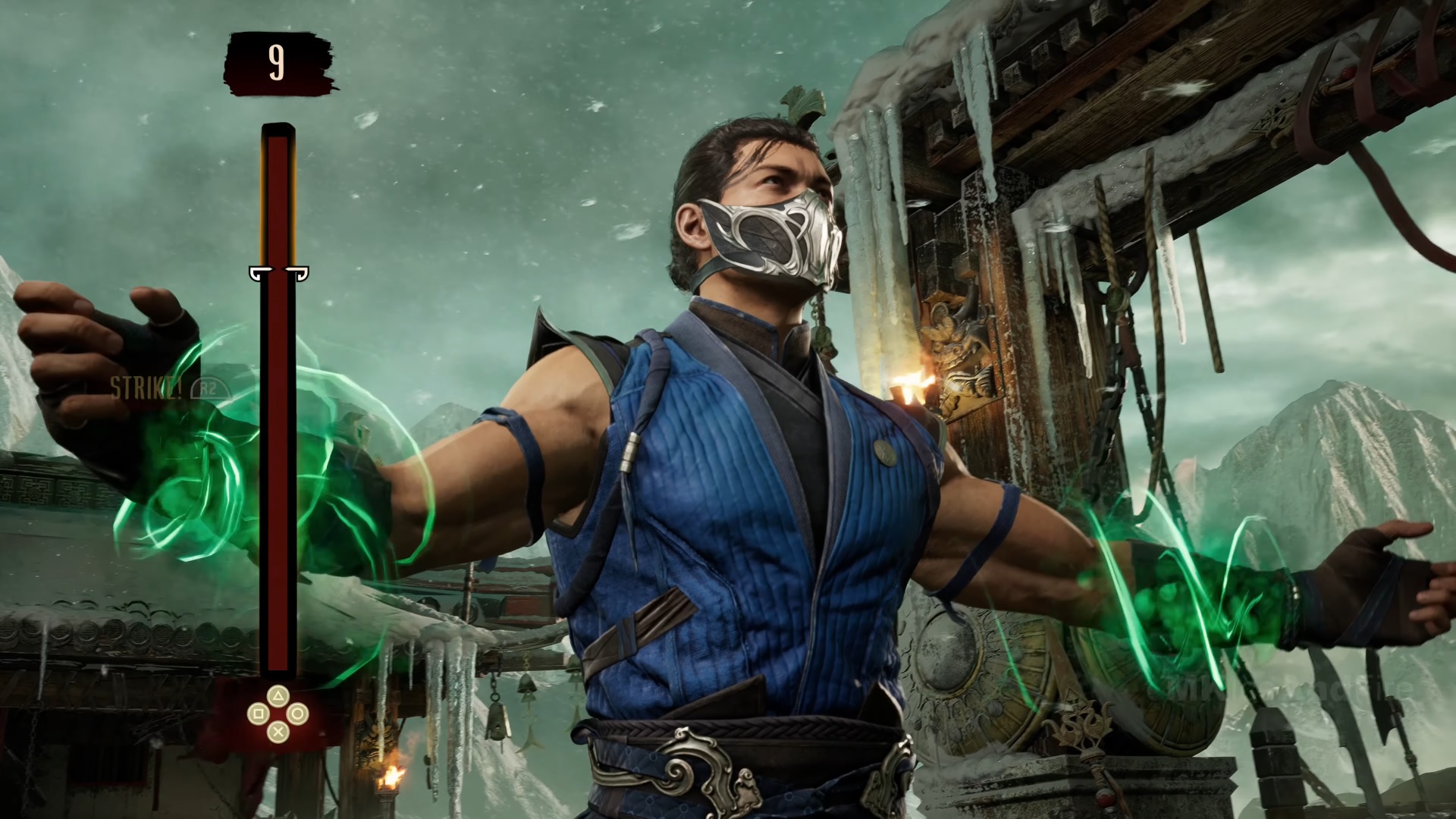 Image Credits: MKIceAndFire via YouTube
Mortal Kombat fans had to wait four long years to finally play the next main title in the franchise in Mortal Kombat 1. With many of the newest titles featuring an online multiplayer feature, you're probably wondering if Mortal Kombat 1 also features crossplay. We will answer that in this quick guide.
Does Mortal Kombat 1 Support Crossplay?
Mortal Kombat 1 will not support crossplay at launch. This means you cannot play with your friends online if they're playing the game on a different platform. (ex. PlayStation vs. Xbox). This might sound sad news to Mortal Kombat fans, but it's not the end of the world yet.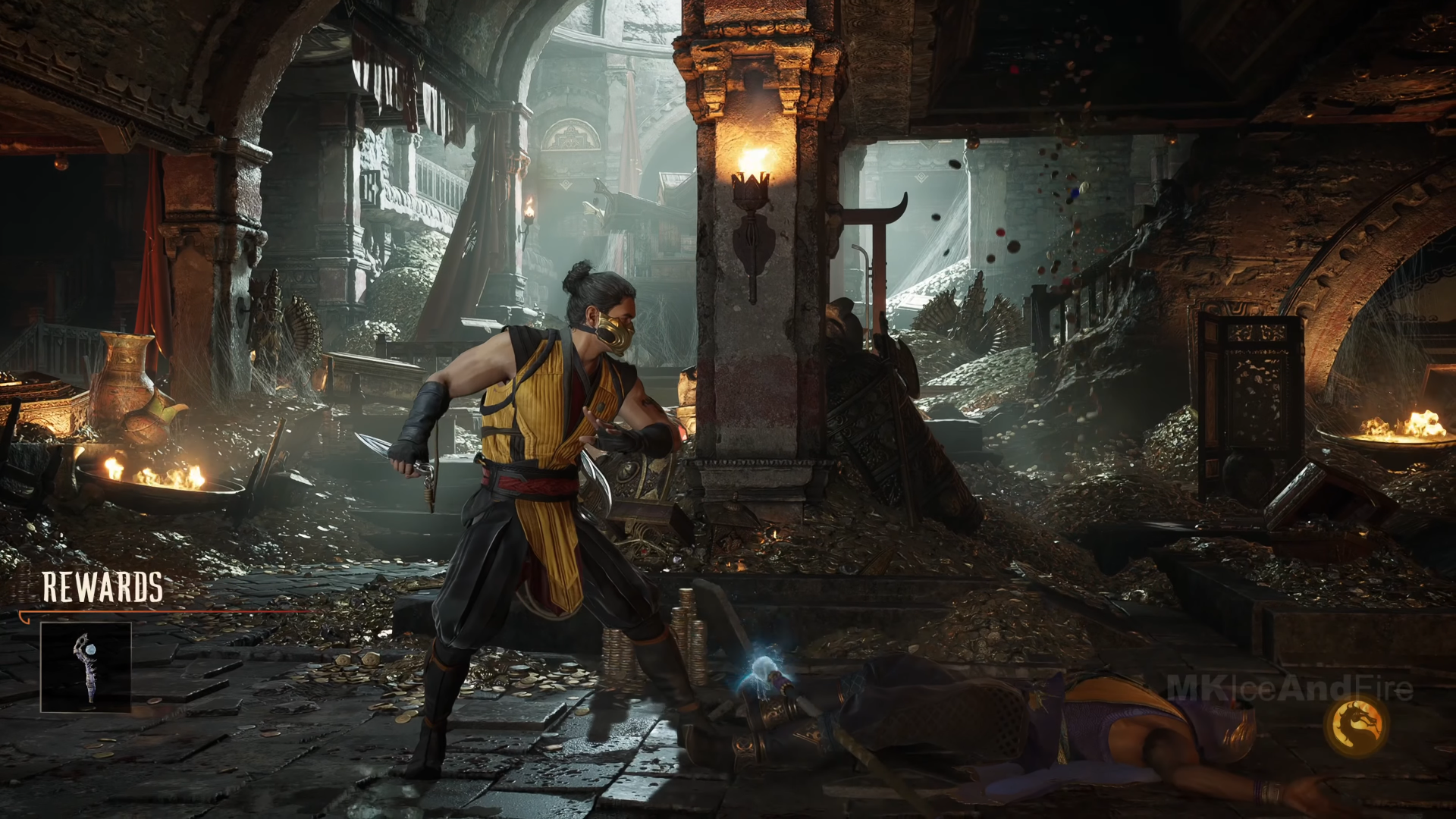 Mortal Kombat creator NetherRealm was previously spotted stating their plans to add the feature for Mortal Kombat 1. However, the FAQ about Mortal Combat 1 Crossplay has since been deleted. This might suggest that NetherRealm likely doesn't want to guarantee the feature's arrival just yet. If you want to play Mortal Kombat 1 with your friends on other platforms, you must wait until crossplay is confirmed and added to the game via a future update.
Crossplay was added to the previous game in the franchise (Mortal Kombat 11), albeit three years after its initial release. It is also worth noting that Nintendo Switch and PC did not get crossplay in the previous iteration of Mortal Kombat. Thus it remains to be seen whether the Switch and PC get crossplay in Mortal Kombat 1.
Does Mortal Kombat 1 Have Cross-progression?
Mortal Kombat 1 might not have crossplay enabled at launch, but it does have cross-progression available. This means you can carry over your game progress and achievements even after you switch to a different platform.
User u/tommyretro posted his experience with Mortal Kombat 1 Cross Platform Progression on Reddit, saying all his story progress, gear, koins, and account level carried over even after he switched from playing Mortal Kombat on the PS5 to PC. Reddit user pelicans4lyfe also chimed in with his Mortal Kombat 1 experience, saying items bought in the in-game shop carried over, but none of the DLCs he bought on the PS5 carried over to the PC.
Unfortunately, cross-progression does not work on Switch. Some users reportedly couldn't carry their progress over when switching from PC to Switch.
Is Mortal Kombat 1 Cross Platform Xbox and PS5?
While it is not confirmed, cross-platform play between Xbox and PS5 will likely be available when crossplay is finally added to the game via a future update.
The previous game in the franchise, Mortal Kombat 11, featured crossplay capability between PlayStation and Xbox. This means there's a big chance crossplay will be available for the Xbox and PS5 when the feature is added.
Conclusion
Like other games in the franchise, Mortal Kombat 1 does not feature crossplay capabilities from the get-go. Its creator, NetherRealms, mentioned plans of adding the feature in an official FAQ but has since deleted the post, leaving players worried about whether the feature will be added to Mortal Kombat 1 soon.
So, if you're looking to play Mortal Kombat 1 with friends online right now, you must ensure you're playing on similar platforms in the same ecosystem. Otherwise, you cannot play the game together online as crossplay is not yet available.