Backward compatibility is very important to new console buyers. Sure, they're looking to upgrade to the latest and greatest thing — something that'll play their games with fancier graphics, better load times and other new features. But they've spent years building up a library of games for their past-gen machine, and may still want to play them in the future. That's why some have been asking of Microsoft's latest console: is Xbox Series X backward compatible?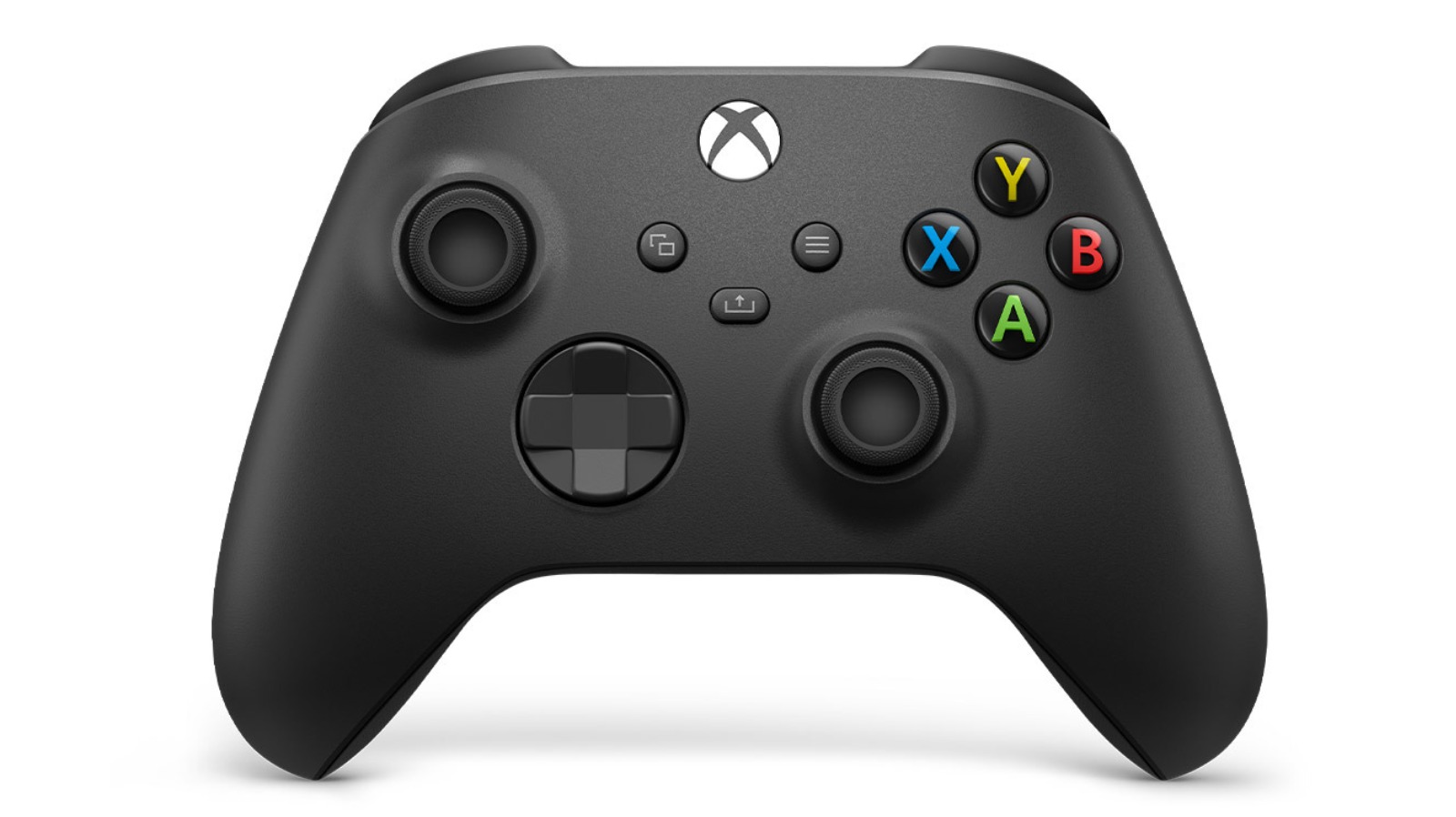 Indeed it is, my gamer friend. Indeed it is.
Microsoft takes backward compatibility very seriously
Backward compatibility became a main part of the Xbox ecosystem during the Xbox One's life cycle. Microsoft devoted engineering resources to getting Xbox 360 games to work on Xbox One, even though its older console used a completely different architecture.
The company later spent time getting a selection of original Xbox games to work on Xbox One, as well. When it came time to launch the Xbox Series X, Microsoft did not let any of that effort go to waste.
So is Xbox Series X backward compatible? Yes times three. As of now, both Xbox Series X and Series S are capable of running select games from four different generations:
Xbox
Xbox 360
Xbox One
Xbox Series X/S
If you contrast that with the PlayStation ecosystem, meanwhile, the PS5 can play PS4 games, but its support for backward compatibility doesn't go back any further than that. And Nintendo? The Nintendo Switch is not backward compatible with any past systems, though Nintendo has been more than happy to port Wii U games to the platform so you can buy them all over again.
That should tell you everything you need to know, and answer the question, is Xbox Series X backward compatible. If you have a huge stack of Xbox One games, Xbox 360 games, or O.G. Xbox games, you should be able to play most of them on a Series X or a Series S. Remember, Microsoft's lower-cost alternative to the Series X is capable of quite a bit, including the same backward compatibility!