Pokemon turns 26-years-old this year, and Nintendo has officially unveiled the next mainline entry in the franchise—Pokemon Scarlet and Violet. We have a new teaser trailer giving us a look into its open world, and we also have a look at the three new starter Pokemon for the game.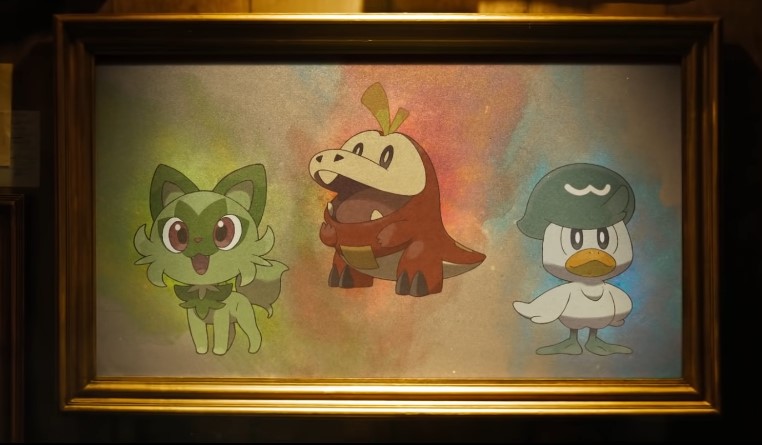 Check it out:
As per Serebii, the three new starter Pokemon are Fuecoco (Fire), Sprigatito (Grass), and Quaxly (Water). We don't know what their evolutions look like yet, but we can probably be sure that they will look pretty fierce by the time they reach their final evolutions.
Depending on which version you pick-up, the protagonist's clothing will change, but each version will have access to Pokemon HOME which will allow you to bring your Pokemon from other titles into the game.
While some would say that Pokemon Legends: Arceus was an open world title, this entry issaid to have one entirely seamless map—unlike Arceus which is divided into districts. We have no idea when we're going to get a better look at the game down the line, but with a release set for later in the year, we might have to wait until the summer before we can get a better look at Scarlet and Violet.
No release date has been announced for Pokemon Scarlet and Violet yet, but the title is planning to launch of the Nintendo Switch sometime later this year.