Far Cry 6 had launched last year, and though the game was considered lackluster by a lot of critics, an upcoming expansion could renew some interest in the franchise.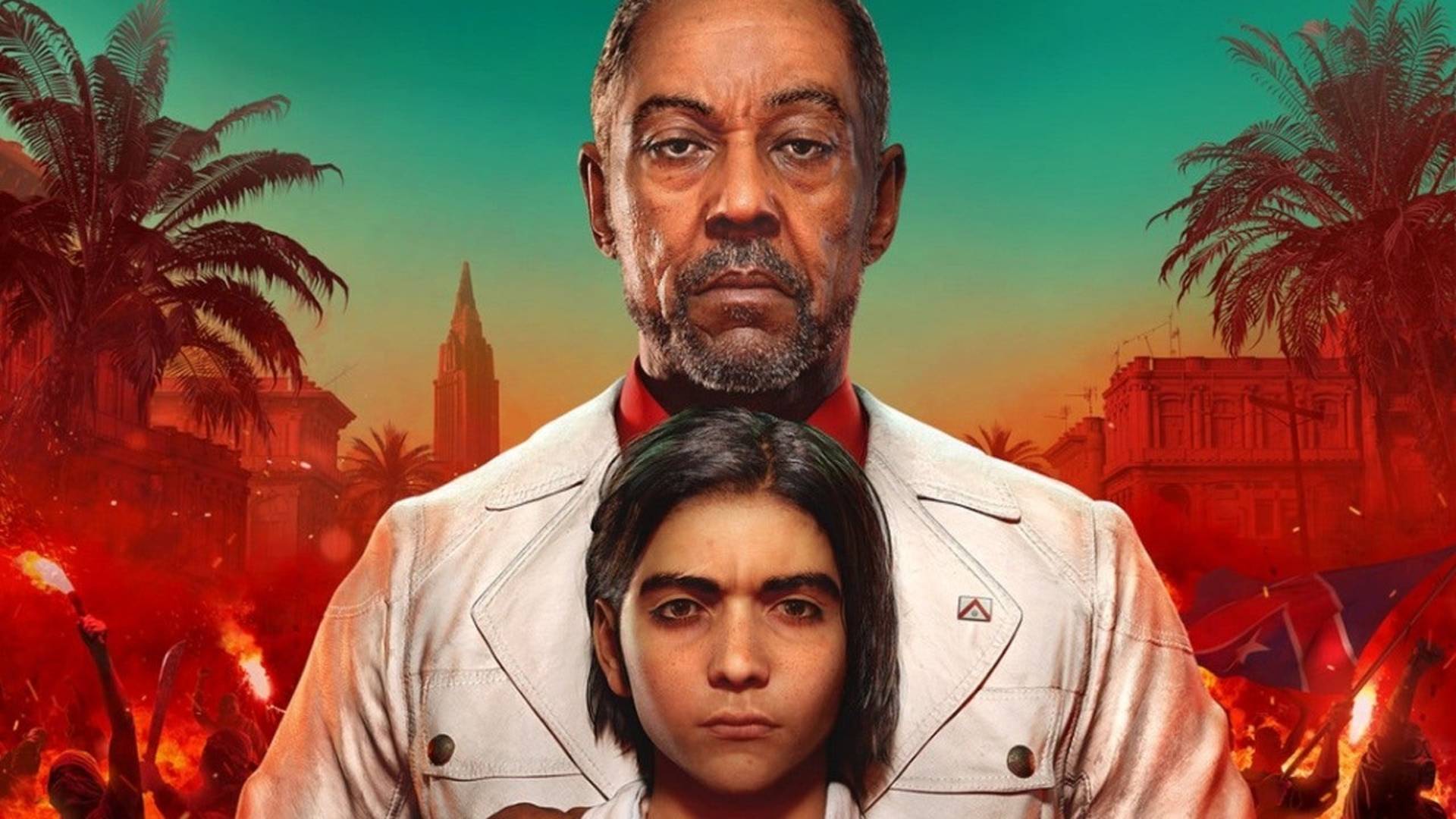 Just in, Ubisoft has teased that there will be an expansion reveal tomorrow on Nov. 29 for Far Cry 6: Lost Between Worlds. Here's the official post:
We don't have any details yet on what the reveal could be, but seeing that the Far Cry franchise is kind of all about wanton violence and chaos, I wouldn't be surprised if this expansion decided to go a science-fiction route. Based on what we see in the trailer, the purple rock could be some kind of mystical resource that will kick off the entire conflict of the expansion.
Like I said, the launch of Far Cry 6 was met with middling reviews, but that doesn't mean that fans didn't have fun with it. Hopefully this new expansion gets more players to try out the fictional country of Yaran.
Here's the official description for Far Cry 6:
Welcome to Yara, a tropical paradise frozen in time. As the dictator of Yara, Antón Castillo is intent on restoring his nation back to its former glory by any means, with his son, Diego, following in his bloody footsteps. Their oppressive rule has ignited a revolution.

– Play as Dani Rojas, a local Yaran, as you fight alongside a modern-day guerrilla revolution to liberate Yara!
– Fight against Castillo's regime in the most expansive Far Cry to date, through jungles, beaches, and Esperanza, the capital city of Yara.
– Employ an arsenal of resolver weapons, backpacks, and vehicles to take down Castillo's ruthless regime.
Watch out for the expansion reveal tomorrow. Far Cry 6 is currently available for PC, Xbox One, Xbox Series X|S, and PlayStation 4|5.