Although Microsoft proclaimed it dead in 2016, Xbox 360 is still very much alive today. Launched in 2005, across the official lifespan of more than ten years, it has provided gamers with 78 billion hours of gaming. Those who already have it can enjoy its live and multiplayer services that have remained online and active.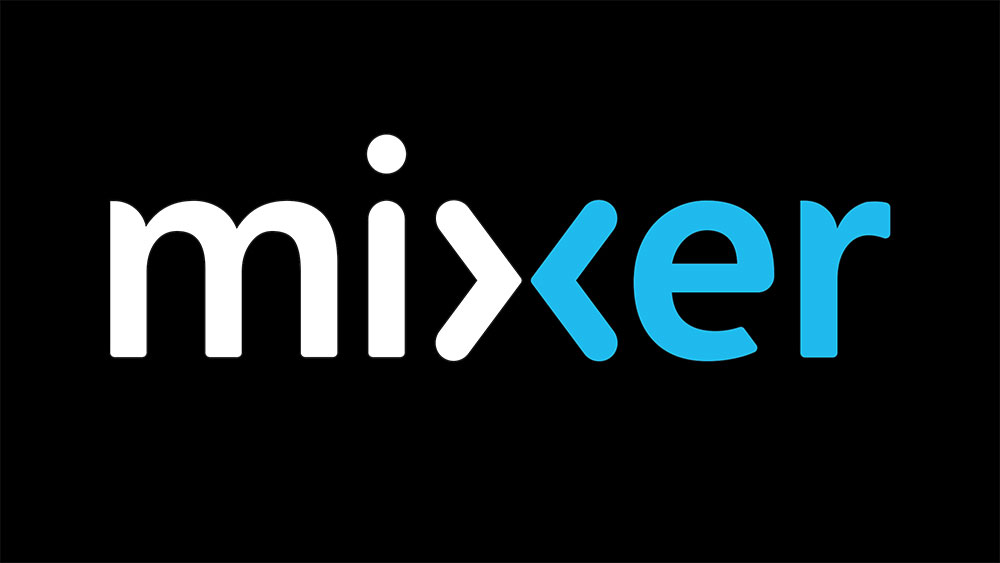 Throughout its official lifespan, people have also spent 25 billion hours on streaming apps such as Netflix. Together with PS3, Xbox 360 was the first console capable of streaming television shows and movies from the internet. With the rising popularity of the Mixer streaming service, a question arises – is there a way to make them compatible?
There's No Quick Hack
Unfortunately, it seems there is no quick hack when it comes to compatibility between Mixer and the Xbox360. To many, it seemed logical that you can run the Xbox 360 through Xbox One using the two HDMI ports on the latter, and then stream through Xbox One while playing on Xbox 360.
It's a decent attempt, but it is still a "TV" only solution, with an option to capture the gameplay, not to stream it.
Nevertheless, there is a solution.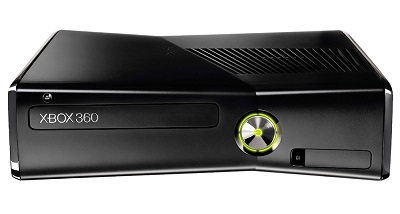 The "Official Hack"
While the Xbox One console and Windows 10 PC have Mixer broadcasting built into their operating systems, Play Station 4 console doesn't have that native support, nor the official Mixer app. That's no surprise since Sony and Microsoft are direct market rivals. However, what slightly comes as a surprise is that you can still stream through Mixer on PS4.
You can broadcast your gameplay to Mixer on PS4 by visiting their website through the console's browser, but you'll need some extra gear. You'll need to use a computer, a capture card, and additional streaming software. That same hack will allow you to stream all of your Xbox 360 games to Mixer.
Of course, this may require some trials and errors. When it comes to Xbox 360 and Mixer compatibility, the main thing is to have a quality capture card. But you'll also need a decent computer and great streaming software to stream it properly to Mixer. While choosing the capture card and computer specs is up to the individual needs, we can point you to two streaming software that will do the job.
OBS
As an open-source, powerful, and free piece of broadcast software, OBS is usually the first choice of gamers. Linking your Mixer account in OBS is quite easy.
After you log in your Mixer account, click on your avatar and choose the "manage the channel" option. Copy your stream key, then open OBS Studio and select "Settings." On the left sidebar, choose the "Stream tab," and then in the drop-down box for the desired streaming service, select "Mixer."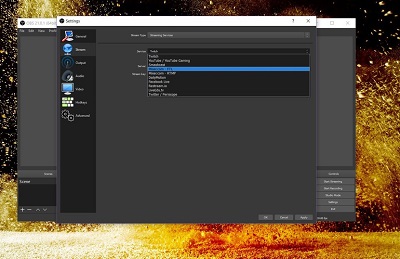 Finally, paste the stream key you've copied from Mixer, and you're all set.
XSplit
Equally popular, XSplit broadcasting software is not free. However, some prefer it over OBS because it allows you to test your bandwidth against your stream settings before you go live, which is very handy. If you have some cash, setting it up is also relatively simple.
First, you need to add the Mixer extension, open XSplit, and choose "Extensions." Scroll down to "Get more extensions" which will take you to the Plugin Store. Then select the "Show Output" button, and there you'll find "Mixer."
Now you have Mixer native support in XSplit, meaning you can set up your stream. Go to the "Outputs" menu, scroll down to "Set up a new output," and choose "Mixer."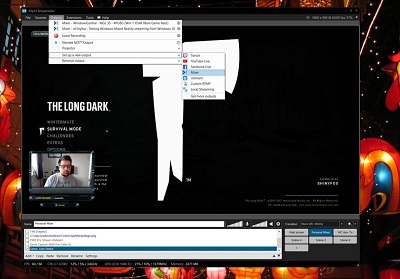 You'll need to click "Authorize" in the window that will appear, and then you'll be taken to Mixer to log in. After that, visit the "Outputs" menu again, and choose the "Settings" icon next to your account. That will allow you to customize the name of your stream, but also your output, including video and audio bitrate.
The Placebo Solution
Once they've terminated the production of new Xbox 360 consoles, Microsoft has softened the blow of that decision by introducing the Xbox 360 backward-compatibility to the Xbox One. That means that you can play some of the old Xbox 360 games on the Xbox One.
Many Xbox 360 games are among cult favorites, meaning this placebo effect can be quite soothing. Gamers who still own some of the backward-compatible games can play them on Xbox One, meaning that they can also easily stream them through Mixer.
Streaming from Mixer on the Xbox One is very easy. You only need to make sure that your Mixer and Microsoft account are linked if you've signed up when Mixer was still called Beam.
Once you're inside any backward-compatible game, open the guide by pressing the Xbox button on the controller. Then scroll across to the broadcast tab, where you'll find the "broadcast your game" option.
After you select this option, you'll have additional options: to set up your camera and audio in case you're using a USB webcam or Kinect and to name your stream. After setting everything, hit "start broadcast" and that's it.
Which Are Your Favorites?
As you can see, there is a way to stream Xbox 360 games through Mixer, and it depends on the specific games. If your favorites have backward-compatibility, you'll be satisfied with a straightforward placebo solution. In case they don't, you'll have to employ the "official hack," which will probably take some trials and errors. If you've managed to find a quicker hack, let us know in the comments below.