Rockstar Games is the studio behind some of the most prestigious franchises in gaming from Grand Theft Auto to Red Dead Redemption. With June incoming, gamers expect some big reveals from studios, and an insider says Rockstar could be revealing something big soon.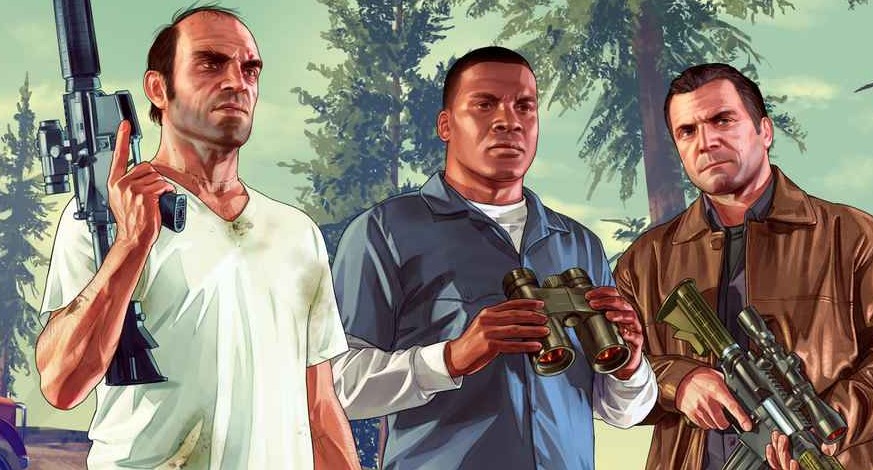 As per insider @Chris_Klippel, Rockstar Games could be gearing up for some kind of huge announcement. Here's his tweet:
And it roughly translates to:
Obviously, an announcement is preparing. I don't know yet when, or what it will concern, but it would be "a new project". It can happen relatively quickly.
Probably the biggest title fans can think of is Grand Theft Auto 6 since the franchise skipped an entire generation of consoles just to focus on GTA's online longevity. We haven't gotten any significant update over the past few years when it comes to GTA VI, but this June could be the perfect time for an announce.
Besides that, rumors are going around that Rockstar would want to bring Red Dead Redemption 2 to native PS5, which could also be a big reveal, but I'm sure that there are some fans who have been clamouring for a revival of the Bully series. I mean, shooting up drug dealers is fun and all, but causing havoc in a school as a pre-teen also has its own different level of mischievous.
I guess we'll just have to wait and see when an announcement could happen; if not during State of Play this week, maybe during Summer Game Fest which goes live on June 9.