At long last, we finally know what Nintendo has in store for E3 2021. Today, the company announced it'll indeed be holding a Nintendo E3 Direct on June 15, 2021, featuring "roughly 40 minutes of info focused exclusively on software." And yes, that shoutout to software presumably means Nintendo does not plan to show off any new Switch hardware at the event.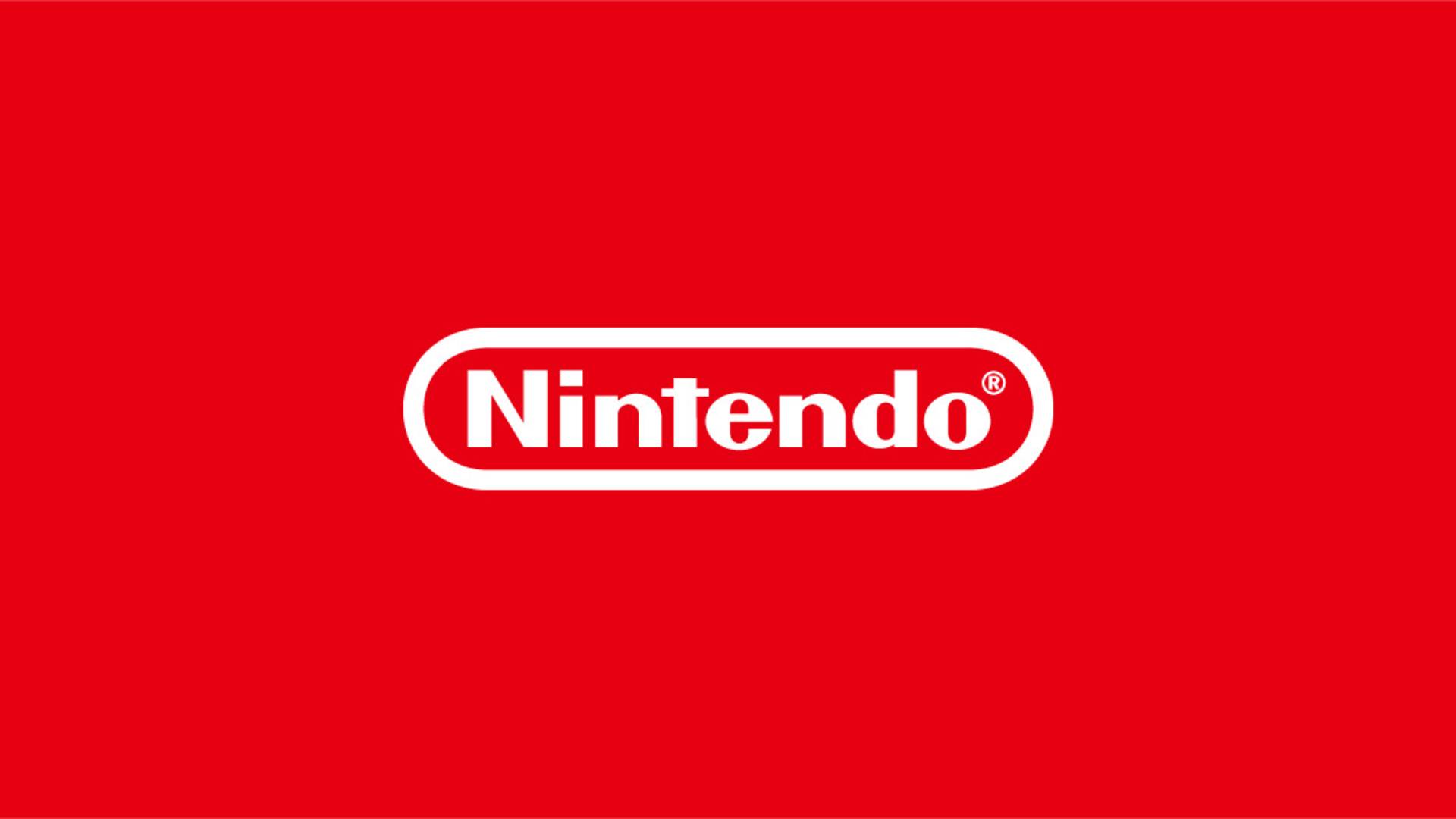 The Direct itself is set to stream beginning at 9 a.m. PT (12 p.m. ET). Following that, Nintendo will host a Treehouse Live it claims will run for "roughly 3 hours." That'll go a bit more in depth on the games shown off during the Nintendo E3 Direct.
By the way — Nintendo made it a point to note that most of the titles shown off in the Direct will be "releasing in 2021." Is it totally insane to believe we could get some surprises out of this show? Could something like a Metroid Prime 4 or a Bayonetta 3 suddenly appear out of thin air with a 2021 release date? We'll have to wait to find out.
With this announcement, we've now filled in most of the E3 calendar. We know when Microsoft and the Xbox team will make an appearance. We know when companies like Koch Media and Ubisoft will take the virtual stage. Though this event will obviously not be like the E3s of the past, it certainly feels more in line with that approach than the scattershot "Summer of Games" we got last year.
We'll have coverage of all the shows and streams, including the Nintendo E3 Direct, so stay tuned.