The Nintendo Switch may be unable to play Star Wars Jedi: Survivor, but it does have access to some classic Star Wars titles from previous gens.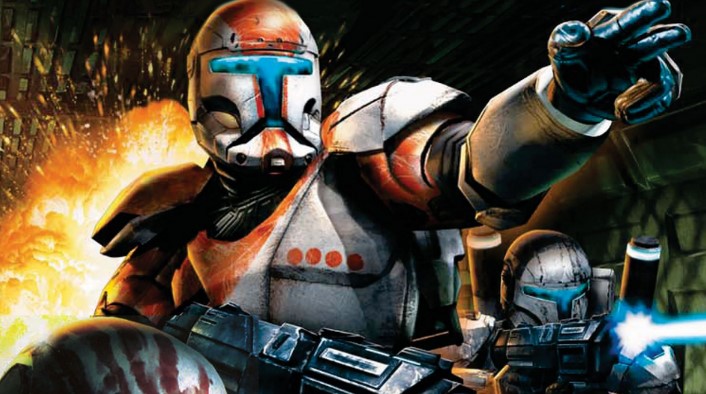 Here's a look at Nintendo's Star Wars Heritage:
Learn the way of the Force from Jedi Master Luke Skywalker, take control of a speeding Podracer, lead an elite squad of clones… Do all of this and more with the STAR WARS™ Heritage Pack! Featuring seven classic STAR WARS™ games:
STAR WARS™ Jedi Knight II: Jedi Outcast
STAR WARS™ Jedi Knight: Jedi Academy
STAR WARS™ Episode I Racer
STAR WARS™ Republic Commando™
STAR WARS™: The Force Unleashed™
STAR WARS™: Knights of the Old Republic™
STAR WARS™: Knights of the Old Republic™ II: The Sith Lords
They may not be the newest Star Wars games, but these titles were considered the best to come out of LucasArts and are still very well-regarded in the fandom today.
With fans expecting the newer Star Wars titles to be at the AAA level almost always, it's understandable why the well is currently dry for new Star Wars titles. Good thing the Nintendo Switch will allow players to access some games that they missed out on, probably because they weren't born when these titles came out.
Who says we can only celebrate Star Wars on May 4?
The sale is set to end on May 10. The Star Wars Heritage Pack is now available for the Nintendo Switch.