Oscar Isaac fans may be gearing up to watch him play Moon Knight in Disney+ this week, but the Dune star has also been cast as the lead in a Metal Gear Solid film. We've barely had any updates about the movie, but Isaac assures fans that it's still in development.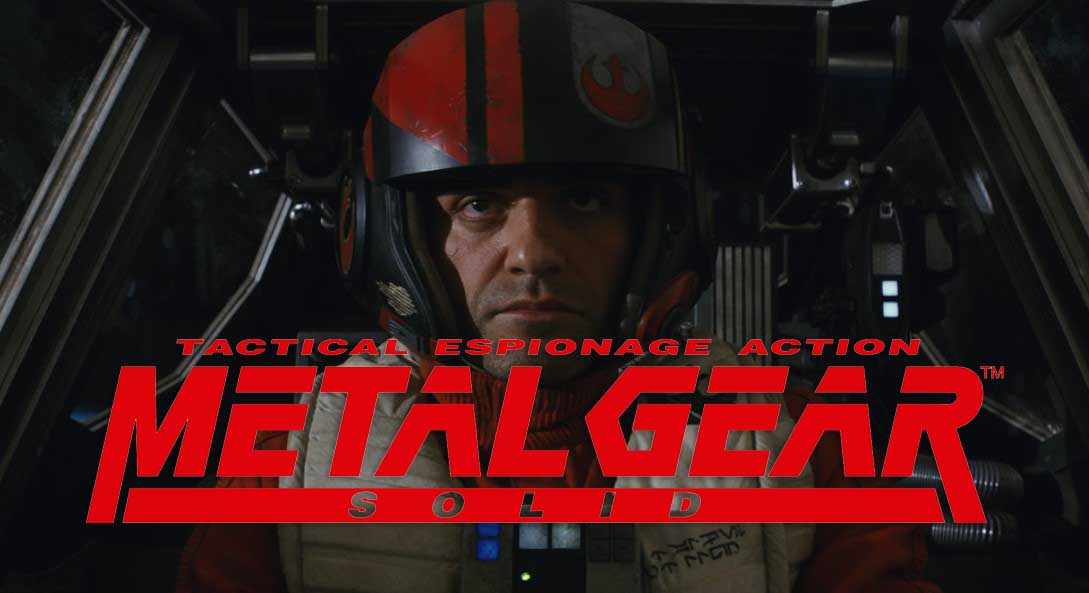 Talking to IGN, Isaac confirms, "We're searching, we're searching like Solid Snake… We're climbing through air ducts, we're looking for the story."
Seeing that the Metal Gear games have told a very complicated story throughout its run, it's very curious what kind of movie could come out of the adaptation. While a rebooted story adaptation is usually the go-to, I would love it if they managed to keep to the entire canon of Metal Gear without making the audience feel too left out.
Besides Isaac, we know that the project is going to be helmed by Jordan Vogt-Roberts (Kong: Skull Island) who was said to have been attached to the project since 2015. If anything, it's worth noting that Vogt-Roberts is actually good friends with Metal Gear director Hideo Kojima, and he actually appeared in his latest game, Death Stranding. While Kojima is his own brand of weird creative, I would love to see what kind of input he would have on an adaptation of the Metal Gear franchise.
No release date has been set for a Metal Gear Solid movie, but you can catch Isaac kicking ass in Moon Knight which premieres this March 30 on Disney+.