You might recall that, a few years back, a quirky new handheld gaming console called the Playdate was announced. That little machine finally has a pre-order date and a price attached to it, so if you were interested in picking one up, here's what you need to know.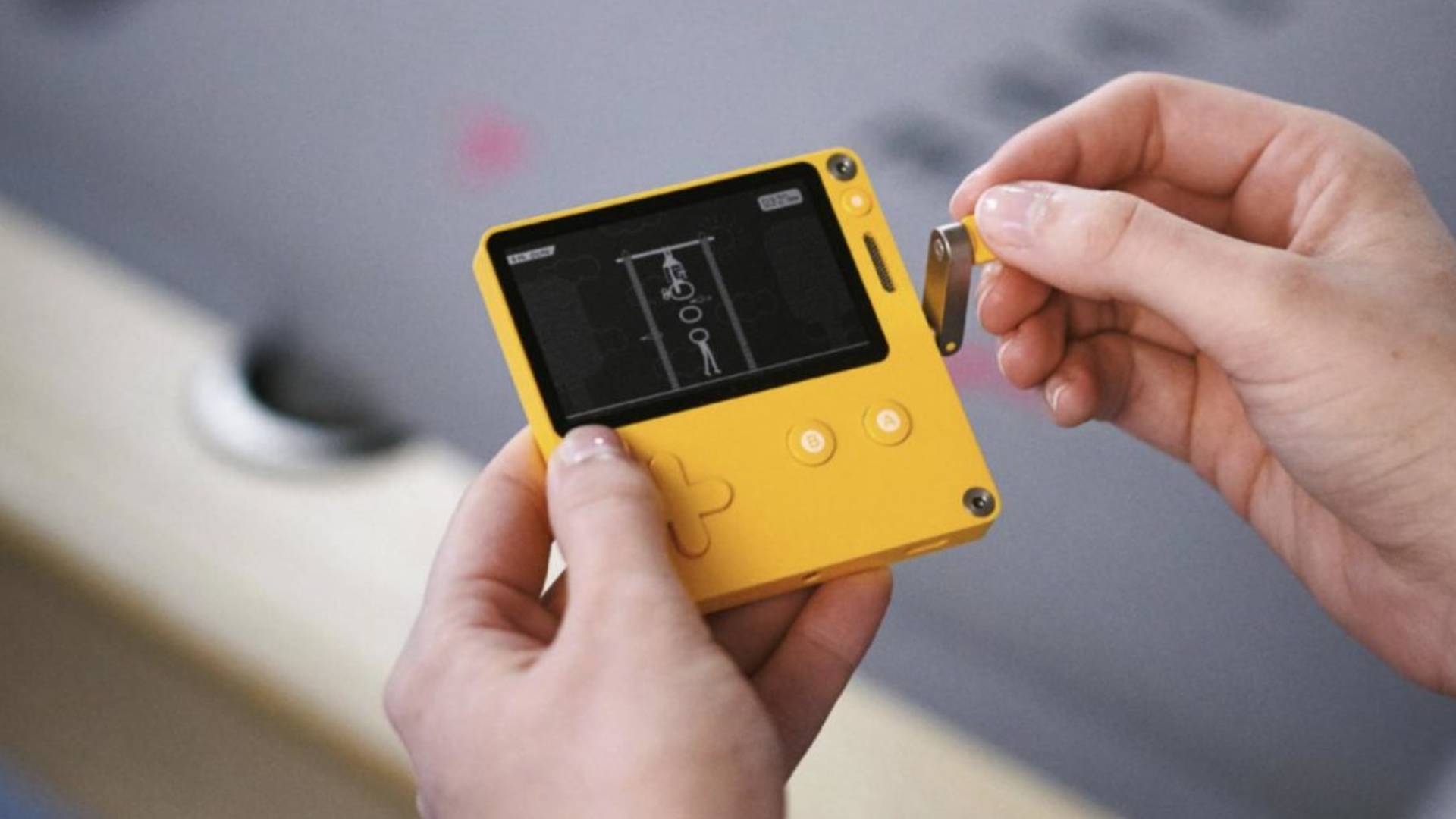 According to the Playdate website, pre-orders will kick off in July. The portable will ring up at $179, and will include "24 original original Playdate games." New game drops for the device will come seasonally.
A rather bizarre looking dock is also on the way for the Playdate — one that charges it while also turning it into a Bluetooth speaker. There's no word on when that'll release at the moment.
Finally, there will also be a Playdate Cover accessory sold separately for $29, which will help protect the display on the device. You'll be able to pre-order that alongside the console in July.
This is definitely shaping up to be one of the stranger gaming products out there, but honestly, I feel like we need to tip our hats to the creators for trying something a bit different. This thing isn't promising to blow us out of the water with 4K ray-tracing and the like, but it could still carve out a niche for itself with gaming fans who want a trip back to a more simple time.
We'll have more on the Playdate as we move toward its eventual release.