Rumors had been flying around that PlayStation Showcase would be taking place later in May, but we just got through half the month with no update leading to fans thinking the rumor was false.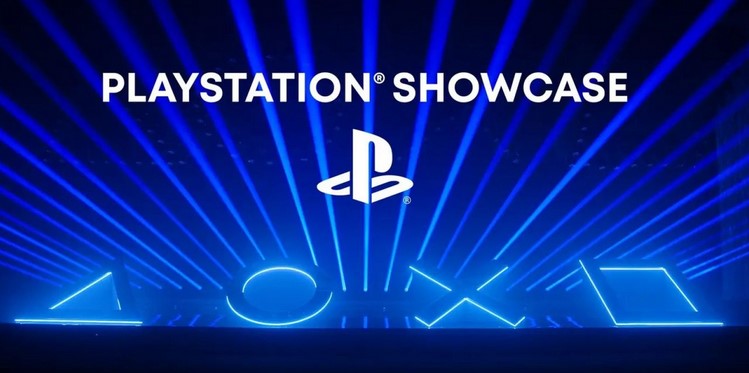 No, it's been officially announced by PlayStation that a showcase is indeed happening, and it will be next week on Wednesday, May 24, 2023. Here's the post:
We don't have any teasers for what kind of announcements to expect, but some fans think this will finally be Insomniac's chance to give us a good look at the upcoming Spider-Man 2 game, which will be a new-gen exclusive. Rumors have also suggested that Konami could reveal their Metal Gear Solid 3 remake. We should also expect to get a closer look at some PS VR2 titles that are currently in development.
I'm waiting for Naughty Dog to confirm that work has started on The Last of Us Part III. We know development can take years, but I'd be happy with a teaser image, knowing that Ellie (and hopefully Abby) will eventually return.
For now, all fans can do is wait. While everyone has their wishlist of titles they want to be announced or teased, I also like it when the studio reveals something completely new, original, and unexpected. Being right is great, but being too predictable can get boring, so PlayStation should best invest on some new IP too.
Watch out for the PlayStation Showcase next week on May 24.