If the first PlayStation VR was just Sony testing the water, its follow-up could be more like a cannonball into the pool. According to a report from UploadVR, Sony is set to introduce some very big upgrades into its next PlayStation VR — the kind that could help it compete with some of the more premium VR headsets on the market.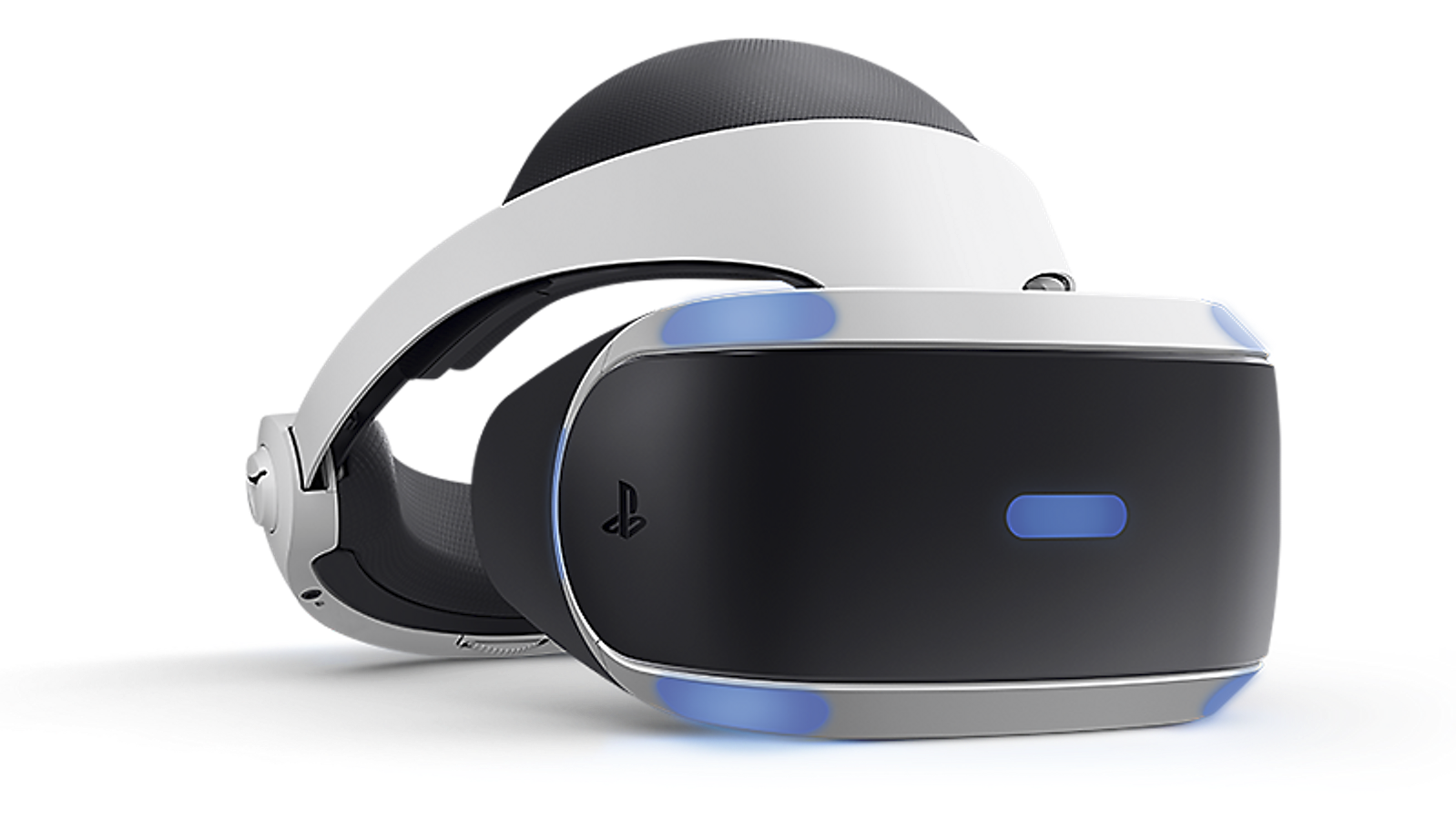 To start, UploadVR reports that the PlayStation VR 2 (which is just what we're calling it for now) will have a per-eye resolution of 2000 by 2040 pixels. That is a huge step up from the first PSVR, which could only claim a per-eye resolution of 960 by 1080. Upping the resolution here will make the picture less blurry, and — coupled with the power of the PS5 — could ultimately make the PlayStation VR 2 experience more immersive as a result.
Do you remember what the screen on a non-Retina iPhone looked like? Compare that to one of the newer models, and you'll have a sense for what an upgrade to display resolution can do.
UploadVR also claims that the PlayStation VR 2 will handle tracking much differently. The previous PSVR relied on the PS4's camera and lights emitted from the PSVR headset. The new model, however, is said to have "inside-out tracking." PSVR 2 will have its own cameras to track player location, and could be a bit more reliable in this area as a result.
Finally, UploadVR gives mention to a feature called "foveated rendering." What this means is that the PlayStation VR 2 will be able to identify the spot your eyes are currently looking at, and then turn down the rendering detail in your peripheral. In a lot of ways, it would make the headset work a lot like real life.
While you're staring at this screen, try to identify something in your peripheral vision — an item sitting nearby. It's a bit blurry, right? It isn't until your eyes look directly at an object that it focuses in and you are given more detail.
Foveated rendering would work in a similar way on the PlayStation VR 2. The space on the display that you are focusing on will get the most resources, and developers can turn down the slider on the rest. This could let the PSVR 2 punch above its weight in the graphics department.
There's still no word on when the PlayStation VR 2 might arrive, aside from knowing that Sony has no plans to launch it this year. Should more information come down the pike, we'll have it for you.