Is Roblox a front for games? Or is it a home for "experiences?" Regardless of how you choose to classify the title, it's a very big deal. People are now paying attention to Roblox in a way they haven't for the past several years, which is why we're now getting news out of Roblox Corporation earnings reports calls. The latest? Roblox could eventually come to PlayStation 5 and Nintendo Switch.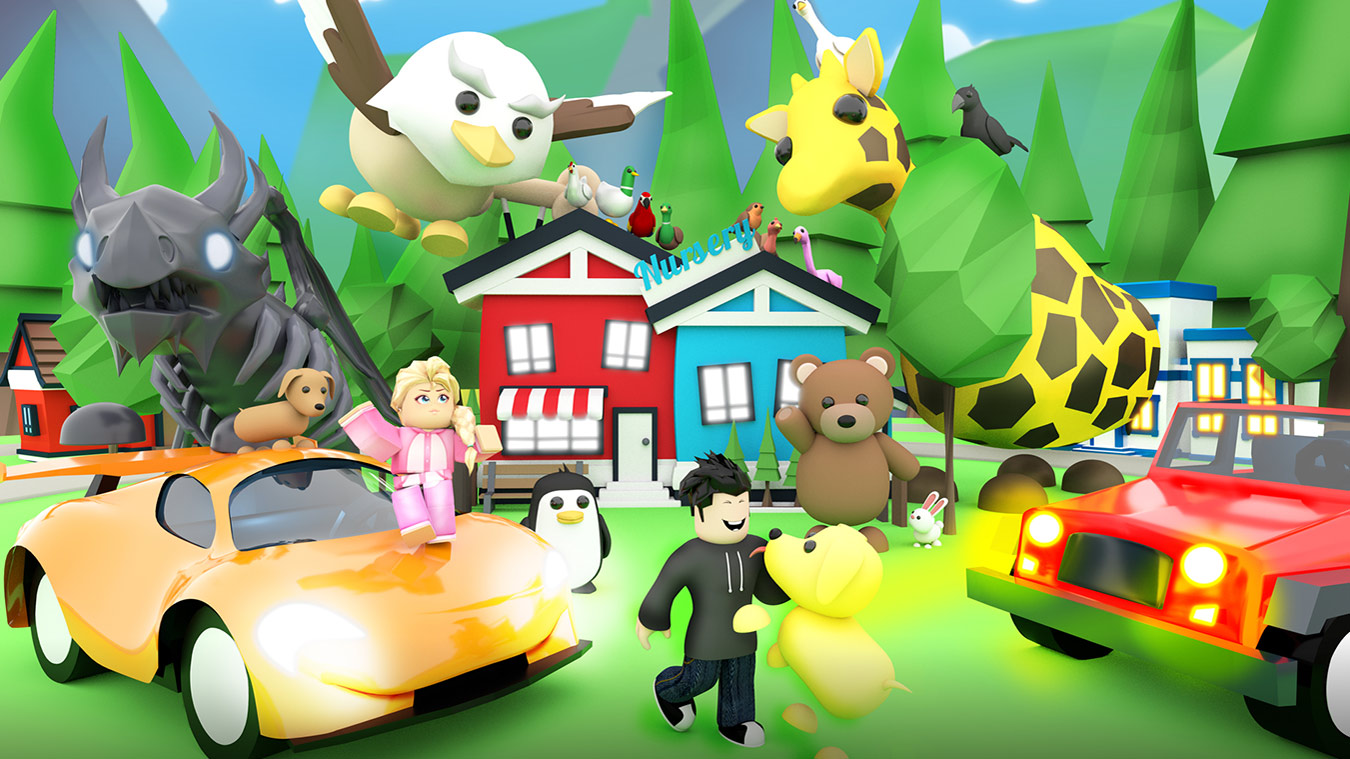 According to the company's 2021 call (h/t GamesRadar), CEO Dave Baszucki sees no reason why either of the two consoles mentioned above shouldn't get some Roblox love, saying they and Oculus Quest "make perfect sense for Roblox." Given the success of Minecraft on both Switch and PlayStation, it's no surprise that Roblox Corporation is interested in showing up and giving that other creative building game a run for its money.
The biggest bummer here for players is that there's no clear timetable on when such a move might occur. The game is only available on PC, Xbox, and mobile at the moment, so if you're interested in checking out Roblox, you might have to hit up some other platform until it comes to yours.
Believe it or not, I've taken a few peeks into the land of Roblox, just to see what the fuss is all about. I can definitely see the appeal for those who want to play community generated content, and for those who want to build it. It's not quite Minecraft in its approachability, nor does it seem a prominent social hangout spot like Fortnite is. But I definitely sense there's some magic to it. Those who pushed to take the company public in March must agree.
We'll have more news on this particular title as it comes in. Until then, those who own a PS5 and Switch will have to wait a little while longer for news on ports.