Resident Evil Village launched last year, and now Capcom is ready to give us their first DLC for the game.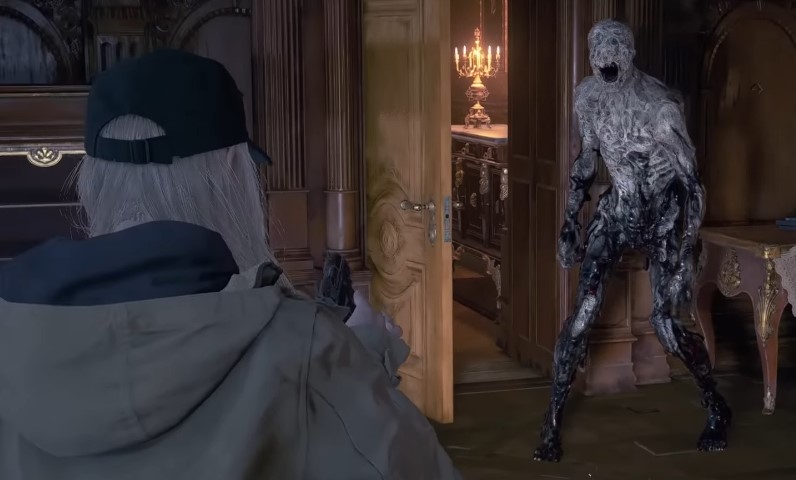 Thanks to IGN, we have over 7 minutes of gameplay for Resident Evil Village: Shadows of Rose, and we can watch Ethan's daughter running around and trying to avoid all kinds of ghouls. Watch this:
As part of Capcom's Tokyo Game Show announcements, IGN sat down to play a 30-minute demo of the upcoming Shadows of Rose expansion for Resident Evil Village, which thrusts Ethan's daughter Rose into a surreal world of creepy humanoids, purple ooze, and supernatural abilities. In this 7-minute gameplay video, you'll hear our initial impressions on our time with Shadows of Rose and the survival horror action that seems set on channeling the energy to older Resident Evil games.
While the mainline Resident Evil game is taking place in the 'real world,' Shadows of Rose is said to take place in the 'Realm of Consciousness' which allows for some more dreamlike sequences. In the DLC, Rose not only gets a gun, but a handful of powers that can help her destroy some sinister-looking purple goo, as well as make zombies frozen in time so she can save her bullets.
We don't know how the DLC expands on the main game, but we can see that they make good use of locations from Village. Hopefully we get a meaningful story out of it when it release next month.
The Shadows of Rose DLC is expected to launch this coming Oct. 28. Resident Evil Village is currently playable for PC, PlayStation 4|5, Xbox One, Xbox Series X|S, and Nintendo Switch.