Team PlayStation dropped some huge news very early this morning, announcing the acquisition of developer Housemarque, the studio behind the recent hit Returnal.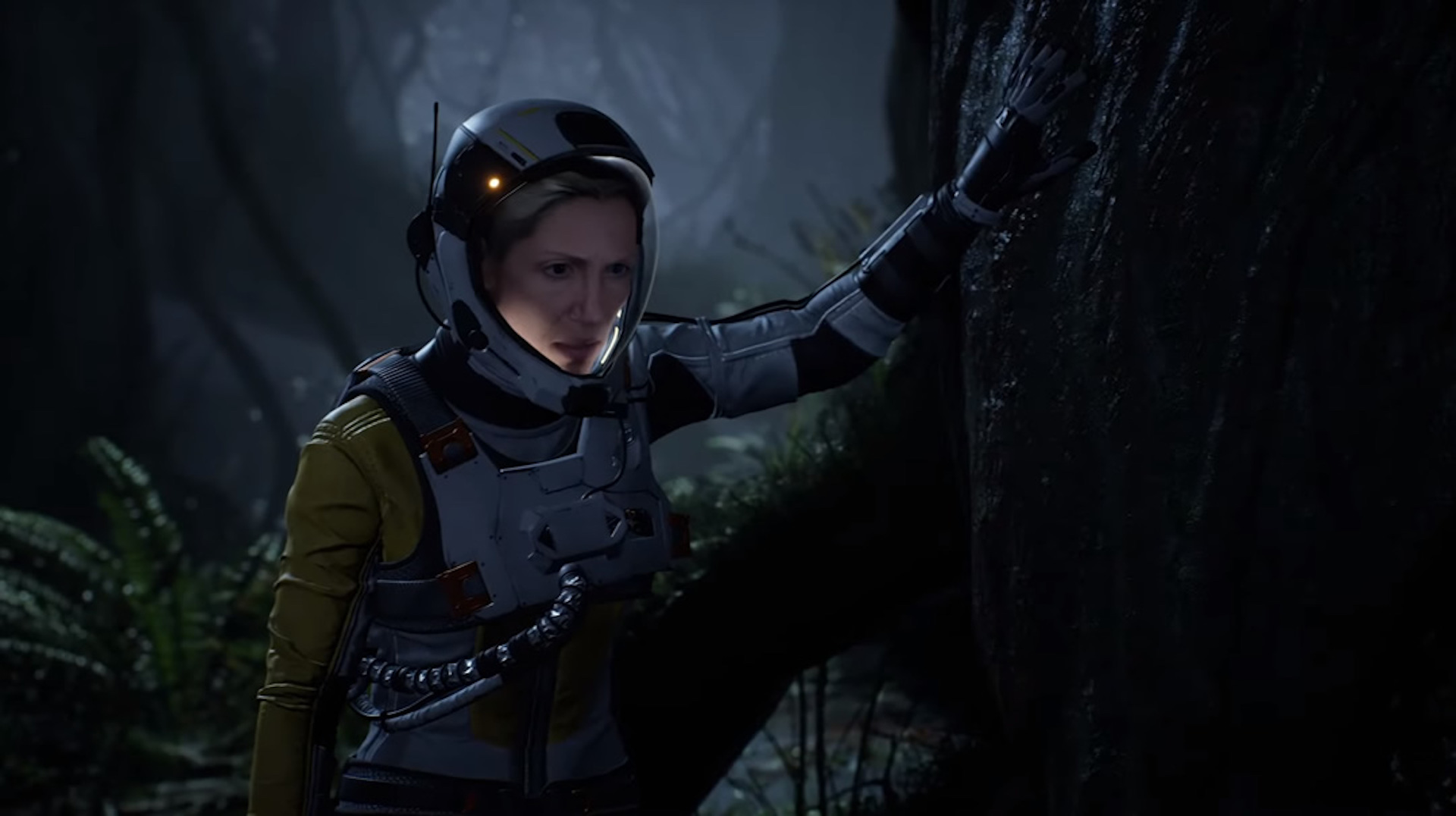 "I have been a fan of Housemarque since the studio's early days when they introduced Super Stardust HD to PlayStation fans," wrote Sony's Hermen Hulst on the PlayStation Blog. "Housemarque's recent release of Returnal proves the studio is one with incredible vision, capable of creating memorable new games that resonate with our community."
Ilari Kuittinen, one of the co-founders of Housemarque, had this to say:
"We are so excited to finally join the PlayStation Studios family! This gives our studio a clear future and a stable opportunity to continue delivering on gameplay centric approaches, while still experimenting with new methods of narrative delivery and pushing the boundaries of this modern artform. Locally here in Helsinki, this also means that we will officially expand the PlayStation family to a growing industry hub and secure the legacy of the oldest game studio in Finland."
With Housemarque getting snapped up, it seems the battle of acquisitions occurring between Microsoft and Sony — which had cooled off for a period — is now back on. There had been some rumors around Microsoft making several new purchases heading into E3; perhaps we'll hear about those in the days or weeks ahead.
For now, congratulations to the folks at Housemarque, who worked hard and managed to secure themselves a home in one of the most talented studio families out there.