We had gotten our first look at Noodlecake Games' Soundfall late last year, and now it has been announced the game will also be coming to the Nintendo Switch.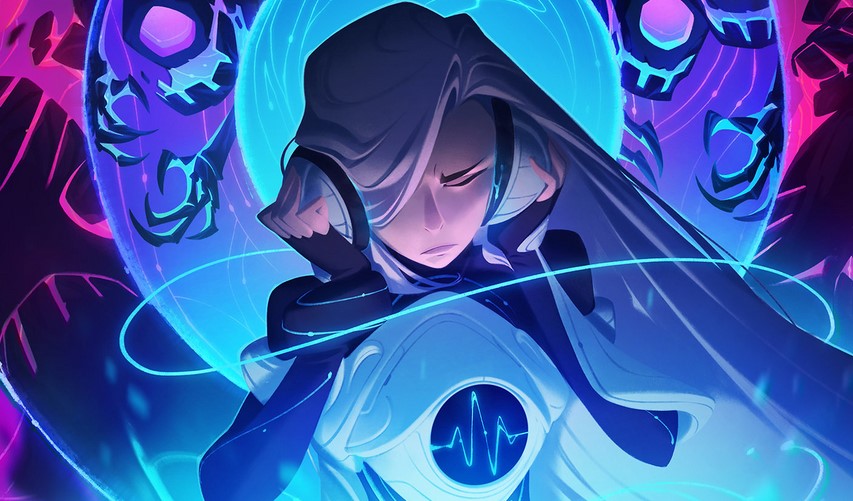 Check this out:
Experience a universe of music and breathtaking rhythm-based combat in Soundfall! Defend the ancient world of Symphonia from the awful forces of Discord with up to four other players in co-op, or go it alone as you hack, slash and blast your way to victory!
You will wield incredible artifacts, unleash powerful weapons, and discover the secret origins of music itself in this fantasy dungeon-crawler from Drastic Games and Noodlecake!
As the description promises, the game brings together the rhythm and dungeon crawling genre and will have you (and possibly a group of friends) crawling into dungeons and going after monsters. The unique twist is you have to time your attacks to the game's soundtrack. Hopefully, this is not too much for average players to handle.
The world of Symphonia looks nice and colorful, but seeing how complicated dungeon crawlers can get, I am curious how the game mechanics of Soundfall will work. Hopefully, we will get a more specific release date soon.
To learn more about Soundfall, you can check here.
Soundfall launches for Xbox One, Xbox Series X|S, PlayStation 4|5, PC, and Nintendo Switch this spring 2022.