Star Wars Jedi: Fallen Order was a hit when it came out, and Cal Kestis (Cameron Monaghan) has become another beloved hero in the franchise. While we wait for an update on the sequel to Fallen Order, Star Wars: Galaxy's Edge has decided to do a 'lightsaber launch' for Cal Kestis' hilt, and they brought Monaghan in for the event.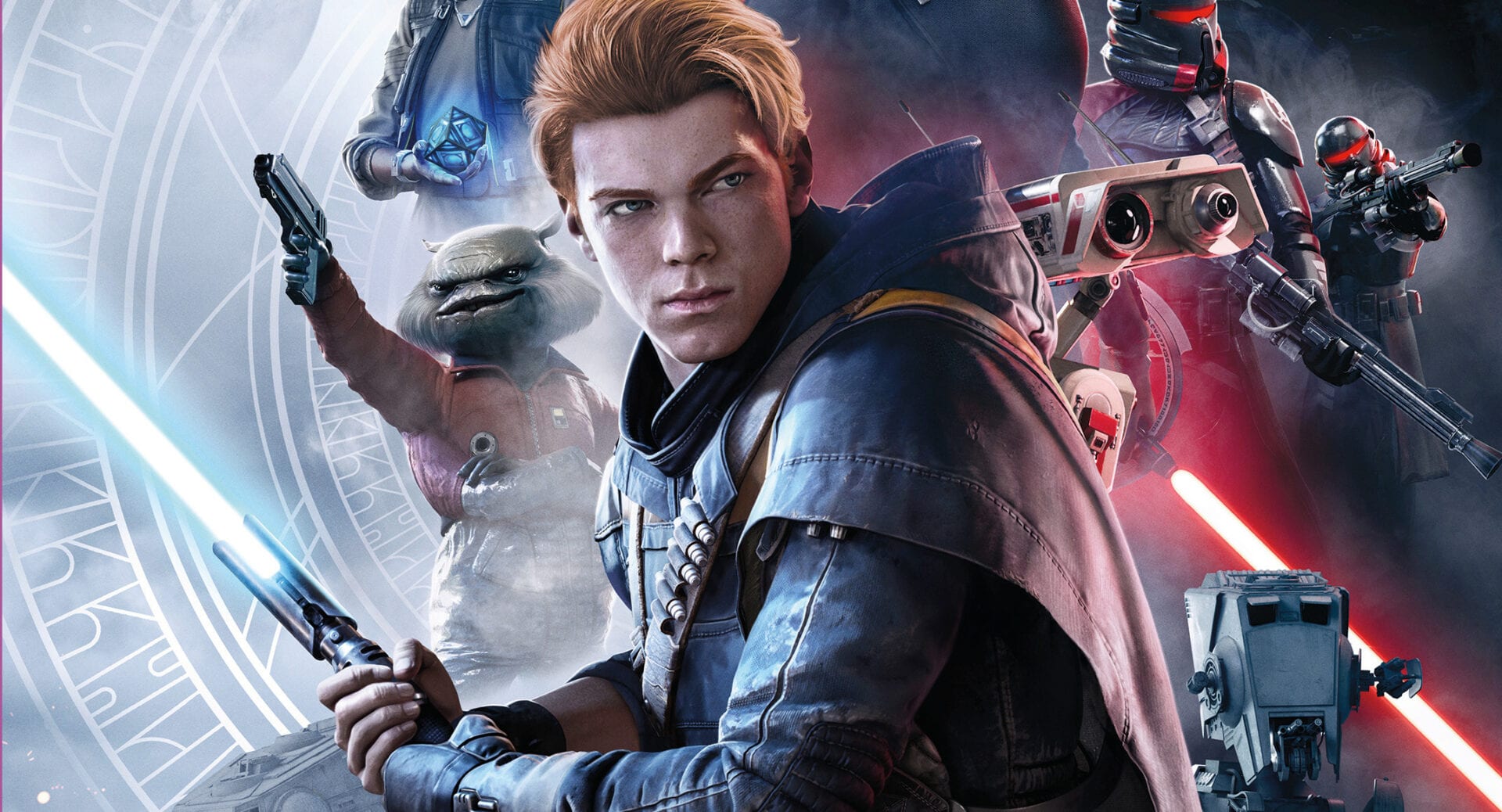 The official Disney Parks blog writes:
Those familiar with Star Wars: Jedi Fallen Order will recognize the broken end design since Cal Kestis acquires the lightsaber after the weapon is damaged and can only emit a single blade. When you purchase this distinct lightsaber hilt, it comes with a dual lightsaber adapter. You can recreate the original double-bladed design reminiscent of when the lightsaber was owned by Cal's Master, Jaro Tapal when you purchase a second hilt.
With the character of Cal being based on a real person, many fans are hoping that Monaghan could have a live-action appearance in an upcoming Disney+ show (maybe Obi-Wan Kenobi). With Cal's lightsaber coming to Galaxy's Edge, it is a sure sign that the park embraces the expanded universe, and maybe we could see some more love for Cal down the line.
In the meantime, fans wonder what is in store for the Fallen Order sequel. The game kind of leaves Cal and the crew of the Mantis to search for other Force-sensitive kids in the galaxy, but Vader and the Inquisitors are still out there looking for the same thing.
No release date has been set for the Fallen Order sequel, but you can play Star Wars Jedi: Fallen Order on PlayStation 4|5, Xbox One, Xbox Series X|S, and PC today.