After the success of Deliver Us The Moon, developers KeokeN Interactive are ready to give us a new space adventure taking place on another planet in our solar system.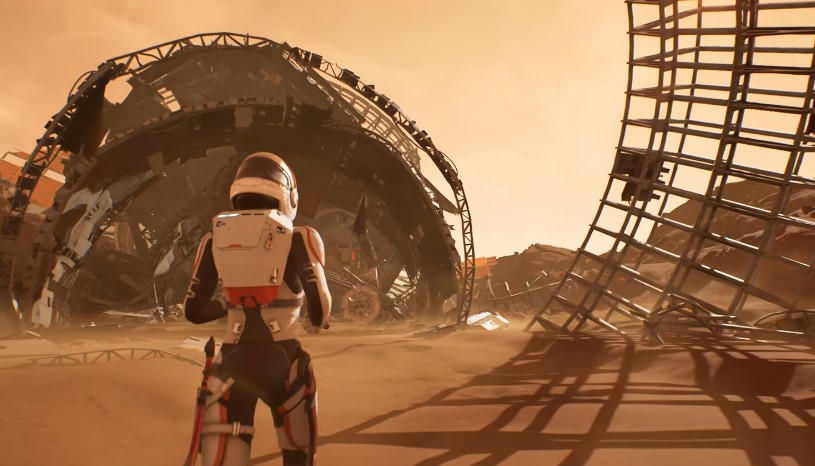 Get a new look at Deliver Us Mars:
Sequel to the award-winning Deliver Us The Moon, Deliver Us Mars is an atmospheric sci-fi adventure offering an immersive astronaut experience.
Explore new frontiers on a suspense-fuelled, high-stakes mission to recover the ARK colony ships stolen by the mysterious Outward.
While games usually expect us to shoot at things like enemy soldiers or giant creatures, Deliver Us The Moon was praised for its story as well as its emphasis on problem-solving and space exploration. While there are no aliens to fight, there definitely natural obstacles for you to overcome, and with Deliver Us Mars, we should probably expect organic growth of the genre.
If anything, we should expect a harsher environment than the moon. I mean, if you can write an entire movie about surviving on Mars with The Martian, I'm sure there's an interesting game in store for a title like Deliver Us Mars.
For a more extensive overview of the game, you can also check out the developers talking about Deliver Us Mars and its upcoming story and world:
Deliver Us Mars is set to be available for PC, Xbox One, Xbox Series X|S, and PlayStation 4|5 on Sept. 27.