The Callisto Protocol launches today, and Striking Distance Studio is already looking to the future of their speitiual sequel to Dead Space.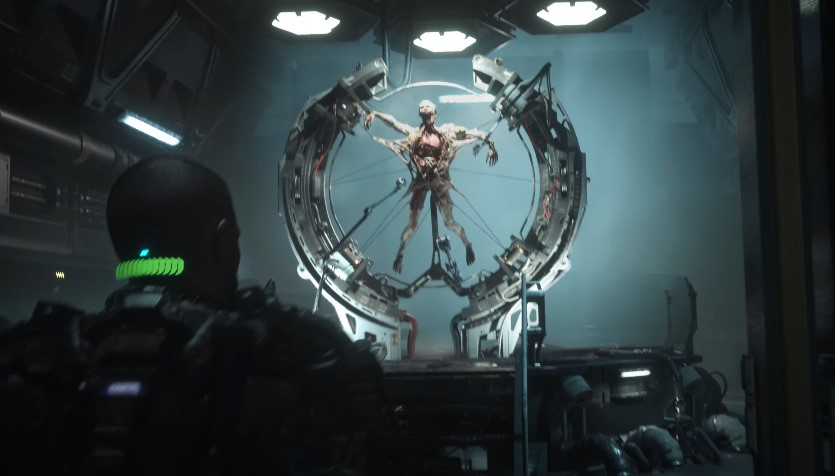 Just in, we have a look at the planned DLC coming to the game for the next six months, and includes New Game+ and a 'Hardcore Mode'. Check out the post:
Admittedly, the only free DLC is the one coming in February. To avail anything else coming in the year, you'll have to dish out for the Season Pass.
So far, early reviews have been sparkling for Callisto Protocol, specifically when it comes to overall atmosphere. The game really brings to the new-gen the horror/sci-fi mood that Dead Space brought when it launched more than a decade ago.
Critics, though, think that some of the weapons have made the game too easy and removes a lot of tension when it comes to the horror that the game is trying to invoke. I guess that's when the 'Hardcore Mode' comes in by February. Let's see if anyone will be saying the game is 'too easy' by then.
Set on Jupiter's dead moon Callisto in the year 2320, The Callisto Protocol casts players as Jacob Lee – an inmate in Black Iron Prison. When a mysterious outbreak throws the moon into chaos, Jacob must face his darkest fears to defeat the bloodthirsty creatures that stalk him as he unravels the dark mysteries at the heart of the powerful United Jupiter Company.
The Callisto Protocol is now available for PC, PlayStation 4|5, Xbox One, and Xbox Series X|S.