Earlier today, we wrote about a PS5 patch that lets you play The Last of Us Part 2 at 60 FPS. With almost lightning speed, the folks at Digital Foundry — John Linneman more specifically — have already tested out the update and offered some thoughts.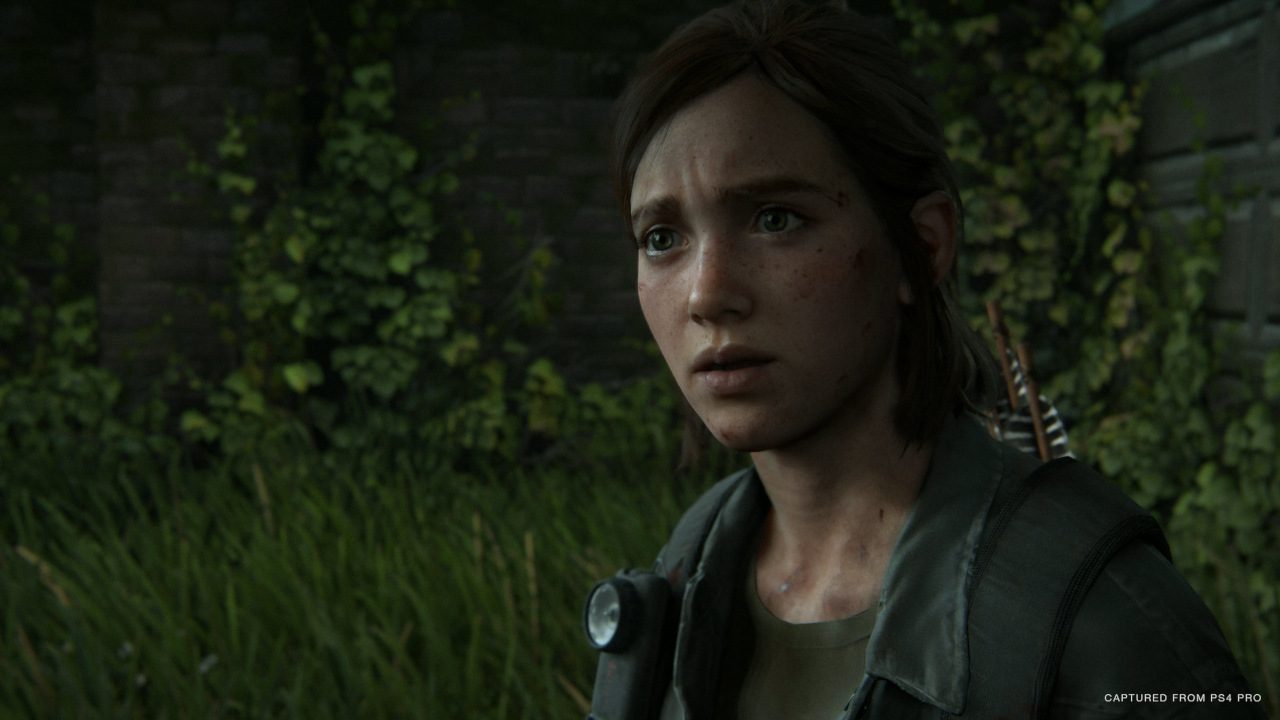 It probably won't surprise you to learn the higher frame rate is the very big deal here. "The game just felt a lot better to play at 60 FPS versus the unstable 30 FPS target of the original," Linneman said as he started his analysis. Based on clips alone, it seems apparent the game can hit its new 60 FPS target pretty consistently. Linneman ran through a number of scenes and did some comparisons between the PS4 Pro and PlayStation 5, and found almost all — with one weird exception — ran at "a completely locked 60 frames per second" on PS5.
Load times in The Last of Us Part 2 on PS5 seem to be fairly improved, as well. In one instance, Linneman loaded up a save on PS4 Pro and spent roughly a minute and a half staring at a loading screen. On the PlayStation 5 post-patch, this same sequence booted up in a bit less than 44 seconds. Not outstanding compared to the load times of full-on next gen titles, but still quite the difference, and quite a bit of time saved.
It's worth noting that the resolution from the PS4 Pro version of The Last of Us Part 2 stays intact, so it's still rendering at 2560 by 1440. Linneman said he would've liked to see a resolution bump, at least, though one can wonder if that would've potentially jeopardized the smooth 60 FPS the game seems to run at now.
In any event, it seems all but certain that the PlayStation 5 is the place to play The Last of Us Part 2 now. If you own a PS5 and you haven't experienced this one yet, now's the time to do so.