The Forza Horizon games are, for all intents and purposes, RPGs where you play as cars. Car-PGs, if you will. There are world maps. There are quests. There are items to seek out. Playground Games has been knocking it out of the park with Forza Horizon, and it's now getting a shot to revitalize the storied world of Fable — a classic Xbox RPG series. Fortunately, it looks like the team behind the new Fable will get to use a set of tools it's already very comfortable with. And someone hired at Forza Motorsport developer Turn10 will get to aid in tweaking them to perfection.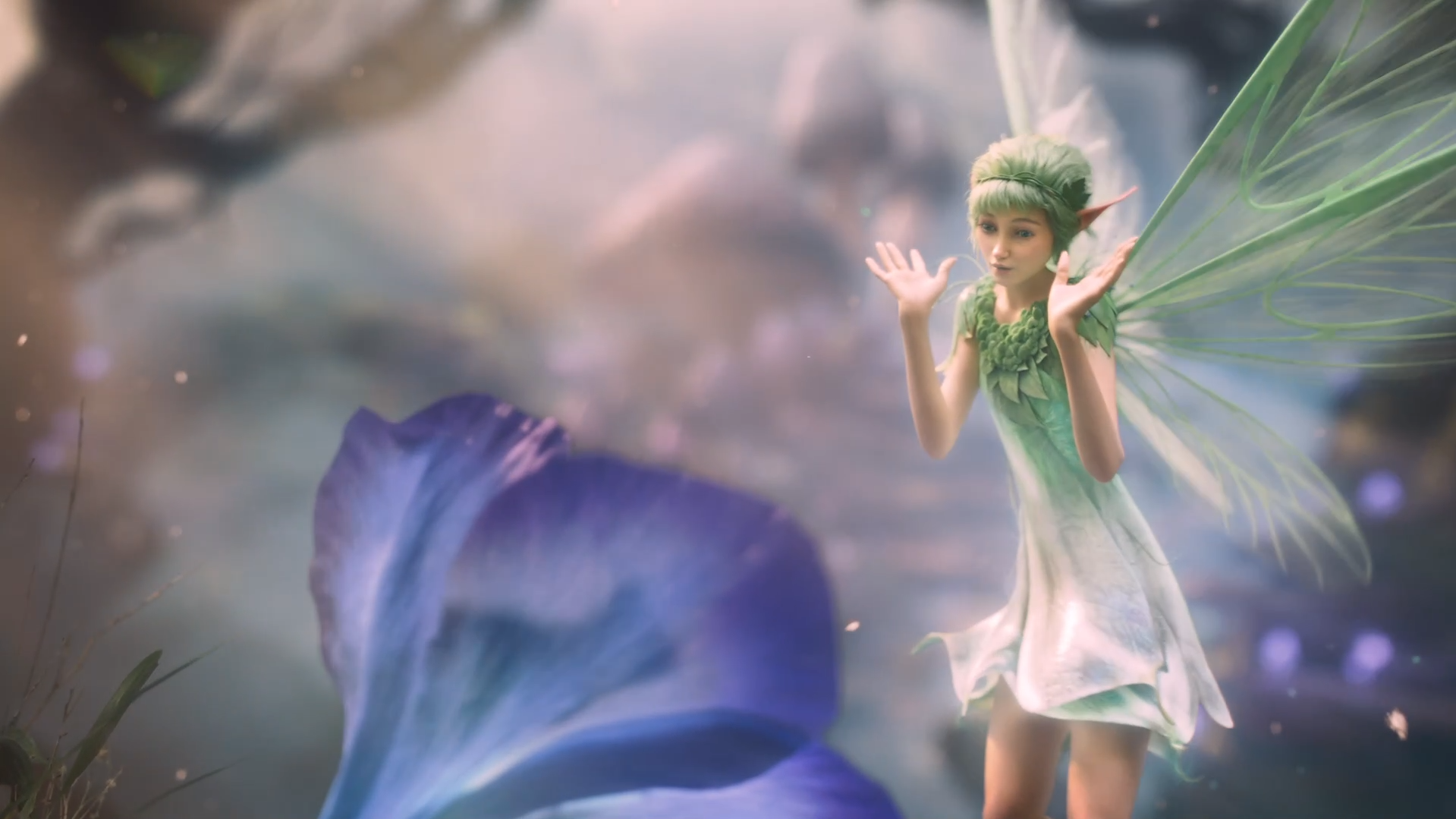 According to a new report from IGN, the next Fable will apparently use the ForzaTech engine that powers both Forza Motorsport and Forza Horizon. The news comes by way of a job opening at Turn10, the studio currently working on the Forza Motorsport reboot. The job description — one for a Software Engineer — talks up how the person brought on will get to "have a major impact on 3 AAA titles in development across 2 beloved Xbox franchises." Two of the titles are presumably Forza games — Forza Motorsport and Forza Horizon 5. The last is spelled out pretty plainly, as the description reads, "we are also enriching the toolset to support an open world action RPG – Fable."
I'm not much of a sim racing fan, but I appreciate the beauty of the Forza Motorsport games, and have little doubt Fable will be just as stunning thanks to all the work Turn10 has done on the ForzaTech engine. With that said, I'm really looking forward to seeing both Forza Horizon 5 and Fable in action at some point in the future. Sadly, none of the three games mentioned above have release dates at the moment. As soon as more news drops for them, we'll be sure to get it in front of you.