Today brought us the announcement of the Nintendo Switch OLED Model, and it was one that'll go down in history as standard Nintendo fare. It featured a product with a bizarre name, which shouldn't surprise anyone at this point. It also seemed to let a bunch of people down.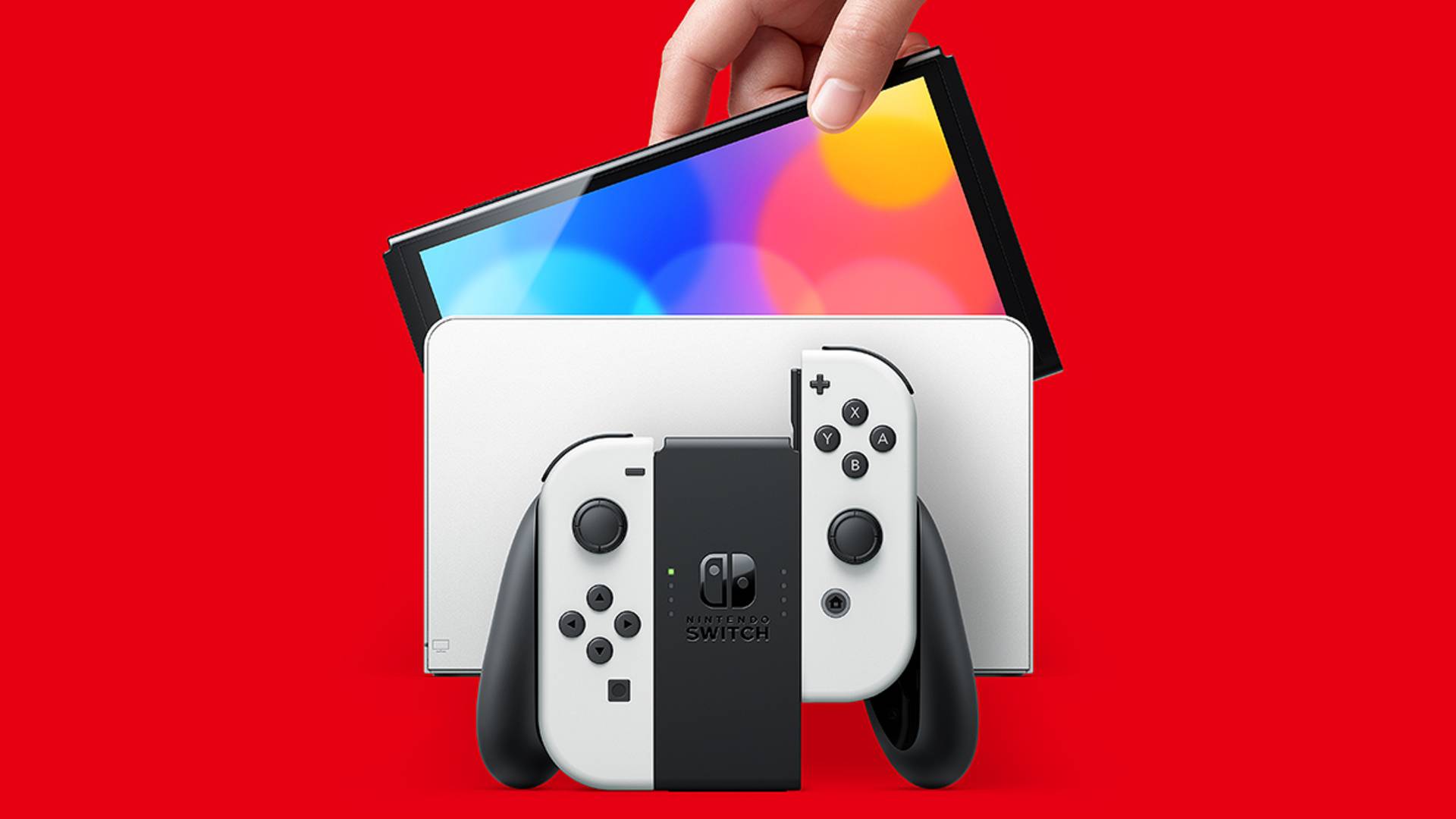 There are zero improvements in the Nintendo Switch OLED Model where power is concerned. This new Switch won't play games at higher frame rates and it won't output at 4K. But if you think about it, this has been Nintendo's M.O. with upgrades for a while now. With a step-up model, Nintendo typically fixes up some of the stuff it got wrong the first time around. That's pretty much what the OLED Model is shooting for. It's not so much a must-have as a nice-to-have. It's optional.
Think about some obvious pain points of the original Switch. There's the Dock, which is pretty trash and somehow doesn't have an Ethernet port integrated into it. The bezels around the display are pretty ugly. And the kickstand is an absolute joke, and isn't worth using in most circumstances.
These happen to be the three areas Nintendo is targeting with the Nintendo Switch OLED Model. The Dock will get an Ethernet port, finally. The bezels are slimming down by way of the console getting a larger 7-inch OLED display, fitting that into a Switch that is the same height and just a tad bit wider. And the kickstand is going the Microsoft Surface route with a large back flap — the design it probably should've copped from the start.
You can be disappointed by the fact this Switch doesn't do more. But you also have to face facts, in that Nintendo has no reason to go all crazy with a substantially different machine. The current one is selling just fine — even more so now because it's the only one you can walk into a store and buy without much hassle.
If you don't see any of the above-mentioned improvements as reason enough to buy the Nintendo Switch OLED Model, there's really no reason for you to upgrade. Future games will still be developed with the current hardware in mind. I know, for me at least, that's going to free up about $300 to $400 I was planning to spend this fall. That's pretty sweet.