Today's Sonic the Hedgehog 30th anniversary stream revealed a bunch of surprises. Sonic Colors is getting a remaster-ish type deal in Sonic Colors Ultimate. There's a new animation on the way in Sonic Colors: Rise of the Wisps. And Sega is working on a compilation of past titles called Sonic Origins. But it's what came at the end of the broadcast that may really get fans going. It looks like there's a new Sonic the Hedgehog game — made by Sonic Team — pegged for a 2022 release.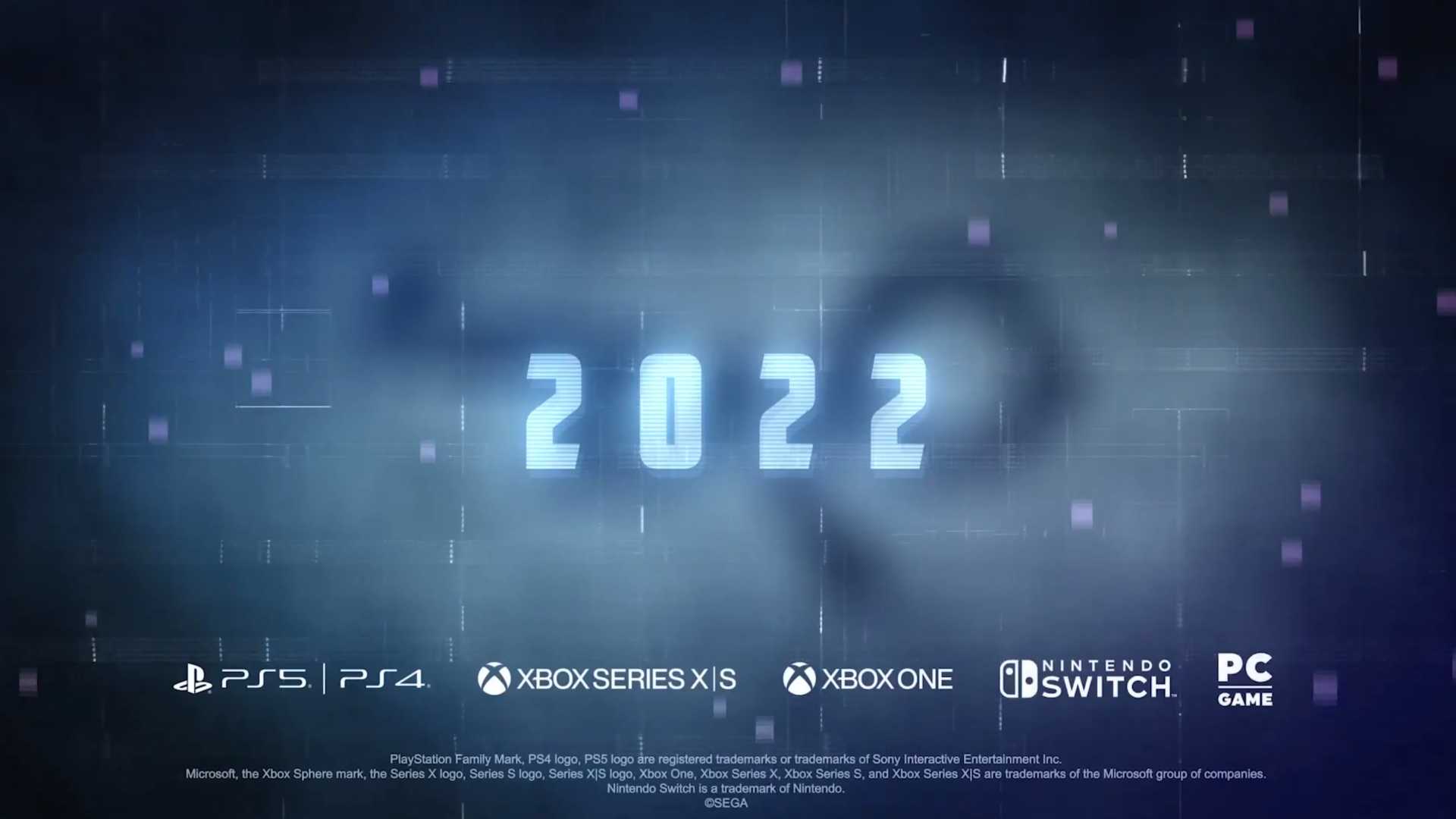 The reveal for the new title came as Global Chief Brand Office Ivo Gerscovich tried to bring the celebration stream to an end. Sonic the Hedgehog Creative Officer Takashi Iizuka stepped in and essentially said, not so fast.
Then came this:
What does it mean? What kind of game is this going to be? Old-school throwback to the 2D days, like Sonic Mania? Something more modern and 3D instead? We'll surely see more of this particular title in the future. But wow — what a heck of a tease to drop on Sonic's 30th birthday.
With Colors Ultimate coming, there'll perhaps be enough to hold Sonic fans over until more about this game is announced. Just know we'll be keeping our eyes peeled and our ears to the ground on this one.