Learn about Zedd Skins in Valorant.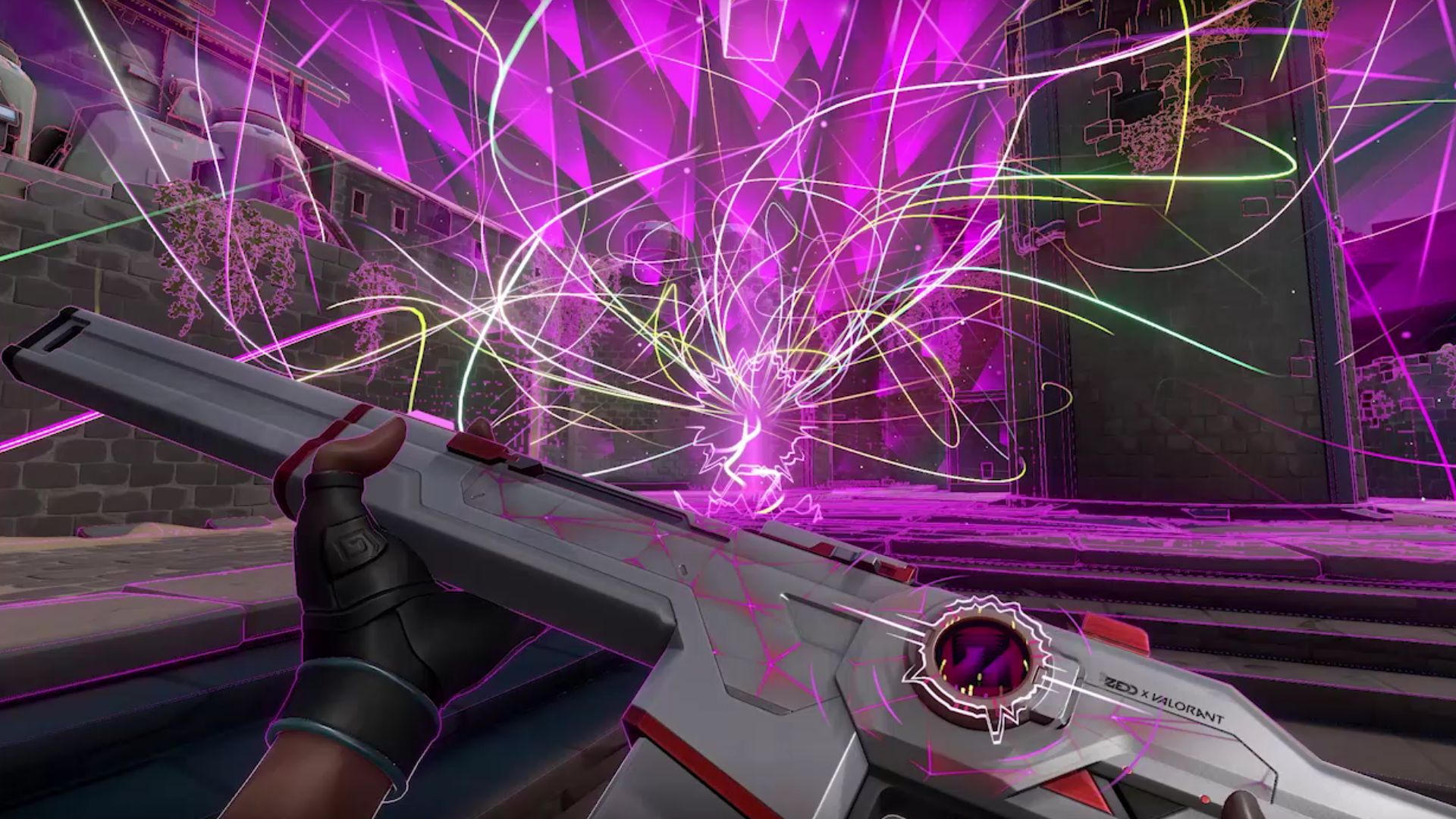 In Patch 3.05, Riot Games released a skin bundle collaboration with Zedd called the Spectrum Collection. Here's everything you need to know about the Zedd Skins, including what it is, how you can get it, and how much it costs in Valorant.
What are Zedd Skins in Valorant?
The Spectrum Bundle (also known as Zedd Skins in Valorant) is an Exclusive-tier Skin Bundle released in Patch 3.05 in Valorant. As the name suggests, Zedd Skins is a set of skins made in collaboration with German DJ, record producer, and songwriter Zedd.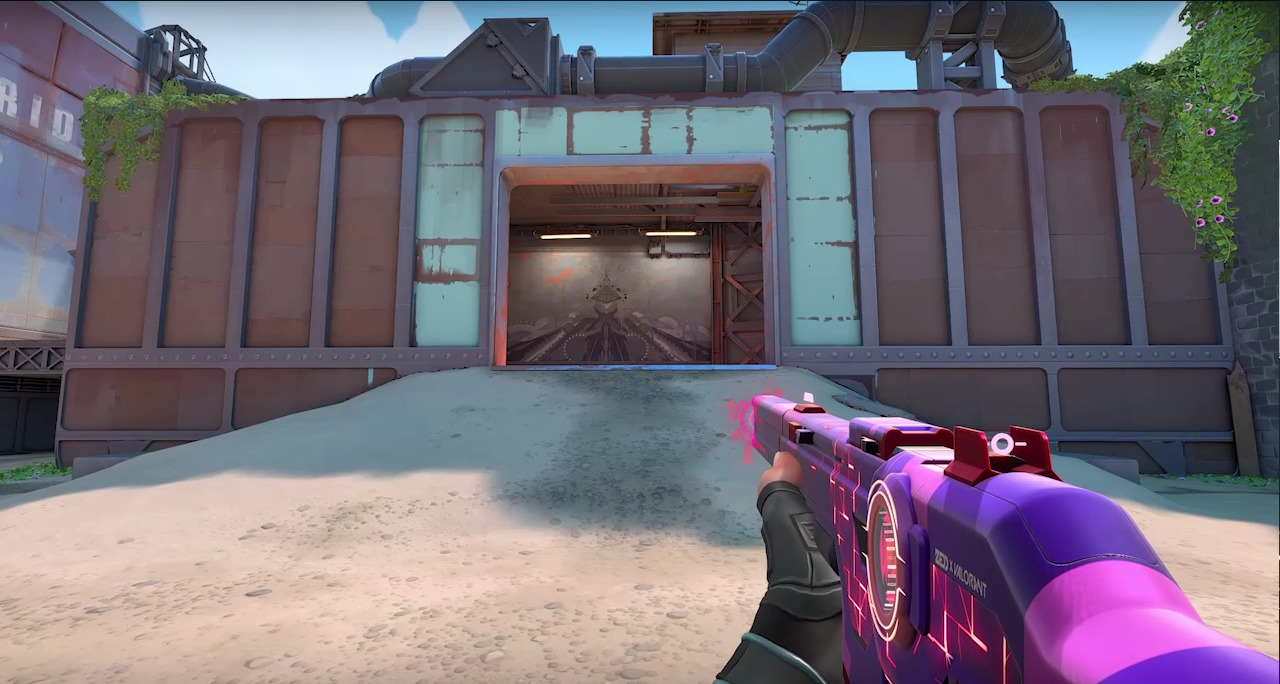 Zedd had a hand in the design of all the skins found in the Spectrum Bundle. The weapon skins feature a futuristic look, each with Zedd's distinct "Z" logo. However, the Spectrum Bundle's highlight is arguably the unique sound effects that Zedd created for the bundle.
While the Spectrum Bundle weapons already feature a unique base sound effect, you can upgrade each weapon to have additional VFX and SFX.
At Level 2, you will get gunfire, equip, and inspect VFX and SFX. Level 3 future enhances the VFX and SFX you get from firing, equipping, and inspecting guns with Zedd Skins. Level 4 features maxed-out VFX and SFX, plus adds a large Spectrum-themed arena that spawns around the body of the last enemy you kill using any gun with the Zedd Skins.
Aside from upgradable VFX and SFX, you can also pick between four different color schemes for the Zedd Weapon Skins. The available colors include White/Red (Default), Black/Multicolor, Red/Multicolor, and Purple/Multicolor.
How to Get Zedd Skins in Valorant
You could get Zedd Skins as a Bundle by purchasing the Spectrum Bundle back when it was featured in the Valorant Store. Patch 3.05 featured the Spectrum Bundle for a few weeks before replacing it with a different Skin Bundle.
Unfortunately, if you missed the Spectrum Bundle in the Valorant Store back then, there is no way to purchase the entire bundle in the current patch. You can, however, purchase Zedd Weapon Skins when they reappear in your Featured Store offers in the Valorant Store.
All Zedd Skins and Prices
In Patch 3.05, you could purchase the Spectrum Bundle for 10,700 VP. Unfortunately, you can no longer purchase the Spectrum Collection as a Bundle, but you can purchase the weapon skins individually when they appear in the Valorant Store.
Weapon Skins
Spectrum Classic – 2675 VP
Spectrum Bulldog – 2675 VP
Spectrum Guardian – 2675 VP
Spectrum Phantom – 2675 VP
Spectrum Melee "Waveform" – 5350 VP
Gunbuddy
Spectrum Buddy – 475 VP
ZEDD Buddy – 475 VP
Spray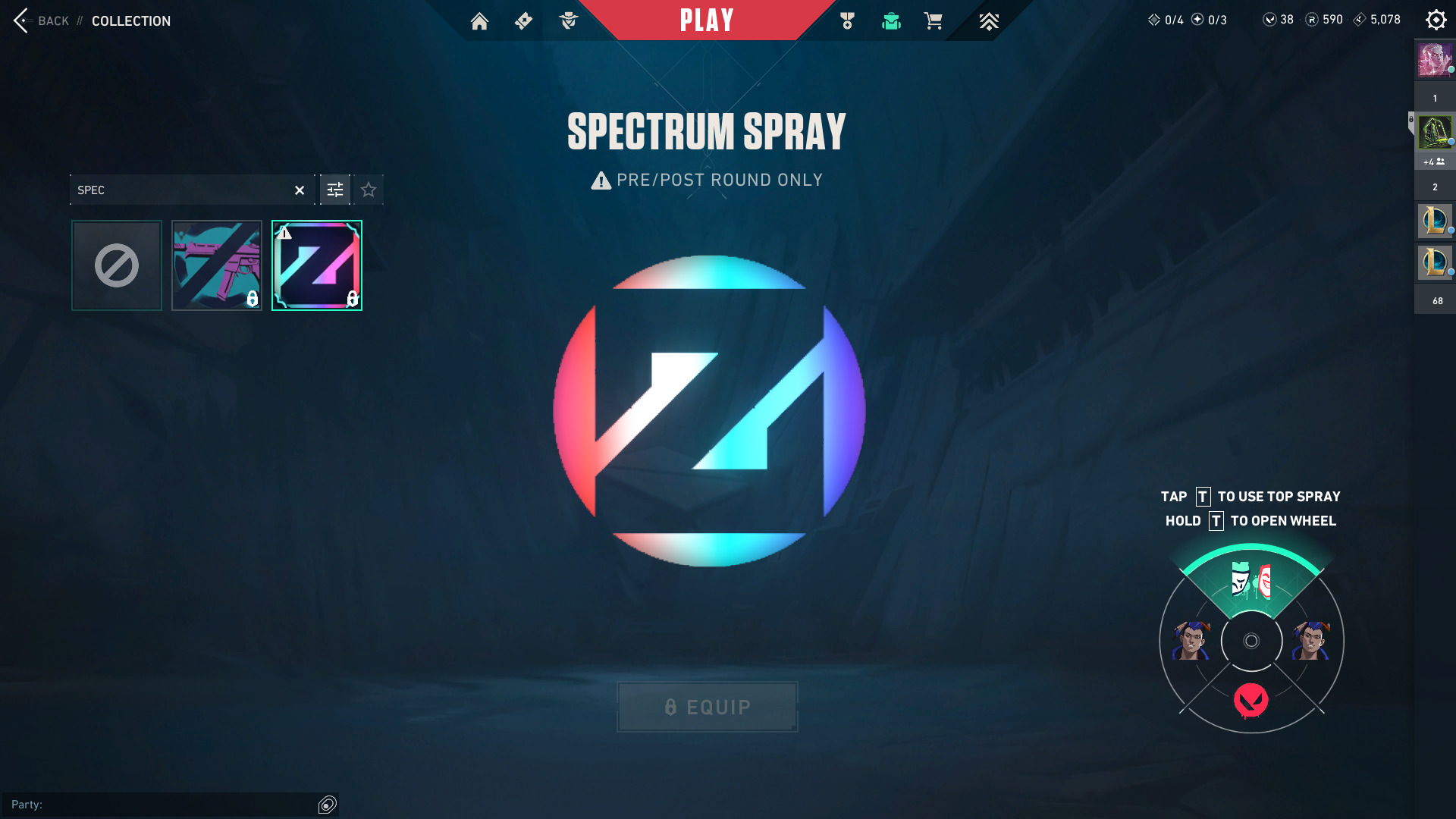 Player Cards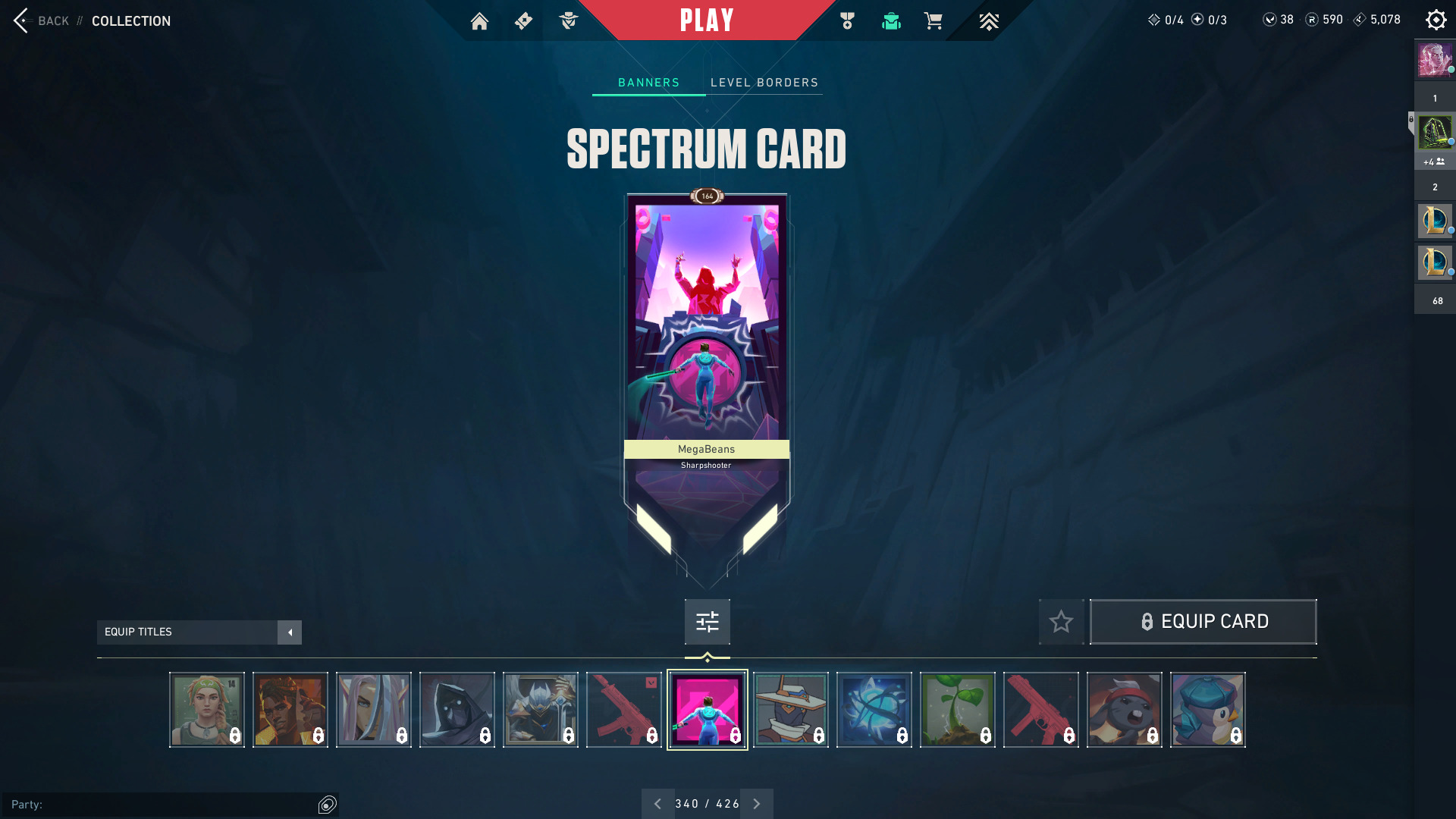 Aside from the items listed above, the Spectrum Bundle also featured a Kill Banner.
Final Thoughts
The Zedd bundle was one of the most hyped bundles in Valorant when it was first released in Patch 3.05. Valorant and Zedd fans will love the skins' clean futuristic looks and its equally impressive SFX created by Zedd himself.
While you can no longer get the Spectrum Collection as a bundle, you can still get individual skins for the Classic, Bulldog, Guardian, Phantom, and Melee when they reappear in the Valorant Store.