On the eve of the launch of the PlayStation 4, NPD has released positive news on the soon-to-be previous console generation. U.S. physical game sales totaled $482.5 million in October, an increase of 12 percent over last year. October also represented the third straight month of year-over-year sales growth.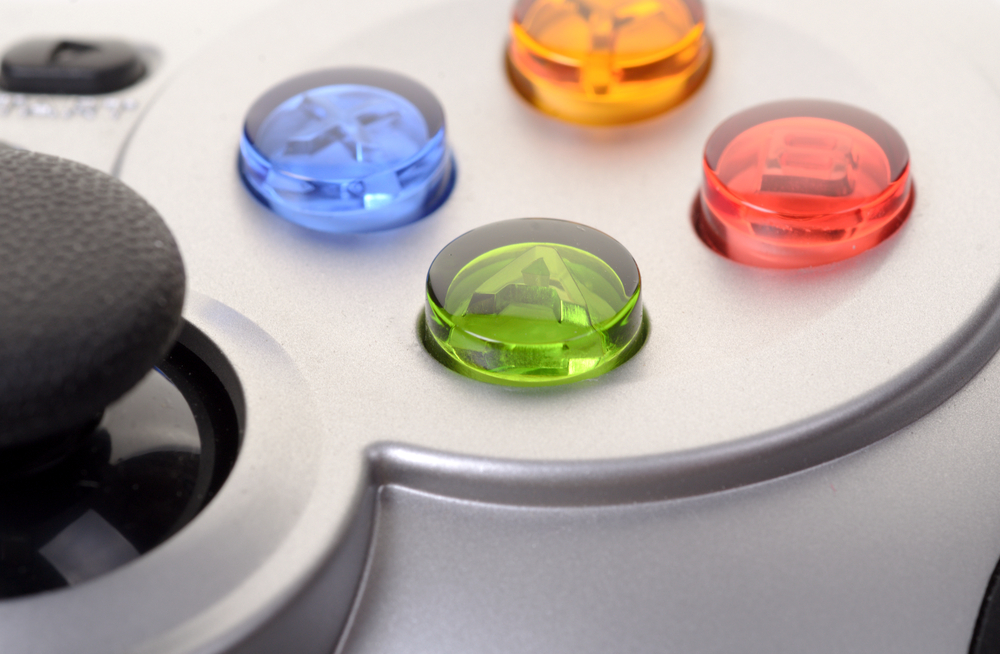 The mega-hit Grand Theft Auto V retained the top spot as the number one game, while Nintendo's 3DS tandem of Pokemon X and Pokemon Y took spots two and three. The full list contains few surprises, with AAA titles Battlefield 4 and Assassin's Creed IV: Black Flag also making appearances. Both titles, currently available on the Xbox 360, PS3, and PC, will soon launch on both the Xbox One and PS4, moves that will likely keep them on the chart for the foreseeable future.
October's Top-Selling Video Games




Source: NPD

Platforms

Grand Theft Auto V
Xbox 360, PS3
Pokémon X
3DS
Pokémon Y
3DS
Battlefield 4
Xbox 360, PS3, PC
Batman: Arkham Origins
Xbox 360, PS3, Wii U, PC
Assassin's Creed IV: Black Flag
Xbox 360, PS3, Wii U
NBA 2k14
Xbox 360, PS3, PC
Skylanders: Swap Force
Xbox 360, PS3, Wii U, 3DS, Wii
Lego Marvel Super Heroes
Xbox 360, PS3, Wii U, 3DS, PC
WWE 2K14
Xbox 360, PS3
While video game software sales numbers gave the industry something to celebrate, hardware sales continued their steady decline in the run-up to the new console launches. Overall sales fell 8 percent year-over-year, to $171.7 million. Nintendo's 3DS handheld continued to top the chart for the sixth straight month, while Microsoft's Xbox 360 regained the number one spot as the top console, after falling briefly to the PS3 in September.
All things considered, it was a positive month for the video game industry, one that was overshadowed by significant discussion and marketing of the upcoming console generation. Sony's PlayStation 4 is going on sale at midnight local time tonight, while the Xbox One arrives next Friday, November 22. The arrival of both consoles will likely shake up NPD's November report, so enjoy your current generation consoles and software while you can.