We do not know when the Monsterverse titans will return to the big screen after Godzilla vs. Kong, but the two infamous kaiju will appear in Call of Duty: Warzone's latest event. Thanks to IGN, we look at almost 20 minutes of gameplay where players have to survive an island while Godzilla and Kong are in the middle of a clash.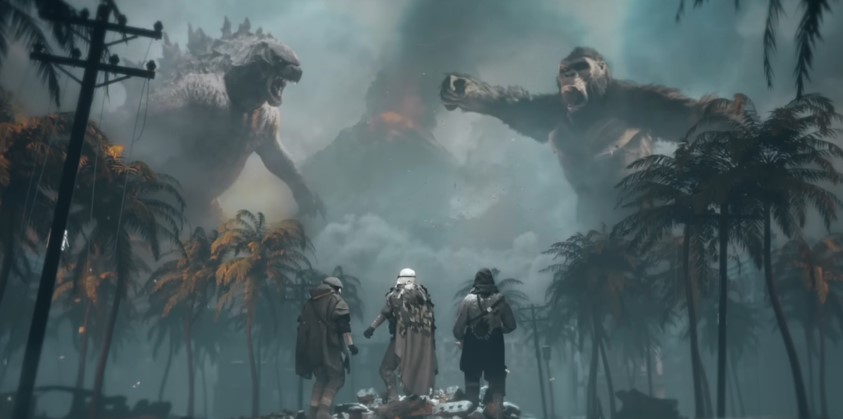 Watch this:
Not only do players have to avoid damage from Kong and Godzilla, but they are also encouraged to try and damage the titans, as damaging either will result in intel drops that will give players brief control of either monster.
Once you get a good killstreak going, players can access a SCREAM device which will tell either Kong or Godzilla where to attack. Once you make your mark on the map, everyone in the area will be hit. However, both cannot attack simultaneously to give players proper leeway to avoid damage.
If anything, reviews for the event have been divisive. However, the event is called Godzilla vs. Kong, and neither clash one another. Some are guessing that the clash will eventually happen sometime near the event's end, but for now, it looks like the monster clash promised in the trailers has not been happening as advertised.
Call of Duty: Warzone is now playable for PlayStation 4|5, Xbox Series X|S, and PC. The Godzilla vs. Kong event is expected to last until May 25.