This generation has made me a frame rate snob. I'm not afraid to admit it. As a result, though, I've passed on a number of games that have insisted on running at 30 FPS. Watch Dogs: Legion was one. But in just a few days time, I'll finally be able to play it. In a little more than a week, I'll get that Watch Dogs: Legion 60 FPS mode that I — and so many others — have been desperately wanting.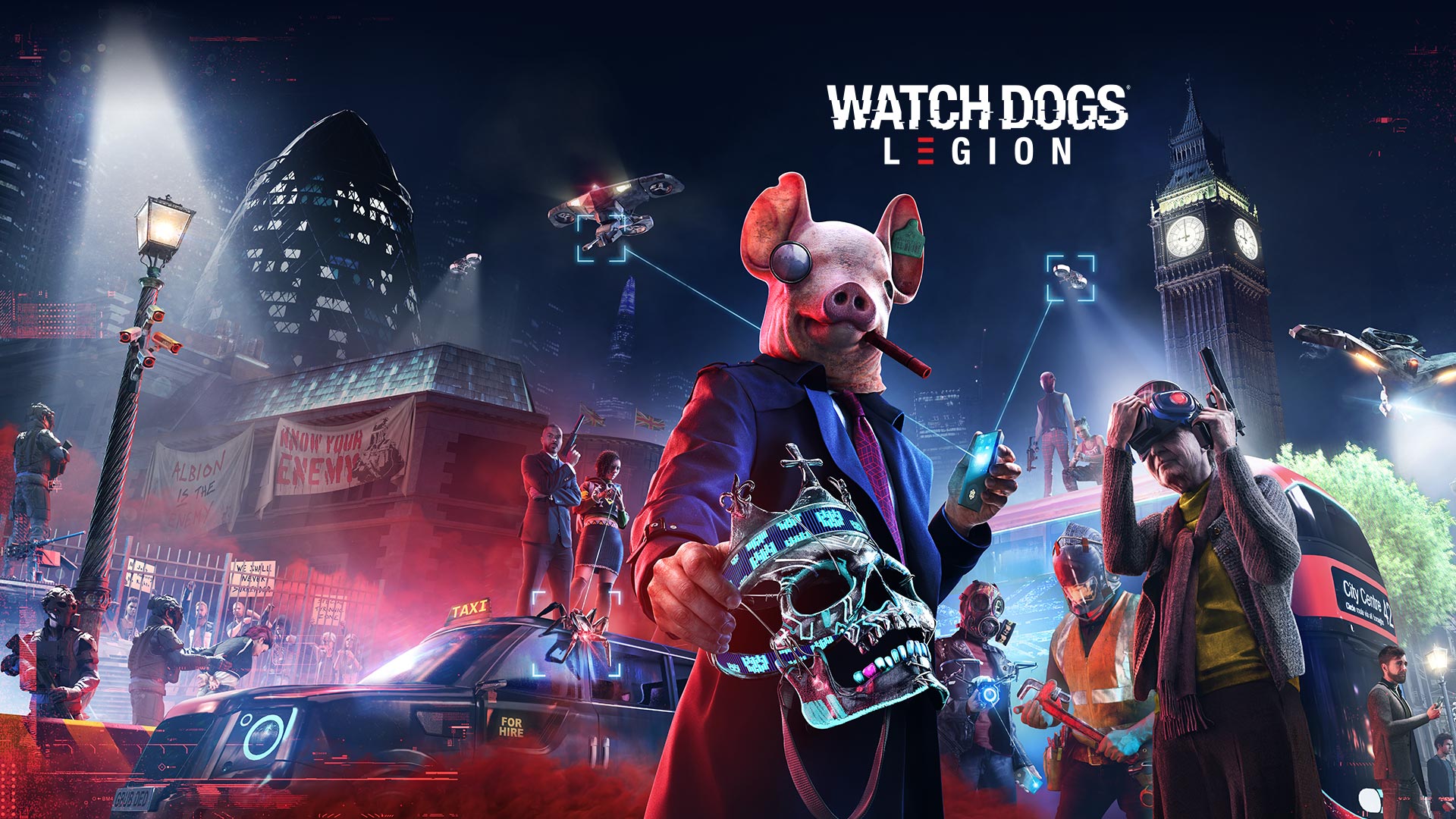 According to a new blog post from Ubisoft, Watch Dogs: Legion will officially add a "Performance Mode" for PlayStation 5 and Xbox Series X on June 1, 2021. That mode will once and for all let these consoles run Ubisoft's open-world action game at 60 frames-per-second, presumably with some tweaks to resolution and ray tracing capabilities.
Performance Mode will be part of Title Update 4.5 for Legion, and will also include cross-gen play inside console families for the first time. This means those on PS4 can play with those on PS5, and those on Xbox One can play with those on Xbox Series X/S.
Ubisoft's post didn't come without some bad news, however. The "Invasion" and "Extraction" PvP modes the company planned to release have been pushed back to August, as the company hopes to "invest more time into solid public & private matchmaking." Still, a Watch Dogs: Legion 60 FPS mode is great news on its own, and may be enough to tide those on the newer consoles over until those other modes — and the game's unreleased "Bloodlines" DLC — eventually release.
I'm still neck deep in Mass Effect Legendary Edition at the moment, and still trying to remember what I'm supposed to be doing. Once I wrap that up, though, it'll be hard to avoid playing Watch Dogs: Legion now that it has this 60 FPS support.
Hopefully for those who've been holding out on Legion like I've been, Performance Mode will be worth the wait.