The Dead Space remake is set to come out early next year, but Striking Distance Studios is ready to deliver something in the same vein with The Callisto Protocol.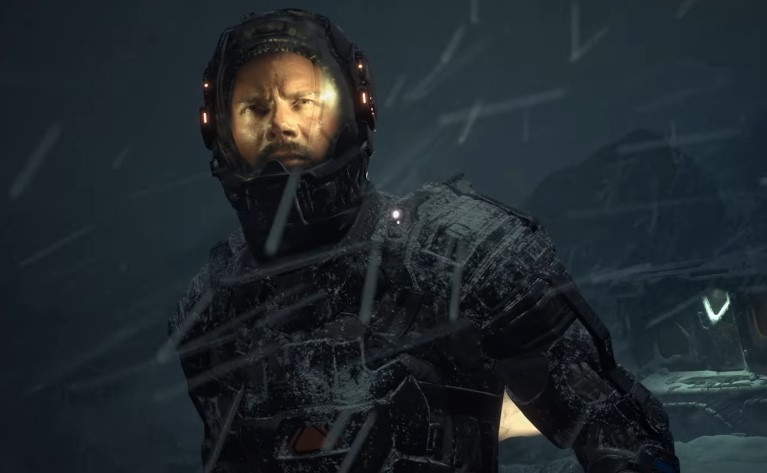 Just in, we have a new story trailer, and it gives us a good look at the game's setting, Black Iron. Watch this:
While Dead Space does urge the player to cut off the limbs of the necromorphs, it seems that Callisto Protocol has the same kind of gimmick, with the players being told to cut off the enemy's tentacles.
Besides that, the game feels like a spiritual follow-up to Dead Space, what with the horror sci-fi setting, and the enemies that are designed to the brim with body horror and The Thing mind. This would have been perfect for a Halloween release, but I guess it can also make for some holiday spooks.
Here's the official game description:
In this narrative-driven, third-person survival horror set 300 years in the future, the take on the role of Jacob Lee – a victim of fate thrown into Black Iron Prison, a maximum-security penitentiary located on Jupiter's moon, Callisto.
When inmates begin to transform into monstrous creatures, the prison is thrown into chaos. To survive, Jacob must battle his way to safety to escape Black Iron Prison, while uncovering the dark and disturbing secrets buried beneath the surface of Callisto.
Using a unique blend of shooting and close-quarters combat, Jacob will need to adapt his tactics to combat the rapidly evolving creatures while scavenging to unlock new weapons, gear, and abilities to outrun the growing threat and escape the horrors of Jupiter's Dead Moon.
The Callisto Protocol launches Dec. 2 later this year for PC, Xbox One, Xbox Series X|S, and PlayStation 4|5.