If you're an Apple developer or just a die-hard fan, you may be wondering: when is WWDC 21? The annual developers conference serves as a way for old developers to learn new tricks in a sense: to see what new goodies are coming to iOS. But lately, Apple has also been introducing new products at the event, which means many may want to see what the company has in store.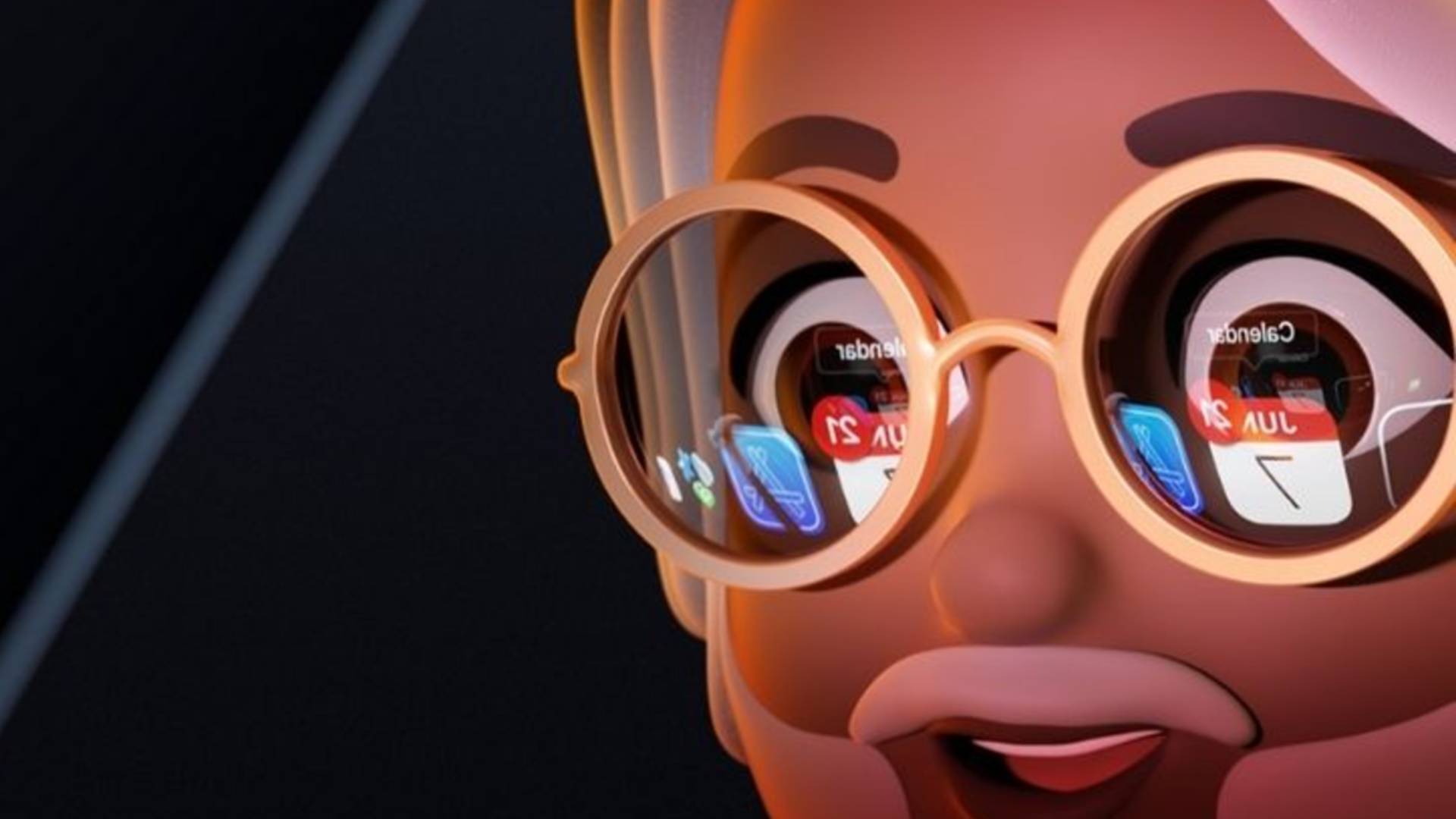 If you're curious about when the Apple Worldwide Developers Conference (WWDC) kicks off, here's the date you'll need to mark on your calendar.
WWDC 21 takes place on June 7, 2021
It seems this year's WWDC will be sticking to a more virtual format due to COVID-19. With that said, Apple may not be changing up the formula too drastically. The much anticipated Apple Keynote is scheduled for 10 a.m. PT (1 p.m. ET) on June 7. The company's State of the Union is set to take place on that same day at 2 p.m. PT (5 p.m. ET).
During the Keynote, Apple will undoubtedly run through what's coming in its next iterations of iOS, iPadOS, tvOS, macOS, and more. But there's a chance new Apple products could also be introduced. Rumors have been swirling around that a new MacBook Pro model could potentially be shown off. That would get a lot of Mac users very excited.
As usual, though, we won't know for sure what Apple plans to do at WWDC 21 until the event actually takes place. Fortunately, we don't have too long of a wait now. June 7 is just a few days away. Be sure to block some time off your calendar so you'll be able to tune in once the Keynote begins.