And just like that, it is official. Xbox and Bethesda will indeed be teaming up to do a joint "90-minute show" during E3 this year. It'll be called the Xbox & Bethesda Games Showcase, and it'll kick off at 10 a.m. PT on Sunday, June 13, 2021. Microsoft announced the news via its Xbox blog, while also cluing fans in on how they'll be able to watch.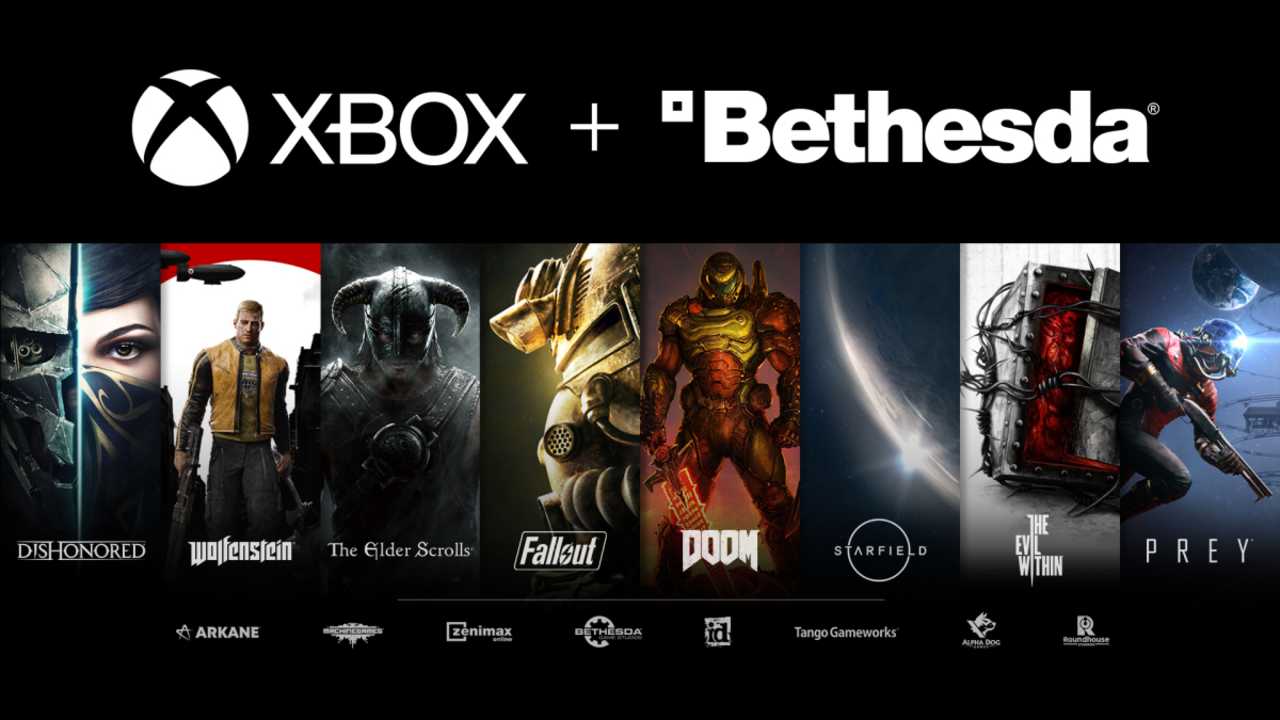 The event will be streamed on the following platforms:
With that, all that's missing is the wild speculation about what we might see at the show.
How much is Halo: Infinite going to rule the day? Could we get a more in-depth look at Senua's Saga: Hellblade 2? How far along is Avowed? Could that make an appearance? And what about Starfield? Is that game really as close as some have claimed, or are others right in that we probably won't see it for a while?
Other things to look out for at the Xbox & Bethesda Games Showcase:
New Forza Horizon this year?
Something, anything about the next Perfect Dark?
Fable info?
Huge drop of Xbox Game Pass titles, presumably
Maybe more FPS Boost games
I imagine there'll be some things that won't get any attention at the Xbox & Bethesda Games Showcase — namely those titles that have PlayStation exclusivity for the moment. Bethesda might have otherwise had more to share about Deathloop and GhostWire: Tokyo. See as it is now part of a combined show with Xbox, it may not want to give those a spotlight.
The Showcase should be an exciting event — one we'll definitely be covering in detail. Be sure to check back on June 13 for all the news.