Many of us taking streaming video services for granted these days. But it's easy to forget that, before Netflix came along to bundle a bunch of content together for a low monthly fee, the alternative was the old school rental. You know — Blockbuster. Blockbuster, coincidentally, used to be how you rented games, too.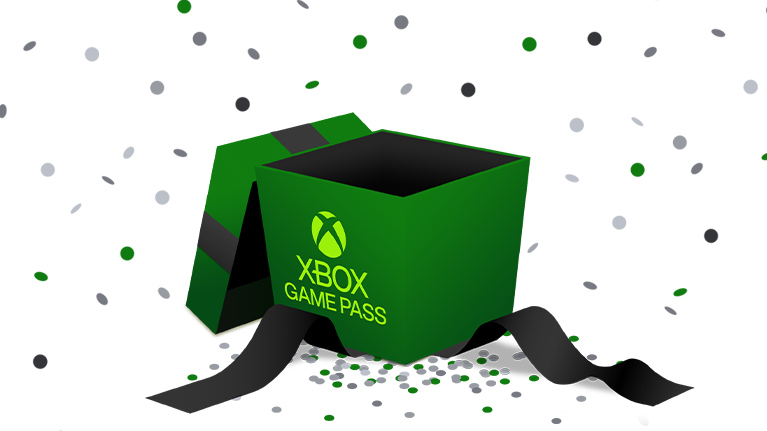 Now, just as Netflix supplanted the old model of driving to a store to rent a movie, Xbox Game Pass — albeit, many years late — has done the same for games.
What is Xbox Game Pass? It's a subscription service from Microsoft that is currently available on Xbox consoles and PC. For a monthly fee, you gain access to a library containing hundreds of games, which you can download and play to your heart's content. There is no check in and check out. There are no late fees to fret over. A game can remain playable on your system so long as that game is still available through Game Pass.
At the moment, Game Pass comes in a few different flavors. Depending on your platform, your subscription will unlock different features. Here's a quick rundown of the subscription tiers:
Xbox Game Pass for Console
$9.99 per month
Access to Game Pass on consoles
Xbox Game Pass for PC
$9.99 per month
Access to Game Pass on PC, EA Play subscription included
Xbox Game Pass Ultimate
$14.99 per month
Access to the service on Console and PC, EA Play subscription included on Console and PC, Xbox Live Gold subscription included, access to Cloud Gaming included
Much like Netflix, the XGP catalog is refreshed on a pretty regular basis. Every few weeks, new titles are dropped in and older titles are removed. This gives players a reason to keep their subscription active, as there'll always be something new to check out, even if you've played through most of the gems the Game Pass library has to offer.
If you're curious about what's available in Game Pass currently, Xbox Game Pass List — true to its name — keeps an up-to-date list of the titles you'll find in XGP for Console and PC, as well as the games playable via Cloud Gaming.