Microsoft has just announced its Xbox Game Pass titles for Early June 2021, and well, say hello to one of the lighter drops we've seen in some time. A grand total of four new games are being added across Console, PC, and Cloud, and if you've had Xbox Game Pass Ultimate for a while or are an Xbox Live Gold subscriber, chances are you have one of them already.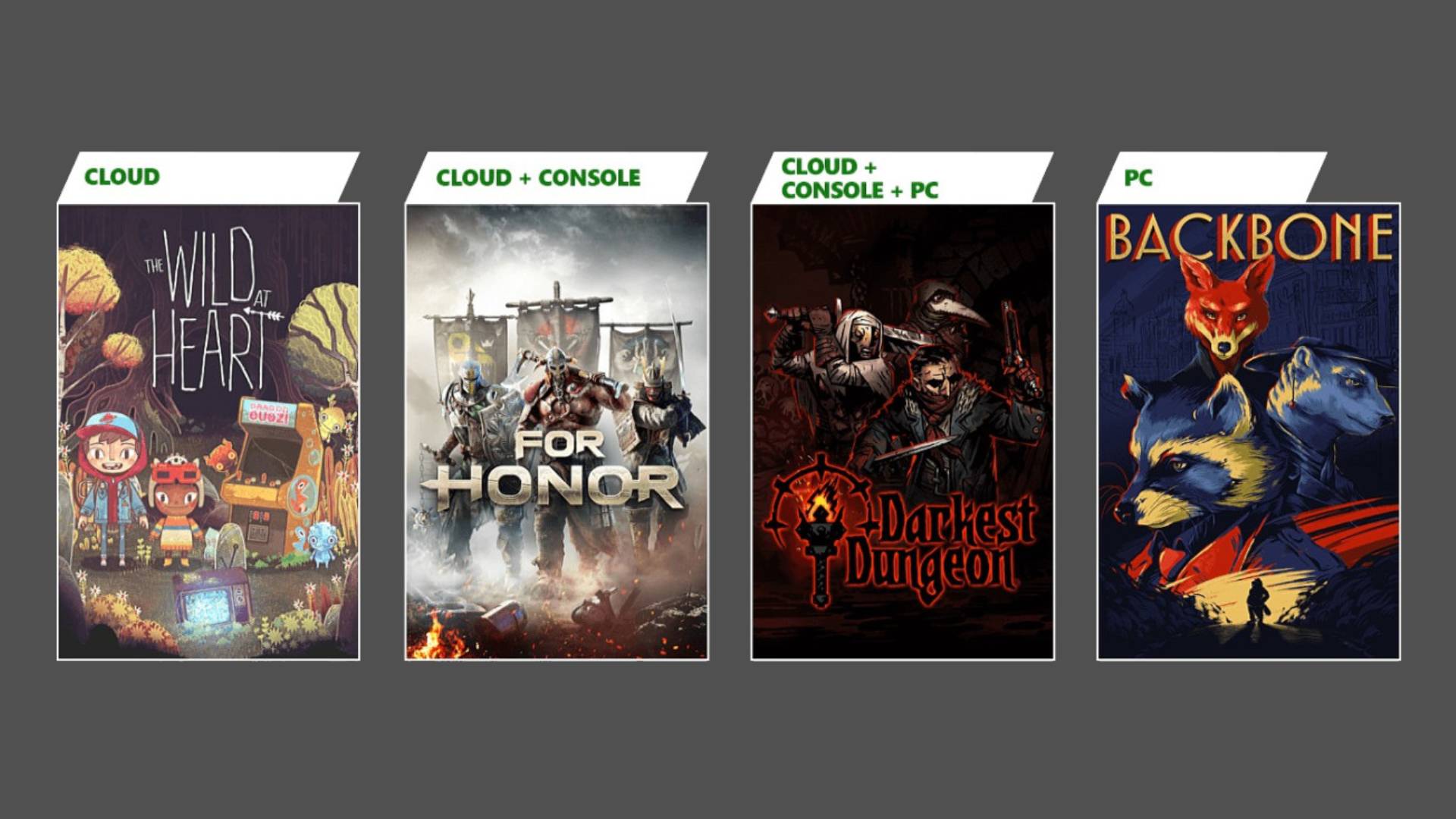 Starting today, The Wild at Heart (which dropped on Console and PC last month) is now available via Xbox Cloud Gaming. For Honor — an Xbox Live Games with Gold title in the past — will enter the Game Pass library on June 3. Backbone is finally making its way to PC on June 8, with the Console version slated for sometime later this year. And finally, Darkest Dungeon comes to Xbox Game Pass on June 10.
Along with the news of those additions, we also got word of what'll be leaving on June 15.
Ace Combat 7: Skies Unknown (Console)
Night Call (Console, PC, Cloud)
West of Dead (Console, PC, Cloud)
Wizard of Legend (Console, PC, Cloud)
Observation (Console, PC, Cloud)
I've personally been meaning to play Observation, so it now looks like I'll have to do that within the next two weeks.
All in all, this Game Pass drop for early June 2021 leaves a lot to be desired. I have a sneaking suspicion, however, that Microsoft is holding back so that it can set off some fireworks at E3. Remember: the company's show takes place on June 13 this year, which is about a week before we'd typically get our second Game Pass update for the month. Let's hope E3 has some great things in store for both Game Pass and Xbox in general.