Between them, Xbox One and Playstation 4 have pretty much cornered the videogame console market, representing a whole new generation of games and entertainment. If you are reading this, then you are already familiar with all of the amazing wonders of Xbox One, and you need no further introduction to Microsoft's excellent little device.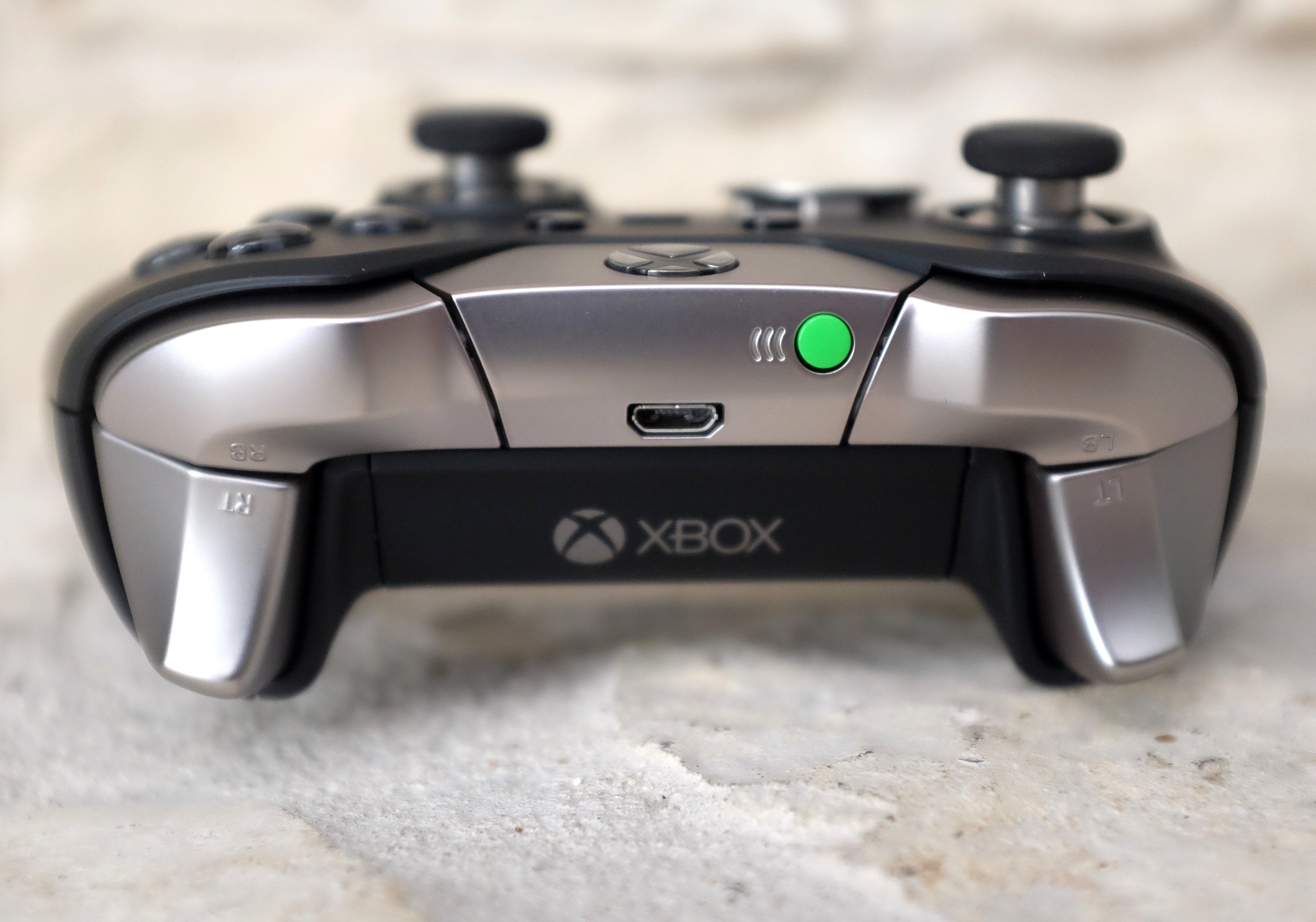 However, there is one feature that Xbox One does not provide for its users right out of the box, something that is highly annoying to gamers who enjoy having conversations with other players during a game, and that is the option of hearing voice through the TV speakers. The earlier machine, the Xbox 360, actually has that option, but on Xbox One it isn't an option – or is it?
Until quite recently, the Kinect was the only way to hear voice through your TV speakers while playing on Xbox One, but that is not the case anymore. You don't actually need Kinect at all to use this option. In this article I will give you a simple tutorial on how to get voice on your TV on your Xbox One.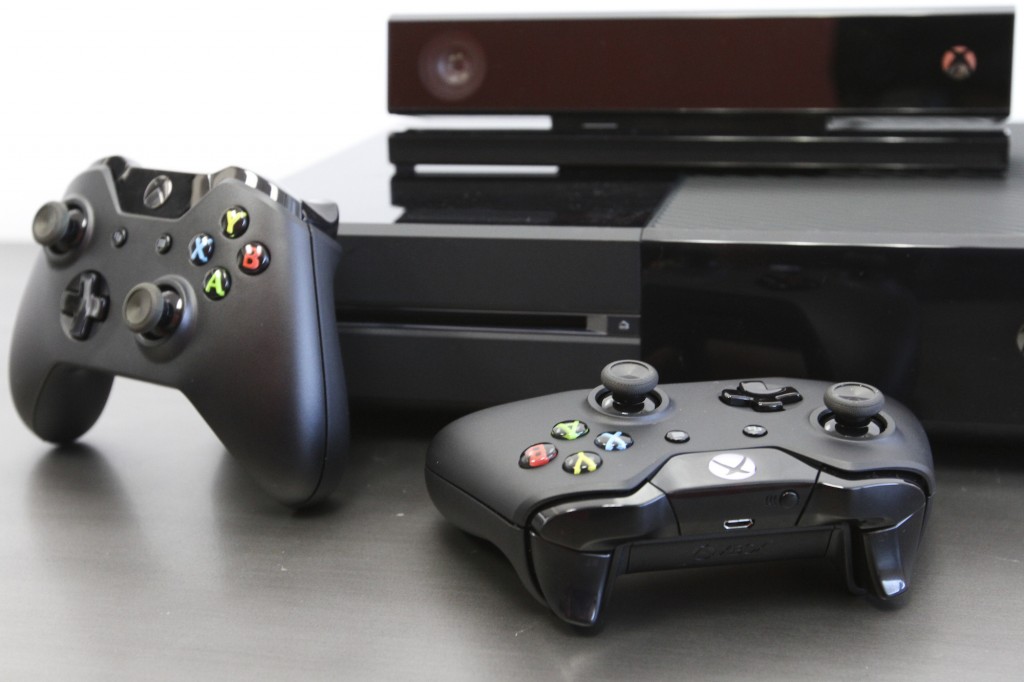 You will need one extra piece of equipment to set this up: a second Xbox One controller. With a second controller, you will be able to set another account, which is crucial to the whole process. So, the equipment you will need is your main controller along with your Xbox microphone and your second controller.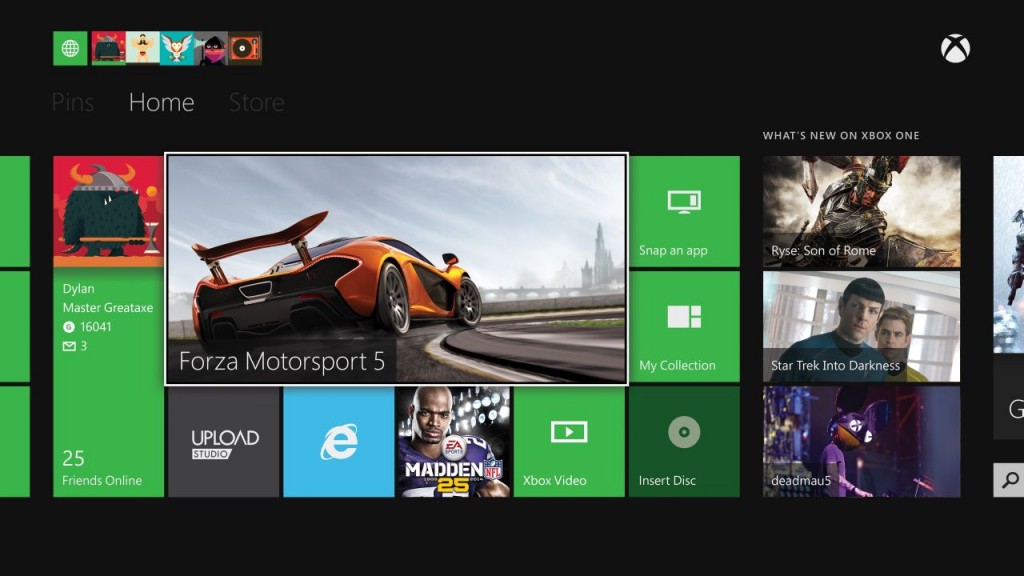 The first step you need to take is to create an alt account. After you have created a second account, use the second controller and log into that account, then join the party where your friends are.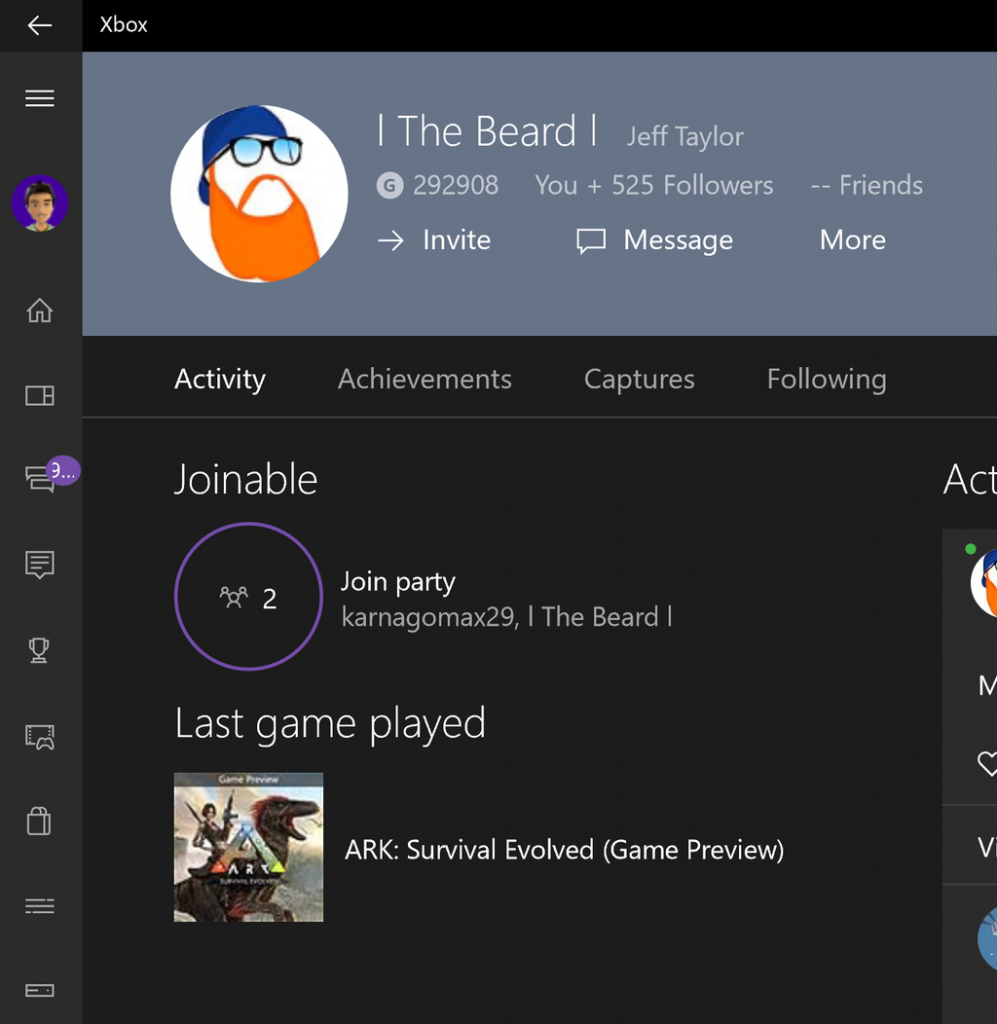 After that, take your main controller and log into your main account. Join the same party with your main account and, after you have done that, you will be able to hear the players' voices through your TV speakers, as well as through your headphones, while chatting through your Xbox One microphone. It's as simple as that.
If there is no one online at the moment you want to set everything up, don't worry; you can still manage to do that by simply creating a new party and following the same steps as explained above.
Not only will you be able to hear all the other players clearly through your TV, but anybody else who is in the room with you will now be able to hear the other part of the conversation. This is especially useful in case your headset isn't working and prevents you from hearing anything.
There you have it – simply follow these steps and enter the extraordinary world of Xbox One full-mode experience. Enjoy!